This Google service is no longer free starting today
Mountain View, California - Google Photos is one of the most popular storage platforms available, but storage is an expensive service for the tech company – and the costs are getting passed down.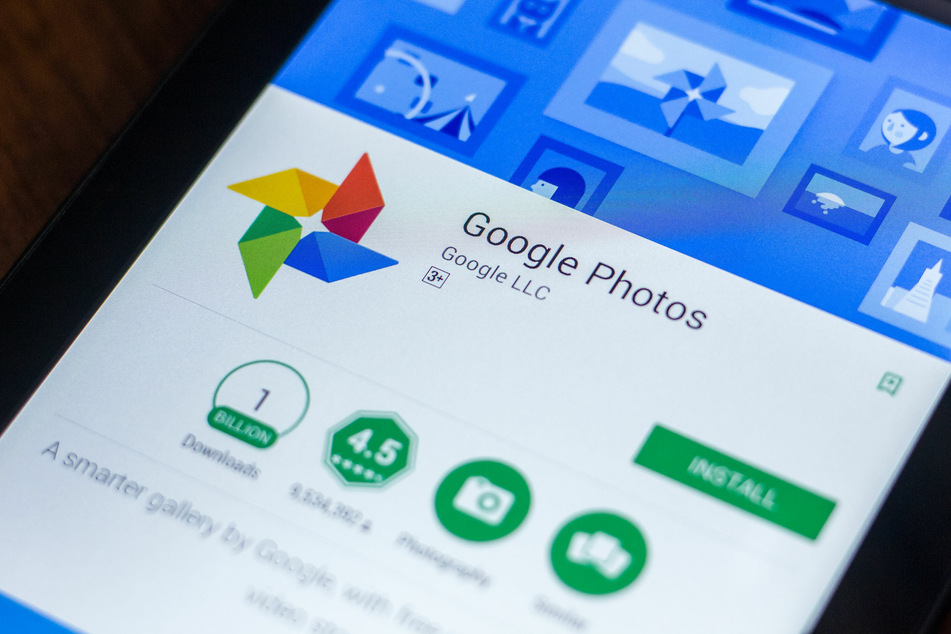 Unlimited backups for photos and videos and that for both Android and iOS: Google Photos was launched six years ago and enabled millions of users to easily swap out their data and save storage space on their smartphones.
According to the company, four trillion photos were backed up there by the end of 2020 alone, with another 28 billion new photos and videos added every week.
But that all ends today. Back in November 2020, the internet giant announced that free usage would soon be a thing of the past, with the cut-off date as June 1, 2021.
From today on, even photos saved as "high quality" (as opposed to their original, larger resolution) will also count toward the initial free 15 gigabyte storage space offered with each account according to their website.
Anyone who continues to upload photos and videos - especially with a phone set to automatically upload everything to the app - will run out of storage space pretty fast.
If you need more capacity, you have to pay: A Google One subscription is then due. Depending on the storage size, the prices vary.
Google Photos will be cost you, Pixel smartphone owners will benefit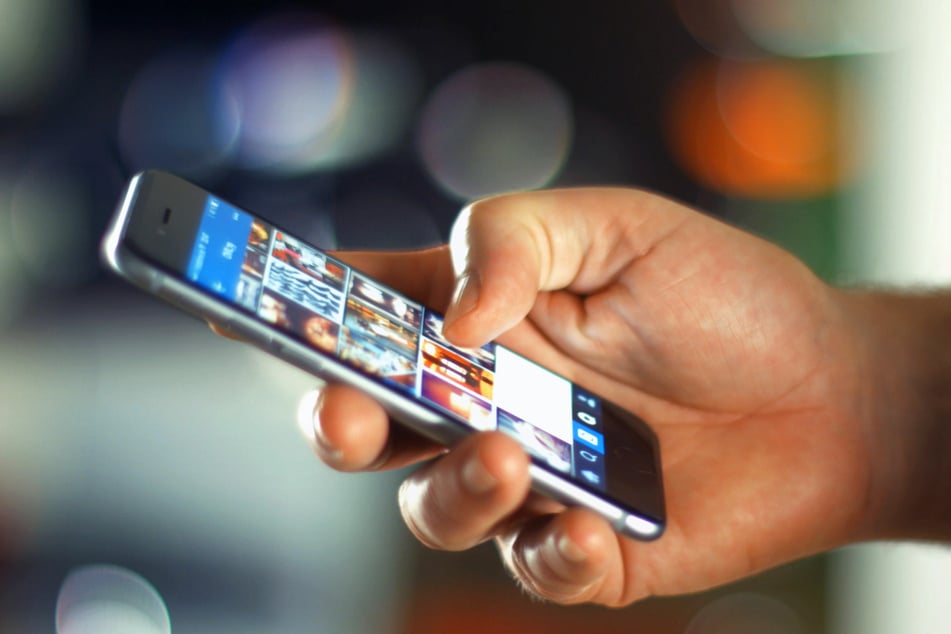 For $1.99 a month, users get access to 100 GB of cloud storage, $2.99 will get you 200 GB, and then the plans jump up to two terabytes for $9.99 a month or just under $100 a year. Annual plans will save about 16% off each of those price points.
In May, Google began offering a management tool in Google Photos for the content contributing to the 15GB limit. The algorithm will figure out which pictures and videos might not be worth keeping, such as blurry ones, giant videos, or screenshots.
The company is extending a grace period for users with the caveat: "If you have exceeded your quota for 24 months, it may affect your content." That likely means after the two years, Google will remove your content from their servers to conserve space.
TechRadar says that Google's own Pixel smartphones are affected by the change, unless the device is an original Google Pixel or Pixel XL, which only have "original quality" backup for the life of the phone. Considering the devices were released five years ago, that's not much of a perk.
Third generation Pixel owners will get "original quality" backup until the start of 2022. All other Pixel owners do get unlimited backup, but only at "high quality" form - a maximum resolution of 16 megapixels for photos and 1080p resolution (full HD) for videos.
It's up to the user to decide if the compressed photos are worth it after investing in a phone with a higher resolution camera.
Cover photo: 123RF/Alexander Kirch