Twitch promises safer chats, more power to the user, and a better banhammer
San Francisco, California - New Twitch tools will let content creators make their chats less hateful places, as the platform moves to give users more options to stay safe and in control of their channels.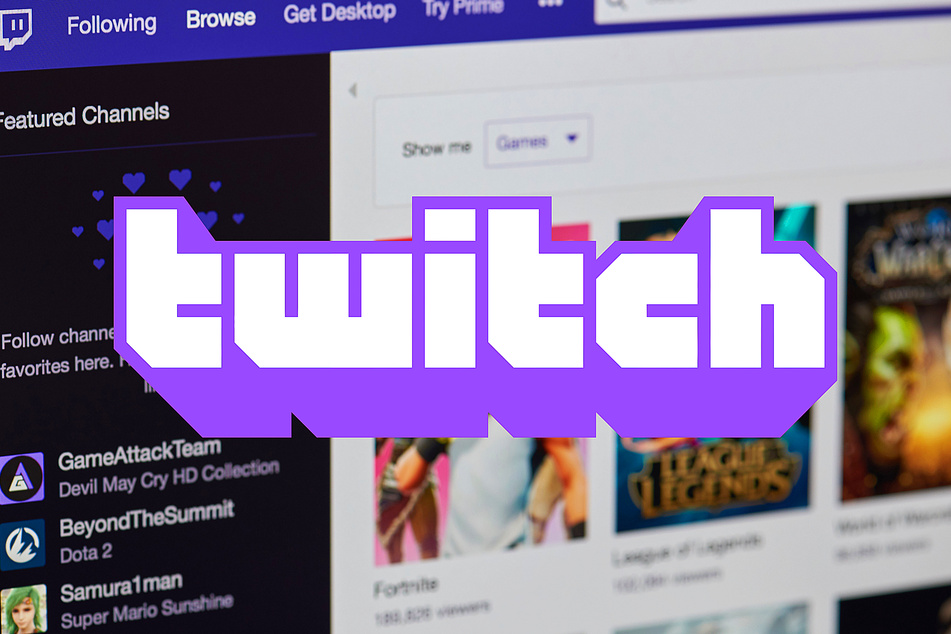 Twitch announced its release of a new suite of tools to let streamers better manage their chat. Phone verification can be required for every account that enters a stream chat, with the goal of reducing hate speech, "malicious follows", and chat takeovers.
The hate raid chat takeovers have mostly hit streamers from marginalized groups.
Now, "phone verified chat" is the core of the new options available to streamers. The options let streamers fine-tune who can jump into their channel's chat.
Combined with email verification, Twitch channel owners can pick and choose from various options and require phone and/or email verification for all accounts, or break it down and only require the verification for fresh accounts, first-time chat users, or new followers.
The options can also be set to ignore specific users, like VIP followers, Subscribers, and Moderators. Twitch also decided that the streamer has to opt in to any combination of verification requirements.
The announcement includes changes to Twitch's ban policy to deal with ban evasion.
If an account with a verified phone number is suspended on Twitch, then all other accounts connected to the number are banned site-wide. On specific channels, if the ban hammer strikes one verified phone or email account, then all other connected accounts are hit with a ban, too.
Many users applauded the decision to require channel owners to opt in to the new tools, but critics said that the move from Twitch is very late, or should be implemented across the platform.
Twitch has said that it is focused on making the platform safer while keeping power in the hands of the users.
Cover photo: Collage: 123RF/dimarik16, Twitch.tv