Twitter Blue: will the platform's new subscription service be worth the money?
San Francisco, California - Twitter is launching its multi-tiered Twitter Blue subscription service. The details are fuzzy, but it seems like an undo function and a reader mode could be on the cards for users willing to shell out.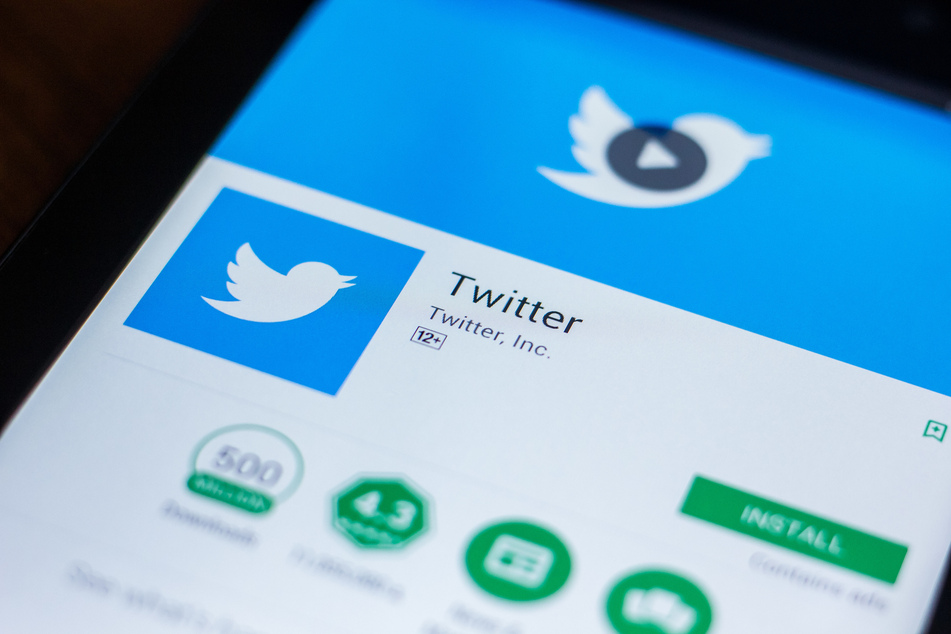 Frontend engineer Jane Manchun Wong has become famous for reverse-engineering apps to discover hidden features. As the first paying Twitter Blue subscriber, she has been documenting her discoveries as she's explored the new service.
Her review of the intital release has been mixed. While there will be an option to change color themes, as well as a mooted undo button and a reader mode, it seems Blue still leaves paying users having to deal with advertisements, which seems unusual for a subscription service.
Twitter recently acquired the Scroll app, which is designed to streamline reading experiences, remove clutter, and most importantly, hide ads. Should Twitter choose to incorporate the functionality of Scroll into the Blue experience, it might actually be worth paying for.
The platform will reportedly offer multiple tiers with increasing benefits after this initial roll-out. Thus far, Wong says her investigation has uncovered that Tweets will be able to be organized into collections, including for those that have been bookmarked.
Engadget reports that the new service will start at $2.99 per month. Higher tiers with more functions would of course be more expensive.
There is some controversy online whether the addition of edit and undo features would be a useful addition to the Blue service. Some have argued in the comments of Wong's posts that there is value in not being able to change a Tweet, particularly for people in public positions, as original Tweets hold individuals accountable for what they post.
Cover photo: 123RF/Sharaf Maksumov