Uber Files show how the ride-share company conned its way to dominance
San Francisco, California - A giant leak of Uber documents reveal how far the ride-share company was willing to go to grow.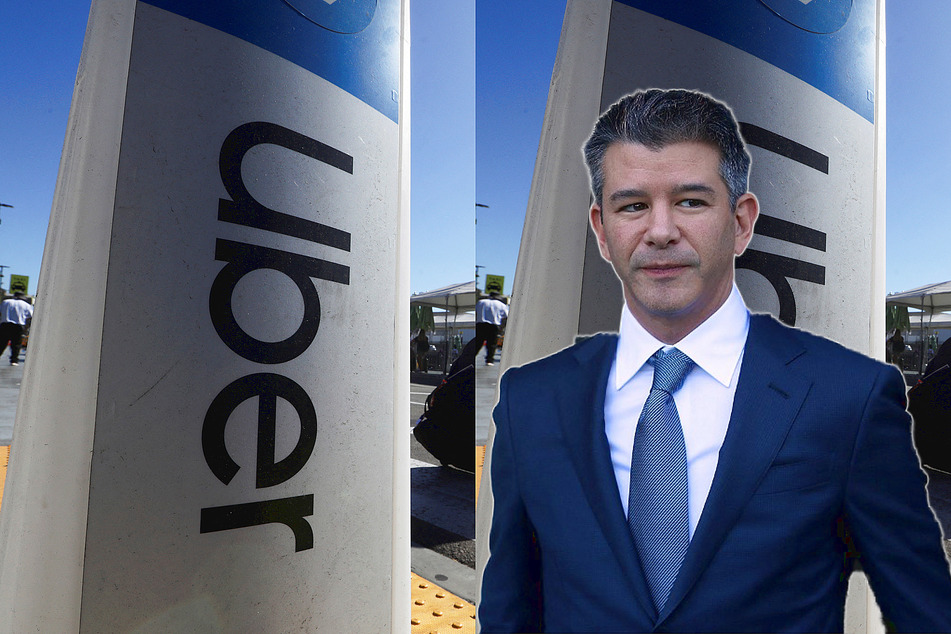 The leaked internal info shows how Uber broke laws, tricked police forces, kept its lobbying of governments and leaders on the down low, and even capitalized on violence against its drivers to grow quickly, according to the International Consortium of Investigative Journalists (ICIJ).
The massive leak of over 124,000 Uber documents obtained by the Guardian features dirty details from five years of the company's shady moves between 2013 and 2017.
Uber's scandals include starting operations while knowing that it would be against the law, all at the behest of former CEO Travis Kalanick, who stepped down from investor pressure in 2017.
In the US, the tech giant gobbled up former President Barack Obama's aides and pressured officials to halt probes, rework workers' rights, update taxi laws, and even loosen background checks on drivers.
One top executive, Nairi Hourdajian, laid bare the company's own awareness of all this when he told a colleague: "We're just f***ing illegal."
Five years of cons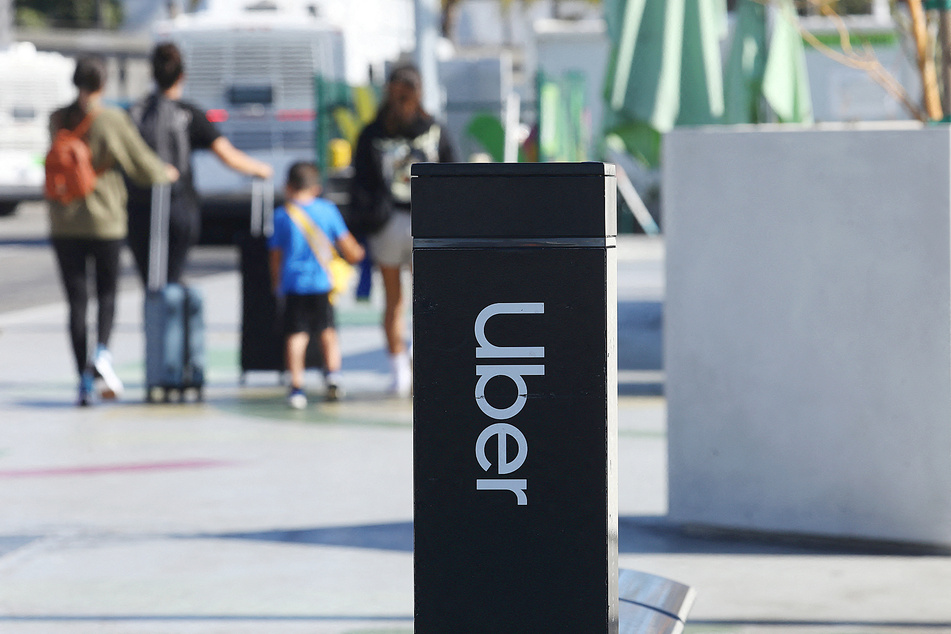 The leaked documents point to a widespread use of illegitimate tactics to grow Uber's ride-share business, from cozying up to Russian oligarchs to having a specific "kill-switch" and protocol for police raids.
The records show that Uber dodged taxes, but offered to help countries collect the company's own drivers' income taxes.
It used a specific protocol for what to do in the case of a police raid, called a "dawn raid manual", and even used a built-in kill-switch that Kalanick ordered the use of in Amsterdam.
"Please hit the kill switch ASAP. Access must be shut down in AMS [Amsterdam]."
The ICIJ's reports detail just how far beyond the law Uber went as it expanded across the world.
Former Uber lobbyist leaked docs
An ex-Uber lobby pro revealed Monday that he was the source of the titanic leak.
Mark MacGann worked as Uber's chief European lobbyist, wooing favor from billionaires and world leaders alike, but came clean as a whistleblower by providing the Guardian with over 18 gigabytes of company emails, text messages, and files.
"There is no excuse for how the company played with people's lives," MacGann said during an exclusive interview with the Guardian. "I am disgusted and ashamed that I was a party to the trivialization of such violence."
Uber's shady dealings are out of the shadows thanks to a former lobbyist, who shed light on exactly how Uber forced its way into having a fleet of cars and drivers providing millions of rides every day.
Cover photo: Collage: REUTERS, JUSTIN SULLIVAN / GETTY IMAGES NORTH AMERICA / Getty Images via AFP