Voice cloning is a new industry that is proving both useful and disturbing
Boston, Massachusetts - It was only a matter of time before the ability to recreate someone's likeness in video extended to perfectly replicating their voice as well. Voice cloning has turned into a lucrative industry, but it also poses a greater risk for identity theft than ever before.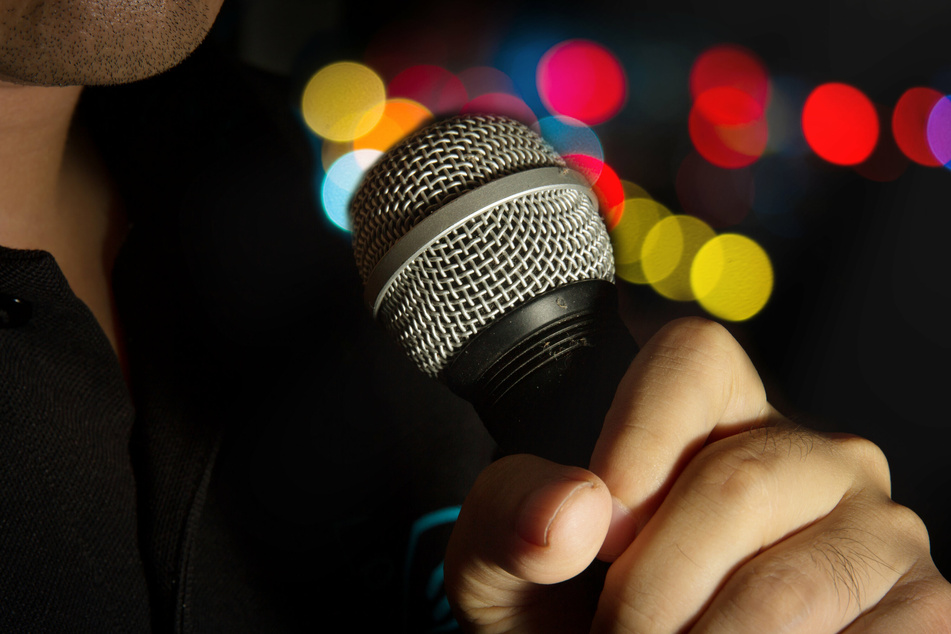 There are a variety of purposes for cloning someone's voice, ranging from practical, to noble, to criminal.
One company with a more upstanding purpose for creating artificial voices is VocaliD.
Rupal Patel teaches classes on communication sciences and disorders at Northeastern University. She founded VocaliD with the intention of helping to give a say to individuals who are unable to speak without help, which can happen for a variety of reasons.
Speaking with the BBC, Patel clarified that her company goes a step further by giving patients the chance to be able to have a voice tailored to them, either by accent or gender preference.
"We've made some transgender voices, we've made gender-neutral voices," Patel explained. "Technology should speak the way that all of us speak, we all have unique accents and voices."
Generating these unique voices is also lucrative for new companies. Resemble AI, a company based in Canada, specializes in transforming voices into other languages. It can essentially provide the gift of tongues digitally, with the ability to change spoken English recordings into that very same voice speaking another language. Currently offering 15 languages, it could put an entire industry of voice-over actors and translators out of work.
The company needs just 10 minutes of vocal recording to be able to replicate your voice with believable results, and then can reproduce it to say almost anything.
It's a developing science that has come a long way – previously taking hundreds of hours of recordings to just produce robotic, off-kilter sounds.
These companies credit advances in artificial intelligence (AI) with being able to detect features of a voice not easily recognizable to the human ear. AI software is able to predict how a voice would create other words and expressions.
But as the industry is still in its infancy, it's not clear how to legally regulate distribution, particularly when it comes to the speaker's rights to their own voice and how it is used.
Potential for misuse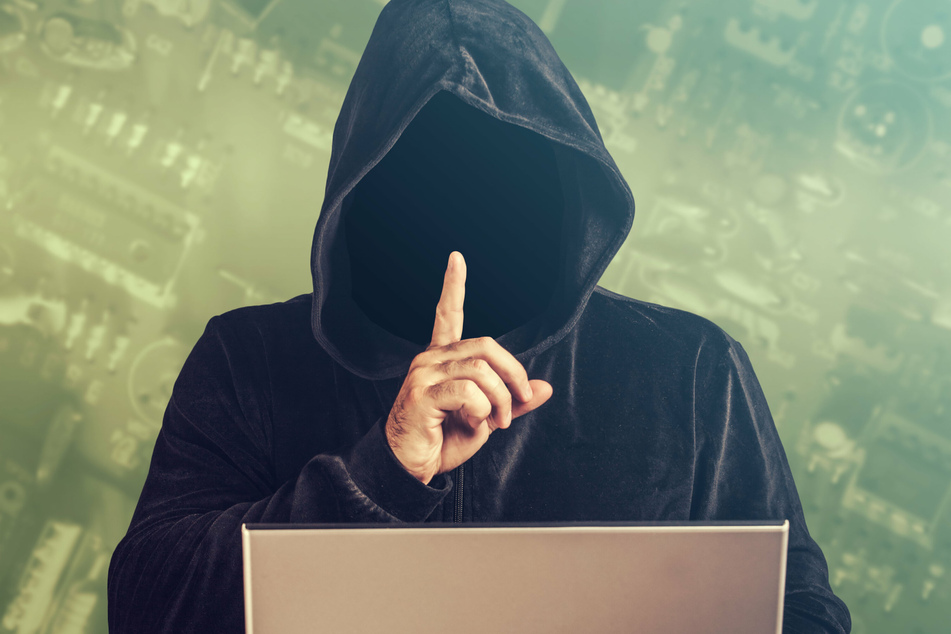 Besides a lack of clarity in permission of its use, voice cloning also poses huge issues to personal security and safety.
Now, criminals don't have to rely on poorly-attempted impressions of a voice to steal a victim's identity.
When synthetic voice technology is abused, particularly in criminal schemes, it can fall under the category of a "deepfake" crime – the same as fake videos created with AI are.
Cybersecurity expert Eddy Bobritsky cited a more common example of voice clone abuse: "If a boss phones an employee asking for sensitive information, and the employee recognizes the voice, the immediate response is to do as asked. It's a path for a lot of cybercrimes."
It's easy to imagine how hearing a phone call from a loved one's "voice", claiming a kidnapping or the need for cash, would be believable. These scenarios only used to be possible in movies, when criminals patched together old recordings.
As the technology has progressed, companies, law enforcement, and governments have all been investing in programs that can detect both visual and audio deepfakes.
California recently went so far as to directly prohibit the use of deepfake tech in political campaigns, a suggestion that would have been wholly unnecessary just a few years ago.
It is completely new legal ground. As voice cloning programs are readily available on the internet for purchase and download, there are so far limited precedents for how its related crimes can be prosecuted going forward.
Cover photo: 123RF/yiorgosgr