What American companies are doing to help during the Afghanistan crisis
As the crisis in Afghanistan worsens and the chaos continues, it's not just governments who are – to varying degrees – trying to help the people fleeing from the incoming Taliban regime. Some companies are also extending a helping hand.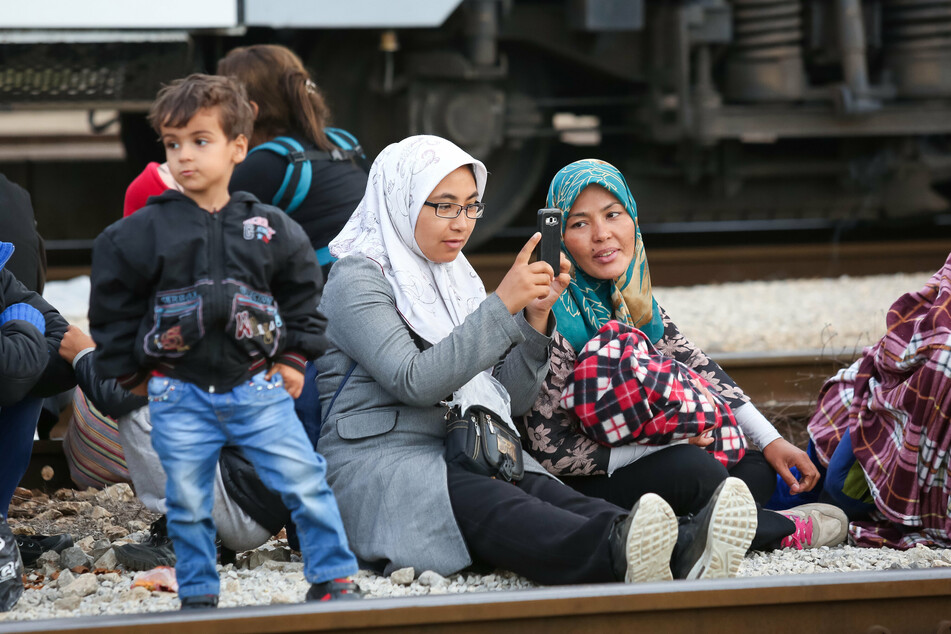 Kicking things off is Walmart, who donate $1 million to three non-profits helping Afghani refugees, according to Al Jazeera. This is on the modest side, though, considering the scale of the company and what other firms are doing.
The same report also shared that AirBnB would be providing temporary housing for 20,000 Afghanistan refugees, thanks to cooperation from hosts around the world. The company has committed to footing the bill.
Several American-based airlines, included United, Delta, American, also came through to carry passengers to safety after they managed to leave Afghanistan.
The Biden administration is also reportedly reviewing old mandates in place during the WWII Berlin Airlift, which could be used to recruit commercial airlines in the mass evacuations, according to the Wall Street Journal.
Then there's Quiet Professionals, composed of ex-service members who use their skills to track down people who need help in Afghanistan.
As far as Big Tech goes, The Verge said social media app Clubhouse has removed identifying information from the profiles of users from Afghanistan for their protection.
On that same front, NBC News reports that Facebook has offered Afghan users the option to "lock down" their WhatsApp, Instagram, and Facebook accounts to prevent outsiders from potentially identifying them through their profile photo or accessing what was previously more public profile information.
These initiatives are hopefully only the start of a mass mobilization to help the thousands left behind in the wreckage of a disastrous war.
Cover photo: 123RF/ photootohp