WhatsApp rolls out new Reactions feature
Menlo Park, California - Many WhatsApp users have been wondering whether and when the app might add a Reactions feature. Now Mark Zuckerberg has put an end to their speculation with a new Facebook statement.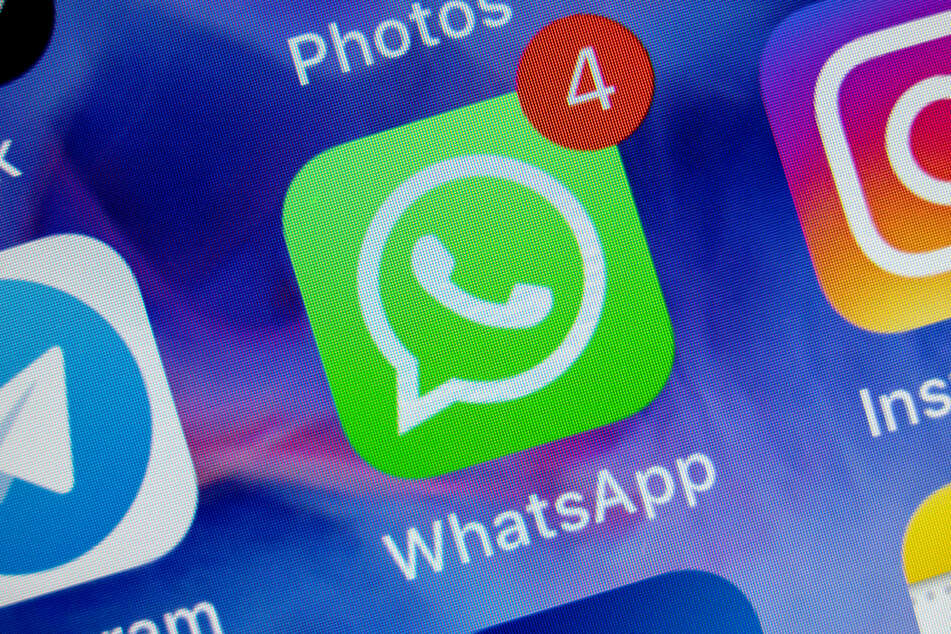 Many messenger services have included reactions for some time, and now WhatsApp is following suit.
Emoji reactions to chat messages will soon be available to everyone, Mark Zuckerberg announced on his Facebook page on Thursday.
The Reactions function works similarly to the Like button on Facebook.
These reactions will be the first to roll out: 👍 ❤️ 😂 😮 😢 🙏
Zuckerberg promised that more reactions will soon follow.
WhatsApp is estimated to be installed on more than two billion cellphones worldwide.
Major innovations are often rolled out with a time lag, so it will probably be a few more days before everyone can use the new function.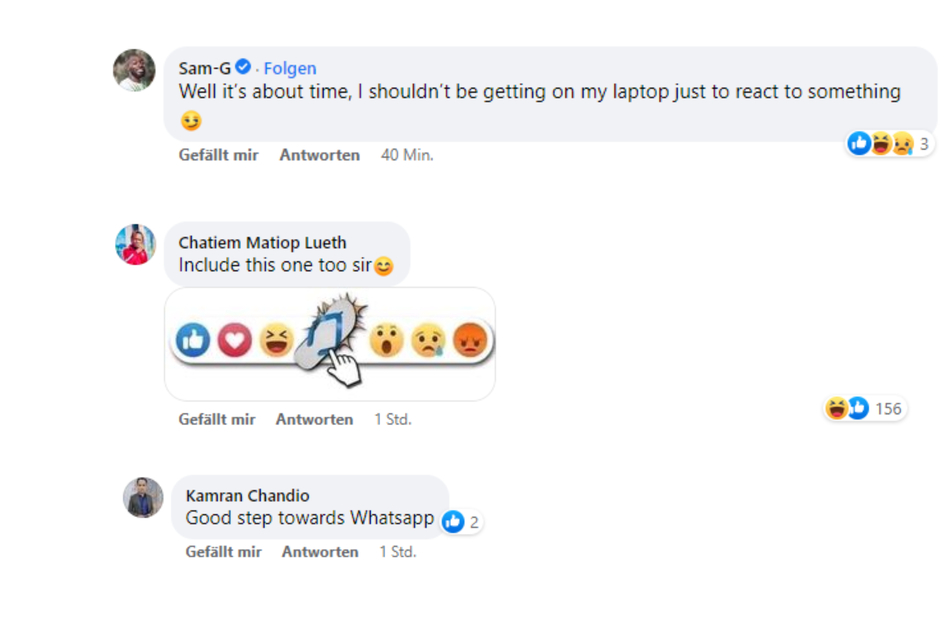 The announcement did not come as a complete surprise because beta testers were already able to assess the new feature a few weeks ago.

Cover photo: 123RF/Iuliia Mikhalitskaia