WhatsApp's newest feature stops you from messaging the wrong chat
Menlo Park, California - "Thank God that meeting is over - booooring." Wait, did I just send that to all my colleagues in the WhatsApp group chat?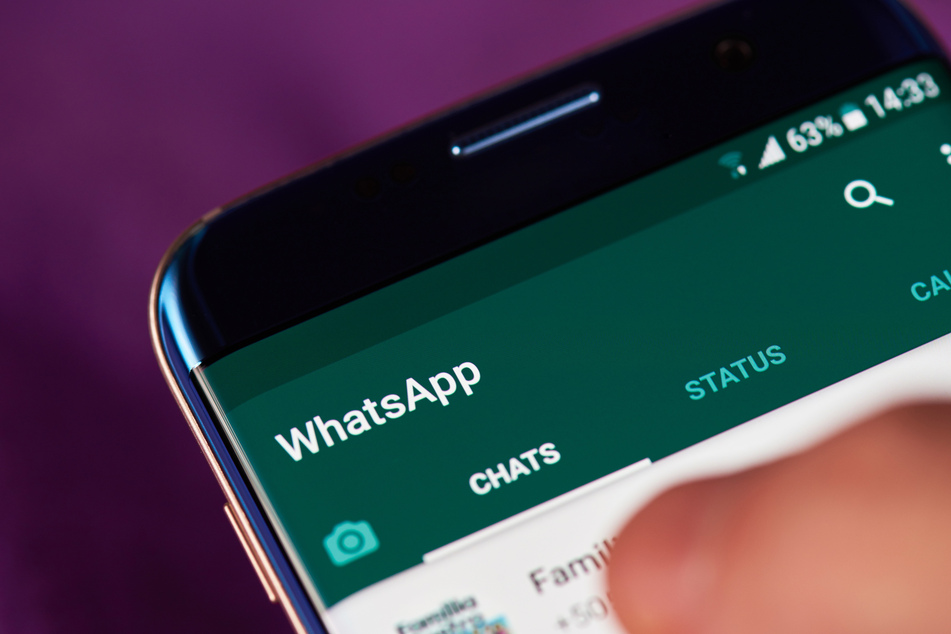 It's not your fault. How are you expected to be able to instantly tell the difference between different group chats when they all look the same?
For years, most messengers have allowed us to set our own background for chats. And yet the same image appears in all chats, whether a family chat or workplace chat, making it easier to mistake them.
To prevent mix-ups – and make things look a bit nicer - WhatsApp now lets you set different backgrounds for each chat.
This means that next time you go to post something in the workplace chat, the unique background will instantly give you the feeling of whether you're in the right chat.
WhatsApp has also expanded its pool of available backgrounds, meaning you have plenty of landscapes, photos, and designs to choose from.
There's also a dark mode for wallpapers, meaning that the motif of the wallpaper will even switch from light to dark when your phone automatically turns on dark mode in the evening.
At the same time, looking for stickers to post in chats should now be much easier, thanks to an improved search function. Users can now search for stickers using keywords or emojis, or browse frequently used stickers in categories.
Developers, on the other hand, can make their new stickers easier to find by tagging their new creations with keywords and emojis.
Cover photo: Collage / 123RF / rvlsoft / Ion Chiosea