5 dead after truck driver crashes into group of cyclists outside Las Vegas
Las Vegas, Nevada - Five cyclists are dead and several injured after a box truck collided with them in a tragic accident near Las Vegas on Thursday.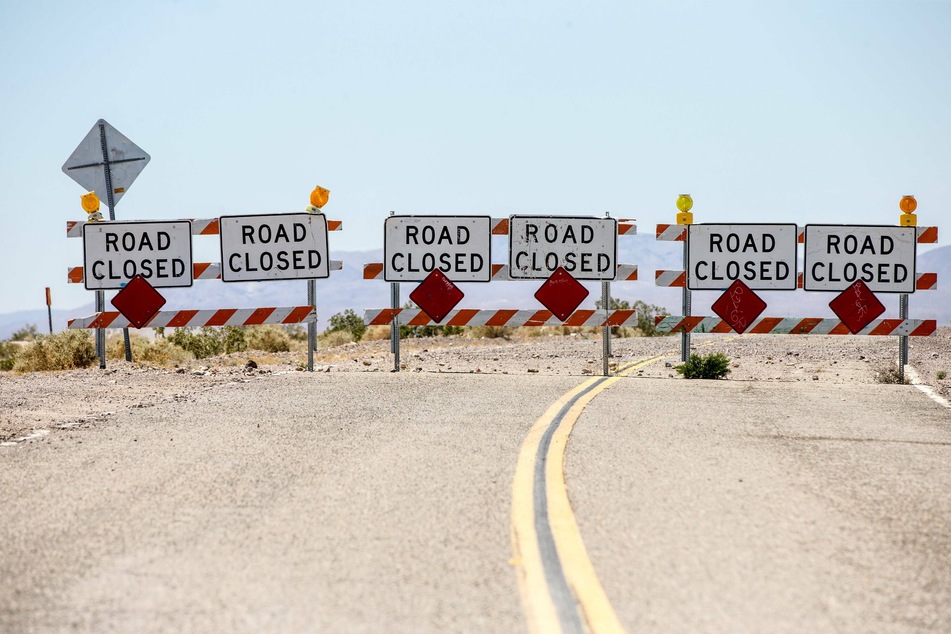 A group of 20 cyclists were riding and had a safety car accompanying them when they were hit around 9:30 a.m. local time on US 95 in Clark County, north of Searchlight, according to the Nevada Highway Patrol.
Five cyclists were killed and four were injured in the accident. One remained in critical condition.
The 130-mile ride from the M Resort Spa Casino in Henderson, Nevada, through Searchlight to Nipton, California, and back, has been an annual tradition for the group of cyclists.
Michael Anderson organized the outing and was cycling in front of his friends when they were struck. He told the New York Times he felt "helpless" when he turned around and saw his companions "literally there, shredded."
One month previously, Anderson retired from his position in the Las Vegas police department after 22 years on the force, but he had never seen anything worse. "I can't think of a more devastating crash ever here," he said.
Three of the cyclists died instantly, he reported, and he saw the other two dying in front of him. "I have been crying all day," he told the Times.
According to the Highway Patrol, the truck driver was not impaired by alcohol or drugs. He stayed at the scene to cooperate with the investigation.
"I was devastated to hear this news this morning," Nevada Governor Steve Sisolak said in a Twitter statement. "Kathy and I are sending all our love to the families affected and to those on the scene responding to the situation."

Cover photo: imago images / Bild13