Aggressive hippo drowns boy in Kenya
Mbita, Kenya - A tragic incident devastated a small village in Kenya: a little boy was dragged to his death by a hippopotamus, as horrified villagers could only throw rocks at the animal. They were too late.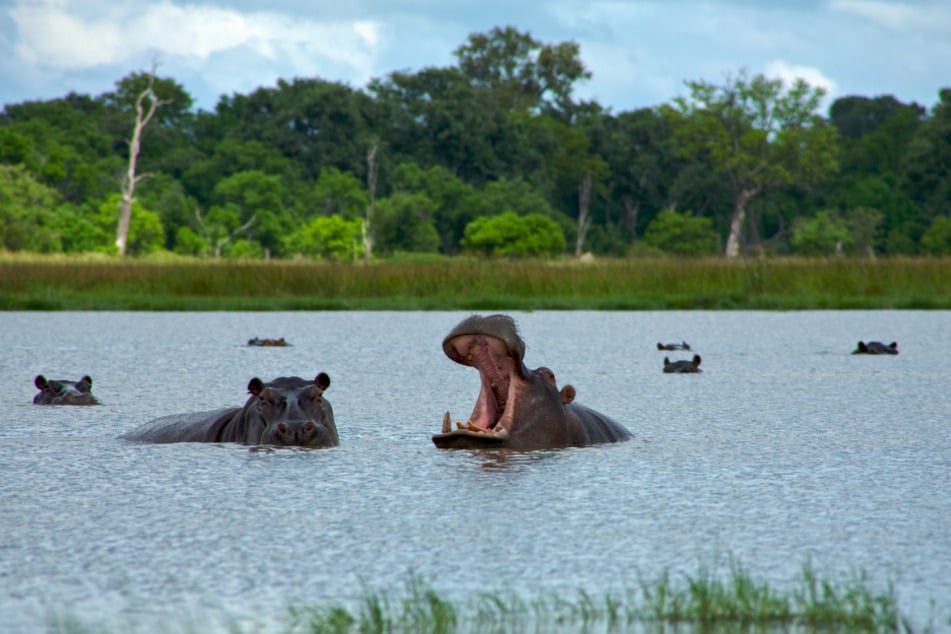 The boy had been playing by the shore of Lake Victoria in Homa Bay County, when he was suddenly attacked by the hippo, the Daily Star reported.
On Wednesday, the animal rushed at the boy and grabbed him from the shore.
A video recorded by one of the locals shows the witnesses crying in terror as the little boy is being pulled deeper into the lake. In an effort to save the helpless child and scare the hippo away, villagers can be seen throwing stones at the animal. 
The horrifying footage has since been uploaded to YouTube.

Footage shows how the tragic accident unfolded
The aggressive animal eventually released the boy and moved away from the shore. However, it was too late for the child. He had not survived the attack and only his lifeless body could later be recovered from the lake. 
This is the latest in a series of attacks that took place in the past months. A local said that three people had been injured by hippos in June alone.
"For the last four months, the hippos have been terrorizing residents and making it impossible for fishermen to run their errands during the evening," he said.

According to the report, officials are now considering stationing armed response teams close to areas with large hippo populations. They could use their guns to scare the animals away. 
Cover photo: piccaya/123RF, YouTube Screenshot @Jenny Miler