Airplane emergency sees off-duty pilot grab the reins in heroic fashion!
Las Vegas, Nevada - The pilot of a recent Southwest Airlines flight began to suffer from a medical emergency, forcing a passenger – who luckily happened to be an off-duty pilot – to avoid an accident and save the day.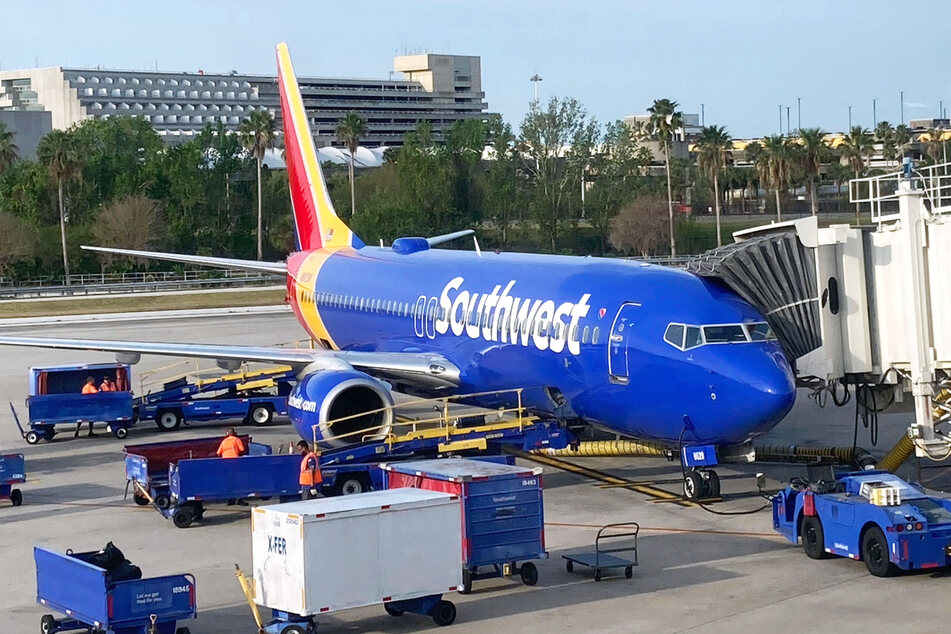 Not all heroes wear capes!
Flight 6013 heading for Columbus, Ohio took off from Las Vegas around 6:30 AM on Wednesday, according to the NY Post.
But an hour into the flight, the pilot became "incapacitated" and "needed medical attention" quickly.
In an incredible stroke of luck, an off-duty pilot was among the passengers, and swiftly stepped in.
"A credentialed pilot from another airline, who was on board, entered the Flight Deck and assisted with radio communication while our Southwest Pilot flew the aircraft," a spokesperson for the airline said.
The off-duty hero turned the Boeing 737 around, landing back in Vegas around 8 AA.
"We greatly appreciate their support and assistance," the spokesperson added.
A backup crew replaced the previous one as the ill pilot was taken to get medical attention. Details of what caused the emergency or the pilot's current condition is unknown.
Before long, the plane took off once again, and later that day, safely made it to its destination.
The Federal Aviation Administration is conducting an ongoing investigation into the incident.
Cover photo: IMAGO / ZUMA Wire