At least 50 dead after mine collapse in the Congo
Kinshasa, DR Congo - At least 50 people have died after a gold mine collapsed in eastern Congo.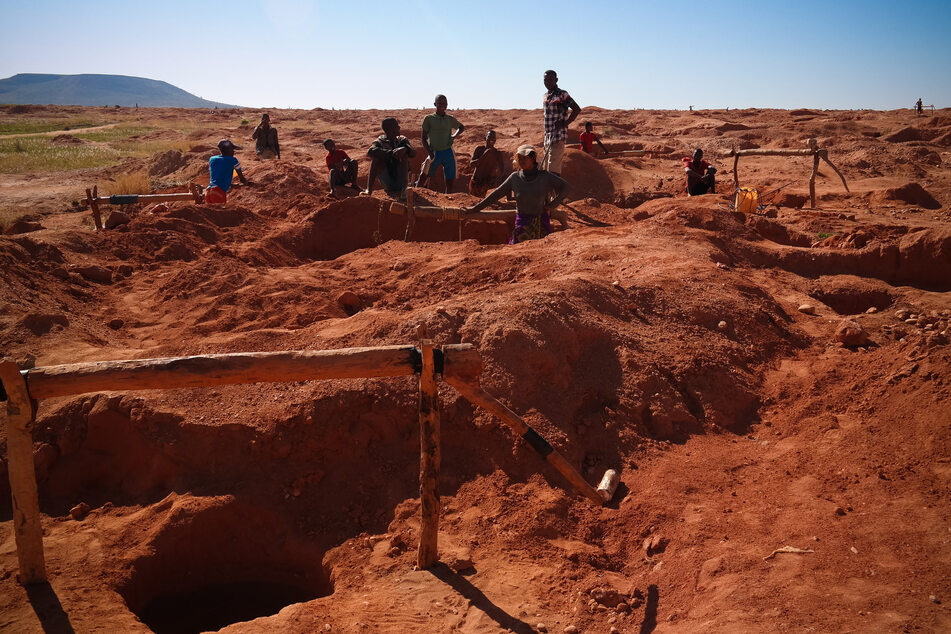 The mine collapsed on Friday in Kamituga, in the province of South Kivuafter, after heavy rainfall and flooding, according to Nganda Kamundala, the deputy mayor of the village.
Digging through the rubble and debris, rescuers at the site have been searching for survivors, but chances were very low, Kamundala said.
The mine is located within a mile of the Njali River, which burst its banks after heavy rainfall on Thursday and Friday and flooded the mine with water and mud.
Heavy rainfall had already caused a landslide in a gold mine in the state last December. That disaster killed at least 30 people.
The Democratic Republic of Congo has rich natural resources such as copper, cobalt, gold and diamonds, but the safety standard in the mines remains poor.

The mines have often been the scenes of such fatal accidents in the past and mining continues to be a dangerous profession.
Cover photo: Sergey Mayorov/123RF