California woman falls asleep on the beach and is run over by tractor
Oceanside, California - An Oceanside beech was the scene of a horrifying accident, as a woman who had fallen asleep on the sands was killed by a construction tractor.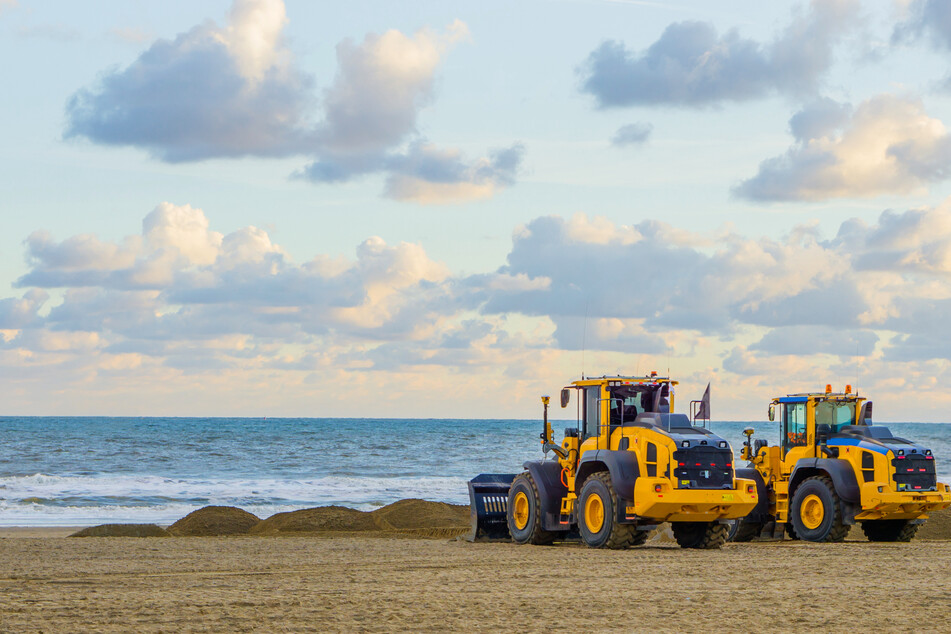 Police officers told NBC San Diego that the woman had been lying on the beach for over an hour before the tragedy happened.

She was between 40 and 50, but had no identification on her. Dredging work was being done at the Oceanside Harbour, and the tractor driver didn't see the woman as he backed up the tractor, according to the local police department.
A surfer had noticed the victim struggling with her injuries and witnessed her last moments: "When I came back out of the water I saw her laying here [on the beach] crumbled up."
The circumstances of the accident and the woman's identity are being investigated.
Cover photo: 123rf/Jaap Bleijenberg