Car goes airborne after driving off a tow truck ramp in shocking accident
Lowndes County, Georgia - A jaw-dropping video of a car accident in Georgia has gone viral after a distracted driver wound up in an unthinkable situation.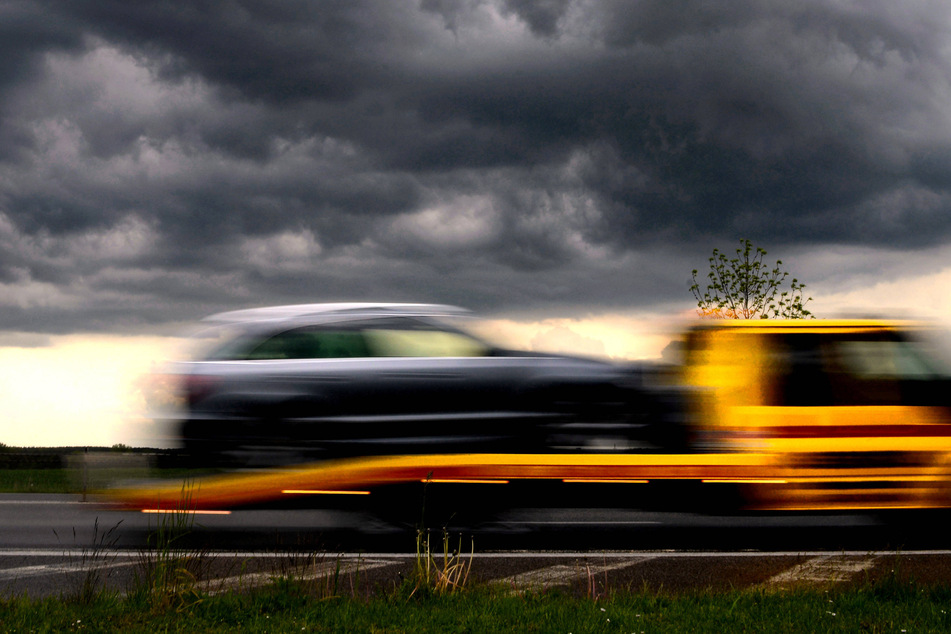 In the viral clip, body camera footage taken on May 24 catches a driver accidentally driving onto the ramp of a park tow truck, leading the car to go completely airborne as it flies off.
The Georgia deputy behind the camera then rushed to assist in the accident.
Per CBS News, the car, a Nissan Altima, flew 120 feet through the air after colliding with the truck.
The vehicle then struck another car driving on the highway and drove another 23 feet before it stopped.
Thankfully, the motorist, a 21-year-old woman from Tallahassee, Florida, survived the crash, but the extent of her injuries is unclear.

A responding deputy was hit with debris from the crash, but his injuries have not been deemed life-threatening.
Footage of the wild crash has since been spread across social media, with many comparing the sight to Grand Theft Auto or Dukes of Hazzard.
"I always watched fast and furious and said, 'that's so Hollywood,' but I guess it really works, I stand corrected," one user joked.
Cover photo: IMAGO / ZUMA Wire