Driver of van that caused fatal Georgia crash faces charges of vehicular homicide
Gwinnett County, Georgia - Six people were killed and at least ten others were injured in a fiery crash in Georgia on April 24. One driver now faces six counts of vehicular homicide.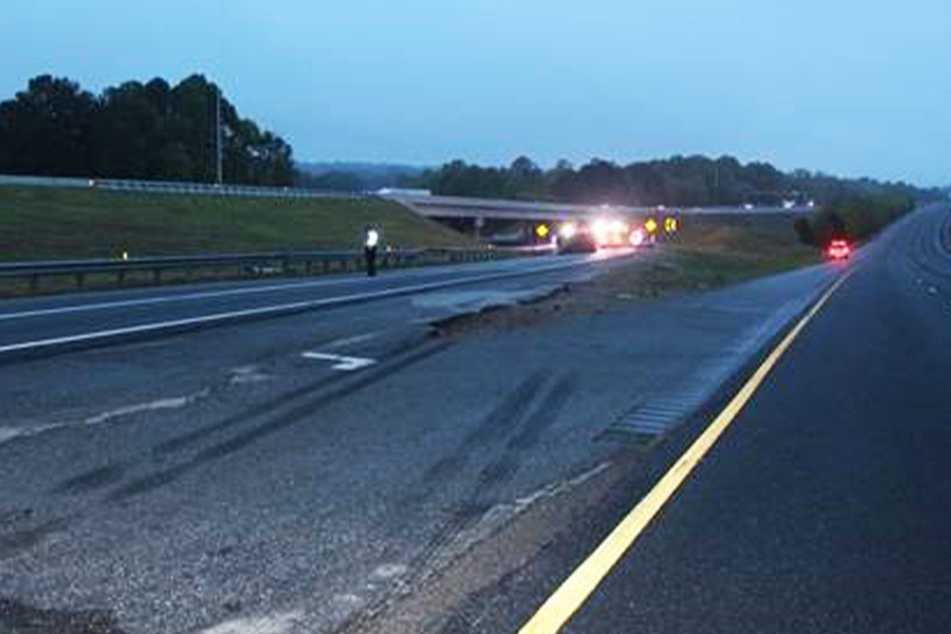 Monica Manire (32) was driving a passenger van packed with 16 people on their way to a sobriety meeting down I-85 just outside of Atlanta on Saturday, when around 6.30 PM the tragic accident happened.
Investigators believe Manire recklessly changed lanes from I-85 to I-985, which caused the van to topple over, slide across the tarmac, and smash into traffic barriers.

In the collision, the van then caught on fire.
Six people (26-53) were killed and ten others were injured, four of them seriously.
Manire was arrested on Wednesday and is currently at the Gwinnett County Jail.

She now faces six counts of vehicular homicide, along with reckless driving, improper lane change, and other charges.

Was the driver just trying to avoid a collision with another car?
The cause of the accident is still being investigated by police. Another vehicle may have been directly or indirectly involved in this incident, according to statements made at the scene.
Witnesses are urged to contact the Accident Investigation Unit tip line at 678-442-5653 in order to help investigators determine what exactly happened.
Cover photo: Gwinnett County Police Department, Screenshot/Twitter/ThomasDBradley