Elderly woman trapped in snowed-in van for five days
Newark, New Jersey - An elderly woman from Newark spent over 24 hours trapped in her van after a powerful nor'easter buried her vehicle in heavy snow.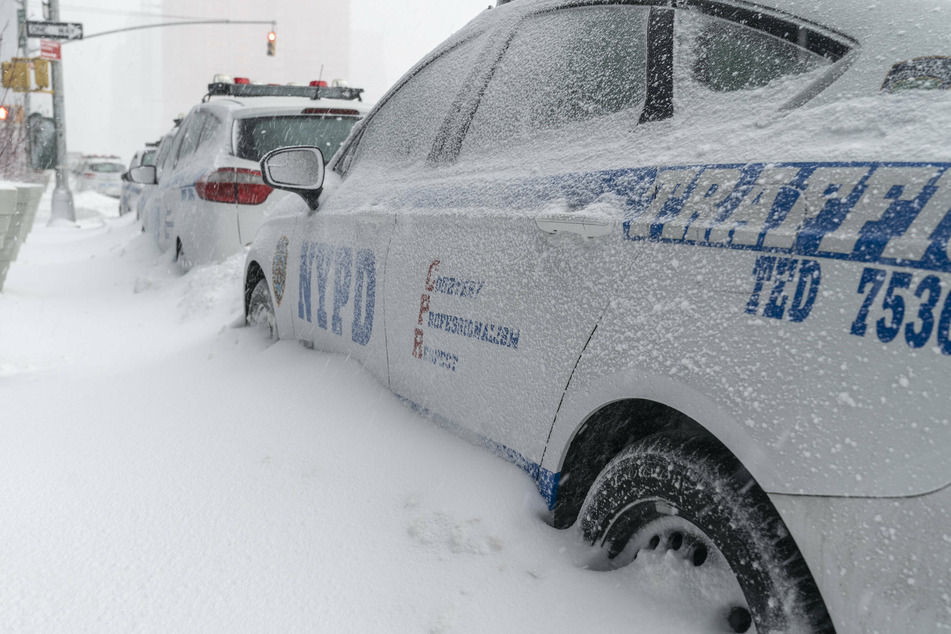 77-year-old Janette Ward, who lives in her van, reportedly fell asleep last Sunday, January 31.
But when she woke up, there was no way to open the doors by herself, NBC New York reported.
According to Newark Mayor Ras Baraka, the woman called 911 for help on Wednesday.
But the rescuers couldn't find her because an emergency operator mistakenly identified her address as Lincoln Street instead of Lincoln Park, sending them to the wrong location.
The officers were getting worried when they called Ward to confirm her address once again and she didn't respond anymore.
However, they breathed a sigh of relief the next morning when Ward eventually called the fire department and told them her proper address.
The officers rushed to the scene to rescue the woman from her van. There was so much snow, the rescuers had to shovel a path from the sidewalk to the woman's side door to get to her.
The woman reportedly refused medical attention after she was freed and didn't want the firefighters to shovel out her vehicle. However, the Newark Office of Homeless Services is working to assist her.
"Right now I'm just glad to be standing on my feet," Ward said Thursday, according to NBC.
"I don't know if you've ever had to do this but I've been in there sitting down for five days and I just thank god that I can stand up."
Cover photo: IMAGO / Pacific Press Agency