Florida woman crashes her car into an alligator-infested canal
Miami, Florida - A drive home just like any other took a fatal and gruesome turn for Dr. Nita Kunnumpurath. She lost control of her car on her way home and plunged into a canal full of alligators.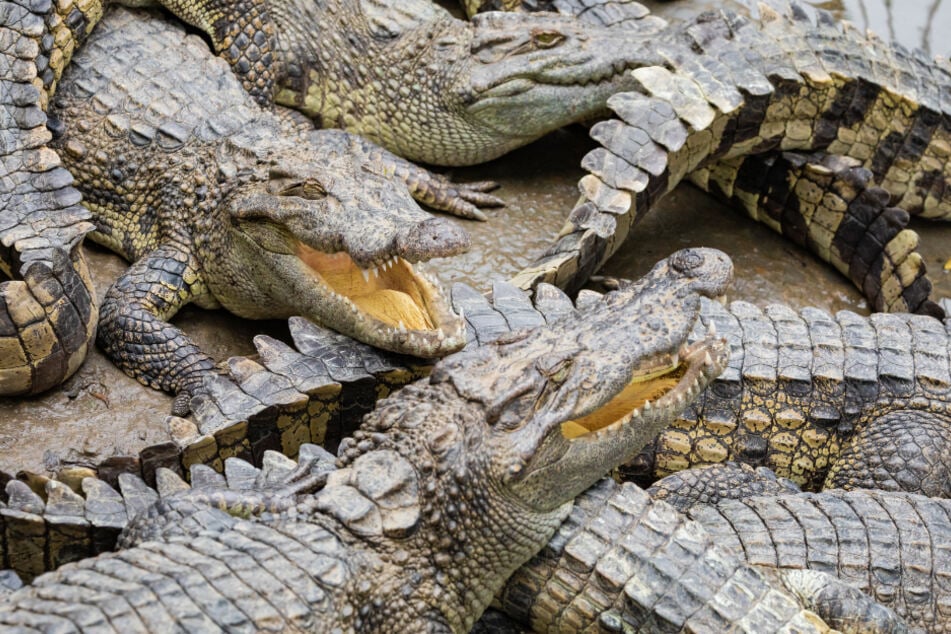 The post-graduate medical student was driving back to her home in Naples, Florida, when the terrible accident occurred according to the Daily Star. She had been driving along a stretch of highway known as Alligator Alley.
The 30-year-old woman crashed into alligator-infested body of water next to the road after she lost control of her car. A couple that was driving behind her witnessed the moment. They immediately stopped and tried to help. 
The man ran into the water to try and help the woman.
He was able to grab and pull the unconscious doctor from the water but as he did so, the alligators started rushing towards him. After his wife cried out, he was forced to abandon Kunnumpurath and flee to save himself.
When police arrived at the scene, they shot at the animals until they retreated, but were only able to retrieve a lifeless body.
The young doctor was born in India and her family has since said that she was living her dream in the USA. Dr. Nita Kunnumpurath was studying surgery in Miami at the time of her death.
Her dream was to build a hospital in Wayanad, India, which is where she spent her childhood before immigrating to American after her father retired.
Cover photo: Curioso Photography/123RF