Legoland roller coaster crash in Germany leaves dozens injured
Munich, Germany - Thirty-one people were injured in a roller coaster accident in a Legoland in southern Germany on Thursday, according to a police spokesperson.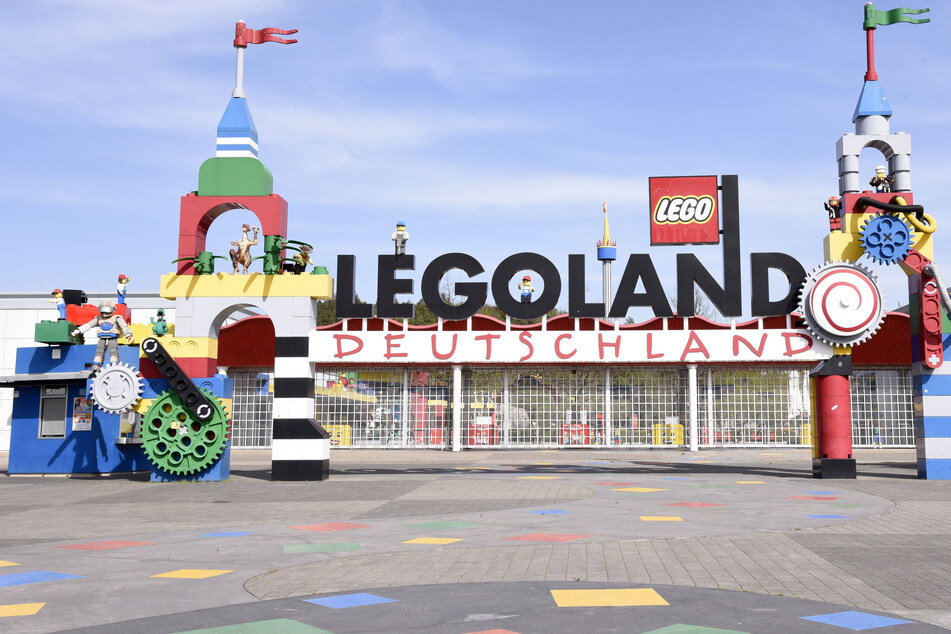 The horrific crash happened after a roller coaster train braked, causing another to run into it. Those injured suffered bruises and abrasions, police said, with at least one victim seriously hurt.

A Legoland spokesperson said the accident happened on the park's Fire Dragon ride. All the location's available rescue teams were deployed.
The Fire Dragon ride goes through a covered area of the park before travelling in the open air over a track with inclines and some curves. It travels at a speed of up to 18 miles per hour.
The Legoland park in Günzburg, some 60 miles west of Munich, is the only one in Germany.
The accident comes as schoolchildren in most German states are still enjoying their long summer holidays, including in Bavaria, where Günzburg is located.
Cover photo: IMAGO / Future Image