Man mistakes his son for a deer and fatally shoots him
Delaware, Ohio - An Ohio man unintentionally shot and killed his 28-year-old son while they were out hunting deer in Delaware County last week.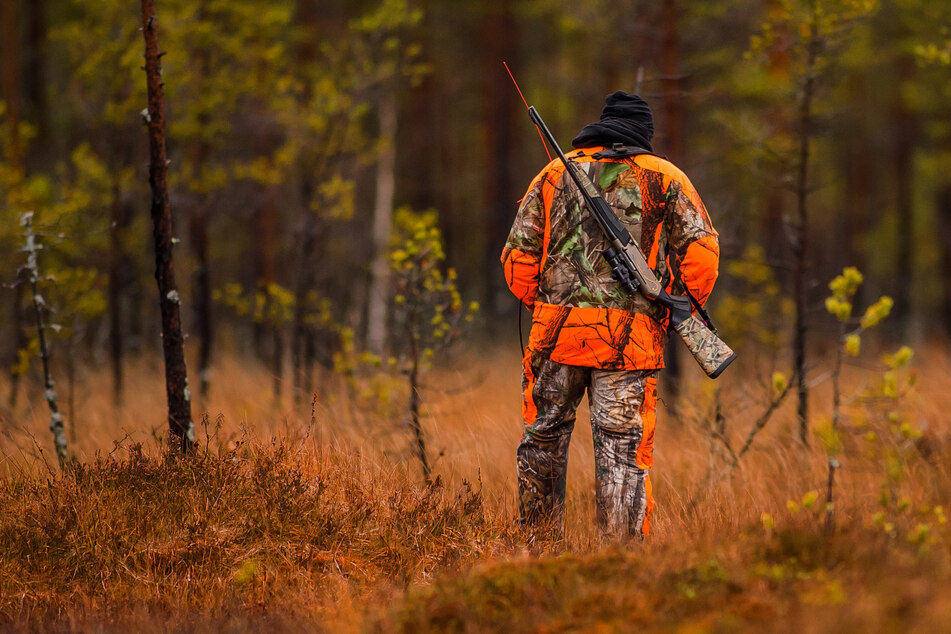 As The Columbus Dispatch reported, Bradley Smith fatally wounded his son Andrew (28) after he mistook him for a deer, around 5:45 PM on December 2.
Only after the shot was fired did the 63-year-old Smith realize his terrible mistake.
The two were hunting with a group of friends in a wooded area just outside Delaware. They were all experienced hunters who had been meeting up for over 20 years during Ohio's annual deer gun-hunting week.
So what was the cause of this tragic accident?
As Bradley told the authorities, Andrew was not wearing an orange outfit during his last hunt, as required by the Ohio Department of Natural Resources Division of Wildlife's hunting and trapping regulations guide. That made him more difficult to spot than the rest of the group.
The reason he chose not to wear the proper clothing that day is unclear.
Andrew Smith was pronounced dead at the scene.
"It's just the worst kind of tragedy," Tracy Whited, spokeswoman for the Delaware County Sheriff's Office said. "He thought he was shooting at a deer. It was his son."

It's hard to imagine what Andrew's family is going through right now. However, as police confirmed, at least there's one thing they won't have to worry about: Bradley Smith will not face any charges.
Cover photo: 123rf/Robert Nyholm