Mother of three suffers severe burns after hand sanitizer explosion
Round Rock, Texas - Kate Wise only meant to put her three daughters to bed. But when she applied hand sanitizer and proceeded to light a candle, her body suddenly went up in flames. And her children had to watch the disaster unfold.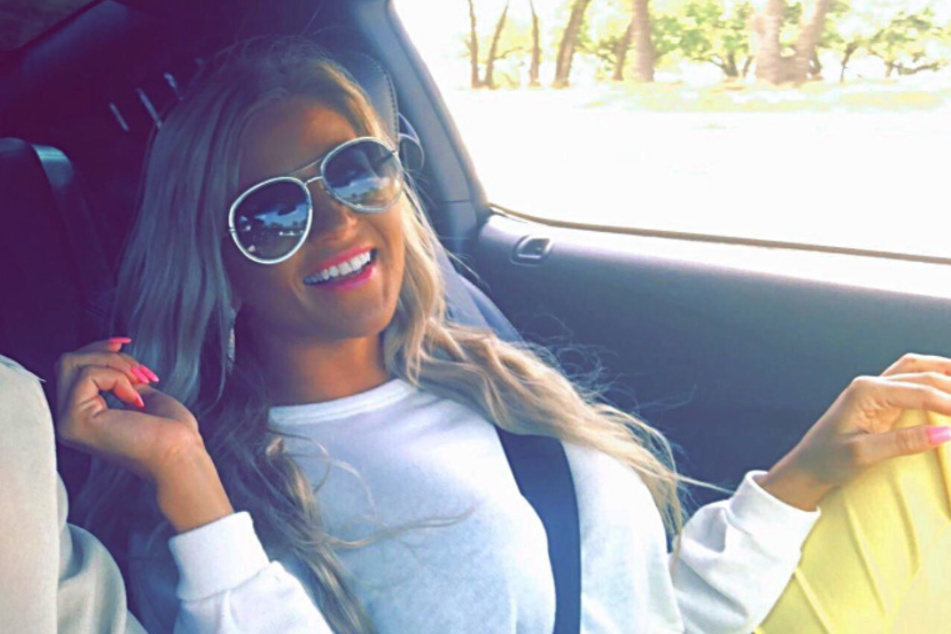 Every Sunday night, Kate and her children share a fixed ritual. Before going to bed and after washing up, the mom lights incense sticks. Apparently, it helps them fall asleep.
But this time, their routine ended in a disaster. After using hand sanitizer on her hands and arms, she lit the incense candles and the tragedy took its course.
Her hands caught fire first and within seconds, the flames climbed up her arms. In shock, she accidentally knocked over the hand sanitizer, causing an explosion.
"The explosion happened in a matter of two seconds with my entire body on fire," she said. "I heard my daughters screaming, 'Mom's on fire, mom's on fire'," she told ABC7.
Kate wants to warn other people
Proper hygiene has always been important for the Wise family, as the eldest of the three daughters, Evelyn (14), suffers from cerebral palsy. She is particularly vulnerable to infections and illnesses.
But nothing like this has ever happened to Kate before.
Her two younger daughters (6 and 7) were able to get to safety and call 911 for their mother.
The woman managed to extinguish the flames in the shower.
Eventually, Kate was taken to a hospital and treated in the ICU for a few days.
Even though she is still suffering from second and third degree burns, she plans to come back stronger. Meanwhile, she warned others, especially parents, to be careful about their choice of products.
Hand sanitizers containing over 50% alcohol can quickly become a fire hazard. Kate and her family knows that better than anyone else.
Cover photo: Screenshot/Facebook Kate Wise