Mountain biker hangs on for dear life before being dramatically rescued
Los Angeles, California – A man was left clinging to the side of a mountain after a biking accident, while friends did their best to hold him in place as they waited for the Los Angeles County Sheriff's Department's rescue team.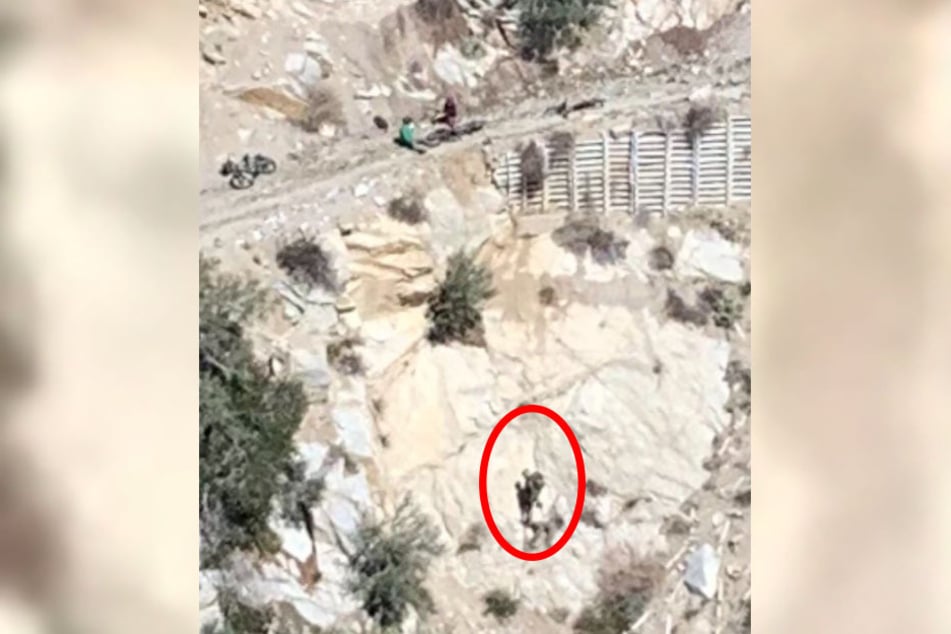 It's never a good day when you find yourself hanging upside down off a steep cliff.
That's how one man ended his bike ride on Thursday afternoon. Rather than taking in the view from the top of a mountain, the biker found himself dangling off the side of one, with nowhere to go but down.
In a life-saving piece of quick-thinking, his friends made a tether out of a rope to keep the biker from sliding down the mountain.

The Los Angeles County Sheriff's Department rescue team showed up via helicopter, rappelling down to reach the victim. The rescue team was then able to secure the man and hoist him away to a nearby hospital.
Members of the rescue team told NBC Los Angeles that the tether contraption his friends made "basically saved his life".
Fox News reported that the biker was riding down the Mount Wilson Toll Road when he accidentally went over the side and fell partially down the cliff.
Surprisingly, the mountain biker suffered no serious injuries from his nearly fatal afternoon bike ride.
Cover photo: screenshot/Twitter/SEBLASD