Plane crash-lands in the middle of Minnesota highway
Minneapolis, Minnesota - A Minneapolis pilot pulled off an almost textbook emergency landing when he touched down on a Minnesota interstate Wednesday. Miraculously, no one was hurt during the incident.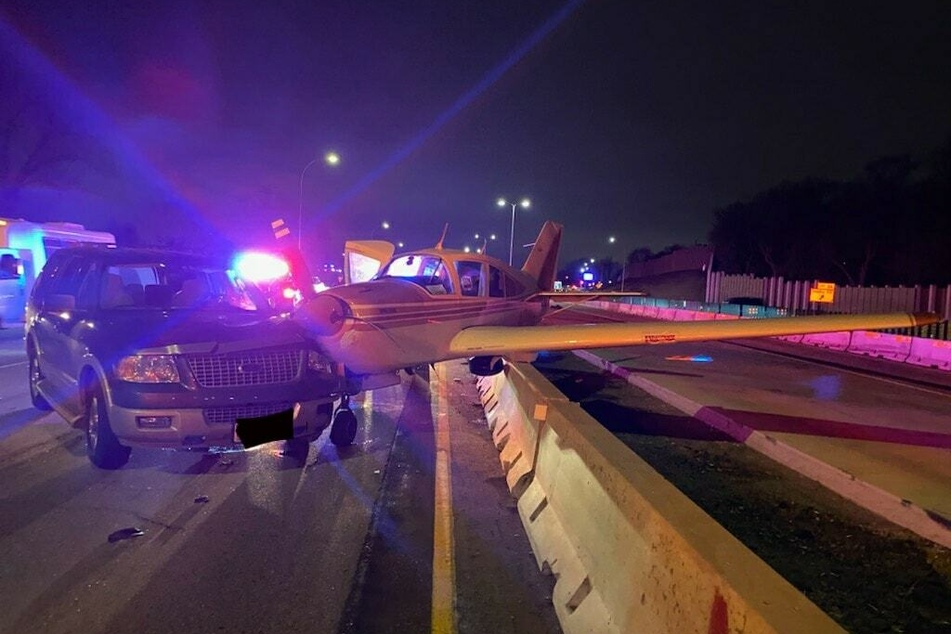 The single-engine Bellanca Viking plane landed on the Interstate 35 outside St. Paul just before 9:30 PM local time, Minnesota state patrol said.
Footage shows the aircraft brushing past two cars before hitting an SUV as the plane comes to a stop. Luckily, none of the people involved were hurt.
The highway was shut down for several hours following the accident.

The pilot was later identified as 52-year-old Craig Gifford, a Minneapolis resident and competitive aerobatic pilot, who won the bronze medal at the world championships in South Africa in 2017, according to the local Star Tribune.
While it remains unclear what caused the emergency landing, local authorities suspect it was an engine failure. Gifford's aerobatic training certainly paid off in this incident, Experimental Aircraft Association spokesman Dick Knapinski told the Associated Press.
Cover photo: facebook.com/RCDFederation