Roof of Illinois music venue collapses amid tornadoes, causing mass casualty event
Chicago, Illinois - One person has died and nearly 30 were injured after a violent storm caused the roof of a venue to collapse during a metal concert Friday night in Belvidere, Illinois, officials said.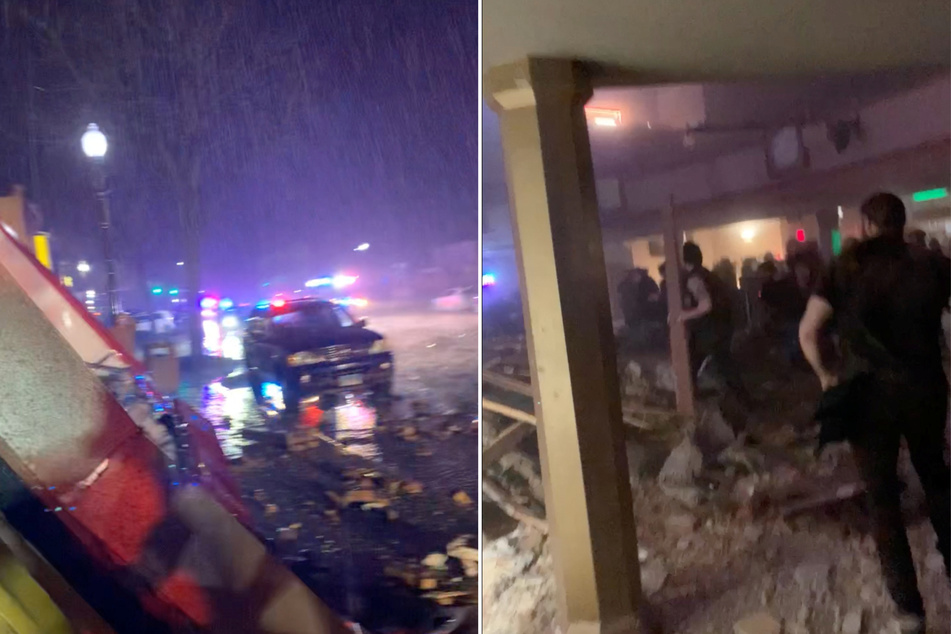 Belvidere Police Chief Shane Woody said during a late Friday news conference that officers responded to the Apollo theater, where the collapse occurred, leaving one person dead and at least 28 others injured.

The city is some 70 miles northwest of Chicago.
"Once we arrived, we conducted a search and rescue of patrons inside Apollo... sole responsibility was to get individuals outside the building," Woody said.
Emergency tried to secure the scene, and escorted people away from the building as best they could.
"Chaos. Absolute chaos," Woody added. "When first responders got there, they tried to control the chaos as best as possible. We tried to go in and save as many people as we possibly can and bring them to safety as best as we can."
A staffer working at Rockford's Saint Anthony Medical Center said they treated 12 patients, none of whom had died. The staffer said the victims were split among three hospitals.
Tornados hit multiple states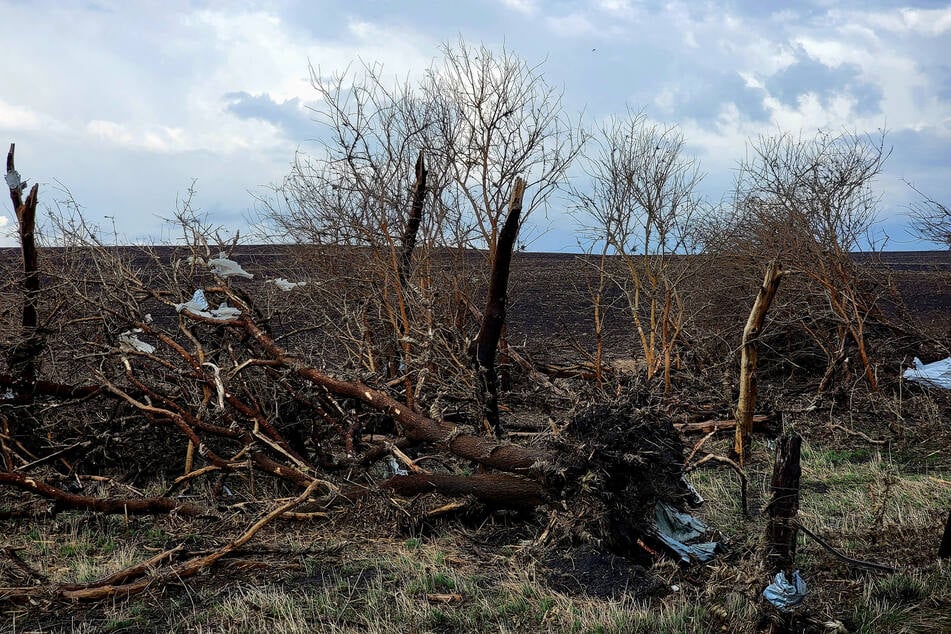 Video showed people inside the venue desperately lifting debris from the area in front of the stage to free trapped concertgoers as lightning lit the sky, visible through a partially collapsed roof.
Other video showed numerous fire and police vehicles outside the Apollo. The streets were littered in debris, and a large overhanging sign outside the venue's entrance had fallen.
The town just east of Rockford in northeastern Illinois had been under a tornado warning, the National Weather Service said. Radar indicated a tornado had formed in a large area that included the town, the NWS said, amid an outbreak that hit several states.
Heavy metal bands Morbid Angel, Revocation, and Skeletal Remains were set to play the venue Friday night, its website showed.
The show was canceled because of "a tornado that hit the Venue," said a post to the band Morbid Angel's Facebook page.
"We ask anyone who is still traveling to the venue to please seek shelter and stay safe. We are currently sheltering in place, and want to extend our support and hope that everyone at the show tonight is safe," the band wrote. "Right now our focus is on making sure everyone in the venue tonight is OK and gets home."
Cover photo: via REUTERS