Shark attack halts around-the-world sailing adventure
Queensland, Australia - Three sailors were rescued after their inflatable catamaran was attacked by sharks and began to sink off the coast of Australia on Wednesday.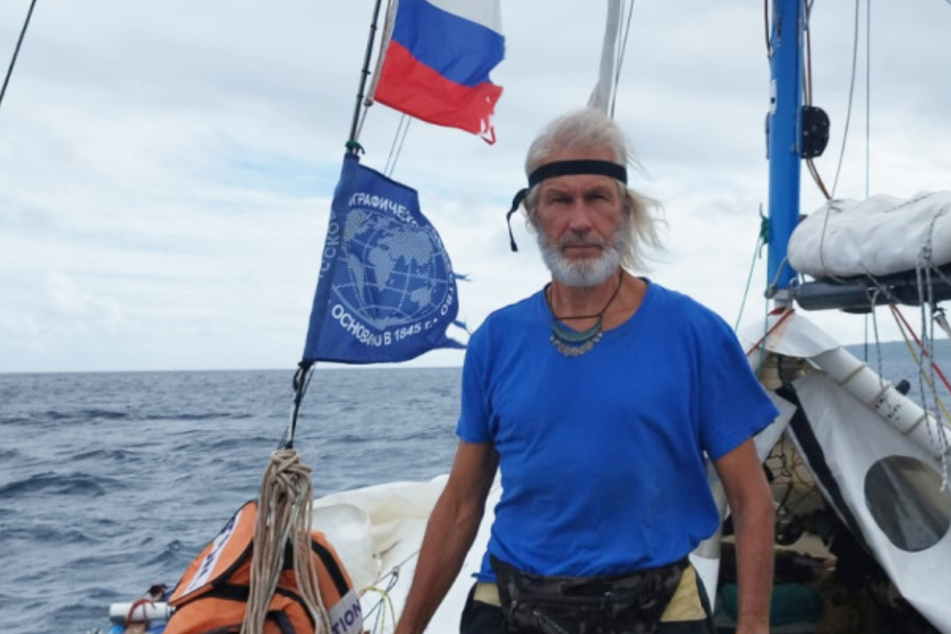 Two Russians and a French citizen sailing from Vanuatu through the Coral Sea to Cairns, Australia, were attacked about 518 miles from their destination, per ABC News.
The catamaran was part of an around-the-world expedition.
Cigar sharks punctured both hulls of the 30-foot inflatable catamaran called Tion.
These animals, also known as cookie-cutter sharks, get their names from how they feed, as they bite small chunks off of much larger animals, according to Oceana.
The sailors activated their distress signal around 1:30 AM. The Australian Maritime Safety Authority (AMSA) requested that a nearby vehicle carrier participate in the rescue as well as the Cairns-based Challenger Rescue Aircraft.
"The sailors were very lucky because they had an emergency distress beacon… which enabled us to tell the most appropriate and fastest response to rescue them," AMSA responder Joseph Zeller told ABC News.
The sailors were attempting to break a cruising record
Aerial footage posted by AMSA shows the huge freighter approaching the small sailing vessel to rescue the sailors. The rescue was a success.
The three sailors, Evgeny Kovalevsky, Stanislav Beryozkin, and Vincent Thomas Garate, were attempting to set a record for the longest cruising distance on a frame-inflatable sailing trimaran, the Russian Geographic Society confirmed with ABC News.
The sailors from Russia and France were trying to sail around the world in their catamaran to mark the 200th anniversary of the discovery of Antarctica by Russian explorers.
Cover photo: Screenshot/Russian Geographical Society