SUV crashes into crowded New Hampshire restaurant, causing serious injuries
Laconia, New Hampshire - The Looney Bin Bar & Grill in Laconia, New Hampshire, was bursting with customers on Sunday when a silver SUV suddenly slammed into the front of the restaurant at around 12:45 PM.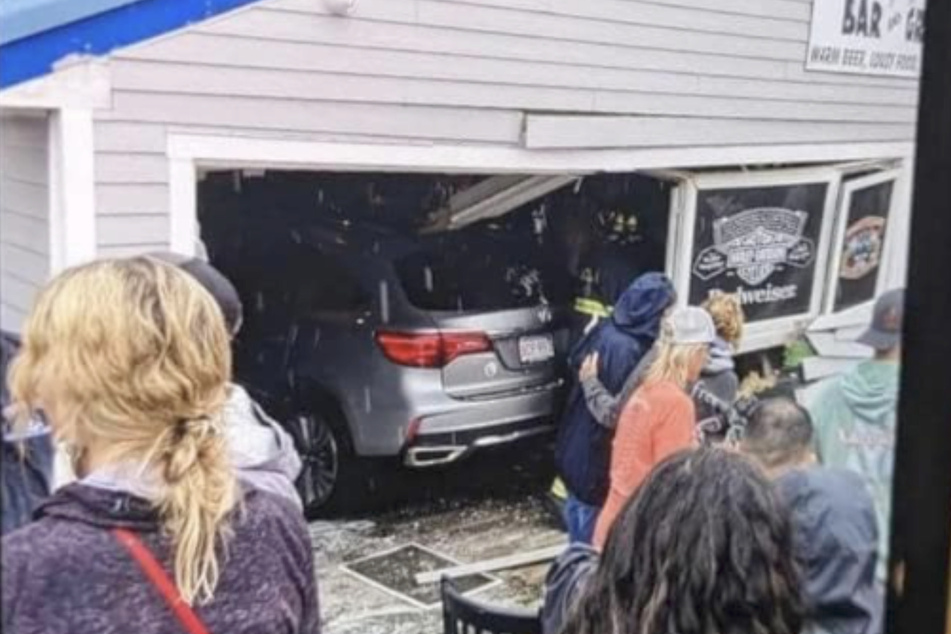 Rescue workers arrived at the scene of the accident a few minutes after it happened, the local fire department announced on Facebook.
At least 14 people were injured in the incident and taken to nearby hospitals.
Another 20 people were evaluated but did not require medical transport, the fire department said.
"There were a lot of people inside due to it being lunchtime and a holiday weekend," explained Fire Captain Chad Vaillancourt. "The great response from our mutual aid partners allowed us to help many injured people in a short amount of time."
The building suffered "significant damage" from the impact.
The Laconia Police Department is investigating the incident. Police Chief Matt Canfield told Fox 23 that a three-car crash in front of the restaurant had sent the silver SUV careening into the pub.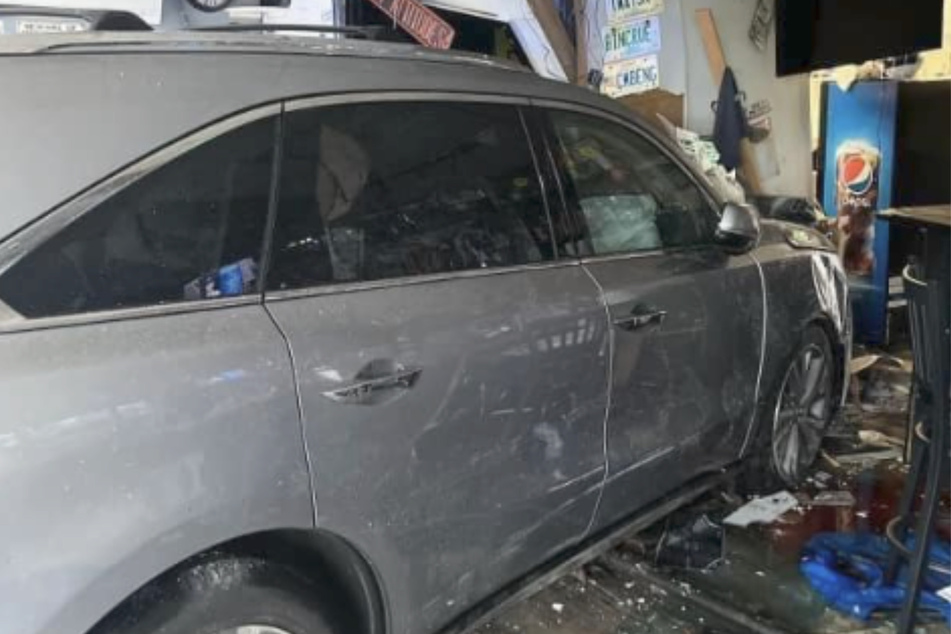 Authorities don't believe the crash was caused by excessive speed or alcohol consumption.
Cover photo: Collage: Facebook/Laconia Fire Department