Train slams into SUV in Florida and kills family in tragic accident
Plant City, Florida – Five people were killed in an accident on Saturday night after a freight train crashed into an SUV at a railroad crossing in Florida, police said.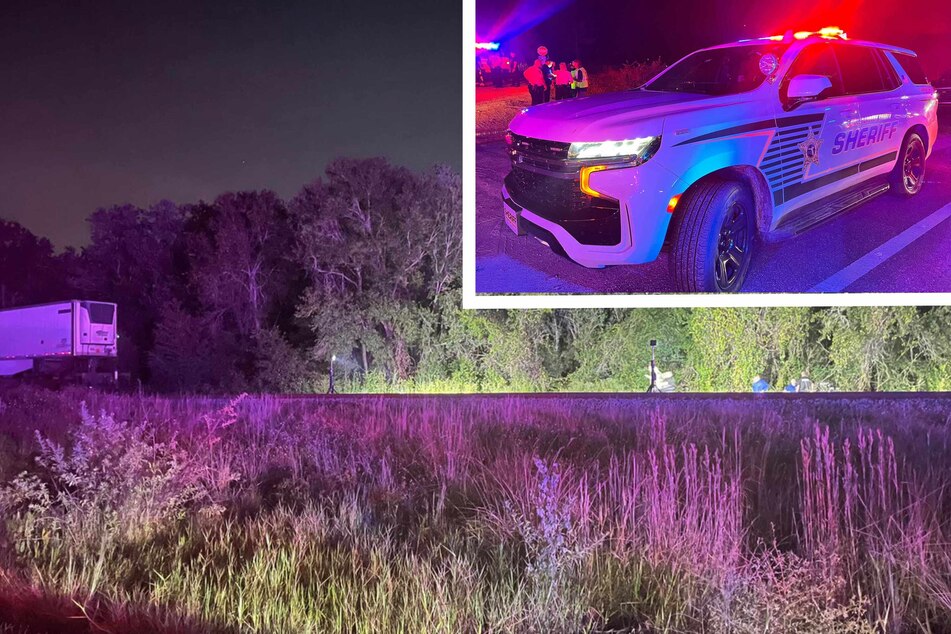 The SUV driver approached the Plant City train tracks crossing, which is controlled only by signage, and drove over without looking both ways, Sheriff Chad Chronister told a news conference, citing video footage and witness testimony.

"The conductor of the train did everything he could to try to slow this train down," and used horns and lights to warn the driver, he said.
The car catapulted and flipped several times before landing a distance from the crossing, Chronister said.
Five of the seven passengers, some of whom were children, were ejected from the car and died. Deputies said three were adults and two were juveniles.
Rescuers used the jaws of life to extract the driver and front passenger, who are in critical condition in hospital, Chronister said.
The train was traveling at about 55 mph upon impact, Chronister wrote earlier on social media.
"The word devastating doesn't even begin to describe the tragedy that unfolded here," he wrote. "Hillsborough County lost a family today, and our hearts are shattered."
The sheriff said police were still working to identify the victims but that he believed they were a family on their way to a nearby quinceañera party – a Latin American celebration of a girl's 15th birthday.
Cover photo: Collage: Twitter/ChadChronister