Today's horoscope: free horoscope for April 18, 2021
Let the stars shine a light on your future. The free daily horoscope has all the cosmic advice you need to navigate today's challenges and opportunities!
Your free horoscope for Sunday, April 18, 2021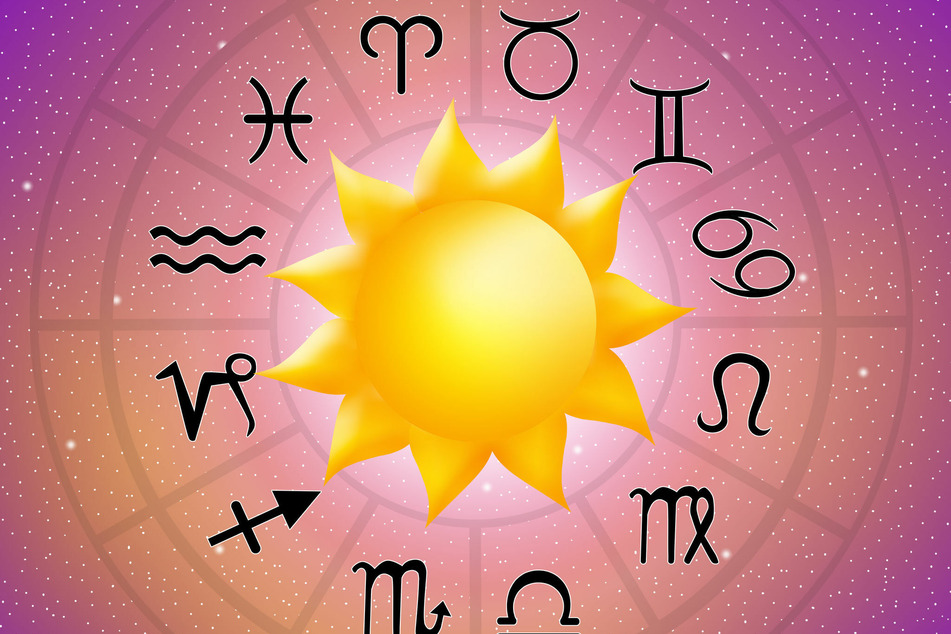 Do you need an extra dose of motivation and good cheer in your life right now?
Then take a peek at what the free daily horoscope has to say about your star sign and find out what new paths you can take.
Aries, Taurus, Gemini, Cancer, Leo, Virgo, Libra, Scorpio, Sagittarius, Capricorn, Aquarius, and Pisces – everyone can discover whether Cupid's arrow is about to strike or hard times are looming in a relationship.
With a little courage, your own feelings can become a powerful impetus for change.
Let the moon energies and constellations pave the way to true happiness!
Aries horoscope: March 21 - April 19
It's time to stop dreaming and get back to the more mundane tasks of everyday life. You focus on maintaining an atmosphere of togetherness.
Taurus horoscope: April 20 - May 20
If you make important decisions on your own, you can reach your goal without any interference. Don't let your personal life be controlled by outside forces anymore. This is not a time for speculation or risky transactions, wait and see.
Gemini horoscope: May 21 - June 20
A project may be hitting a snag, be patient! Keep your dreams on track, having faith is liberating.
Cancer horoscope: June 21 - July 22
You tend to overestimate your powers and decision-making these days, which makes you react too impulsively. Use your abilities better, otherwise you will get bogged down.
Leo horoscope: July 23 - August 22
Don't waste the energy reserves you have built up over the last few days. There are other ways to get what you want. Cultivate your musical interests and enjoy the beautiful things in life.
Virgo horoscope: August 23 - September 22
Have some fun for a change. Invite a good friend over if your partner doesn't feel like keeping you company. Your to-do list is getting longer and time is running out. The only thing that will help now is a lot of discipline. Accept some help and don't get stubborn.
Libra horoscope: September 23 - October 22
Be aware of your intentions and make the necessary resolutions. You will receive confirmation from all sides. If your partner is being hot-tempered, douse the flames with a bit of romance.
Scorpio horoscope: October 23 - November 21
Your partner's high demands are putting a strain on things. You've been missing out for a long time. At work, you have good opportunities to make some progress.
Sagittarius horoscope: November 22 - December 21
Exercise increases your well-being, but everything should be done with moderation and purpose to avoid injuries. You're going through a change and should take plenty of time to develop your personality. It won't be easy!
Capricorn horoscope: December 22 - January 19
You have no trouble finding the right words to steal hearts. Your vitality and vigor are getting a big boost, which allows you to relax. But don't get overconfident!
Aquarius horoscope: January 20 - February 18
You can now draw on your substantial mental resources and solve problems. A new acquaintance can prove problematic, but with a little skill, you will soon get to the heart of the matter.
Pisces horoscope: February 19 - March 20
Be careful about taking too many risks, it's not the right time to be adventurous. You're feeling extremely aggressive and often come close to tears.
Cover photo: 123rf.com/adrenalinapura