Today's horoscope: free horoscope for February 12, 2021
For some star signs today is all about shifting down a gear, while others can press on the gas and go full speed ahead in love and at work. What does the daily horoscope see in your future on Friday, February 12?

Your free horoscope for Friday, February 12, 2021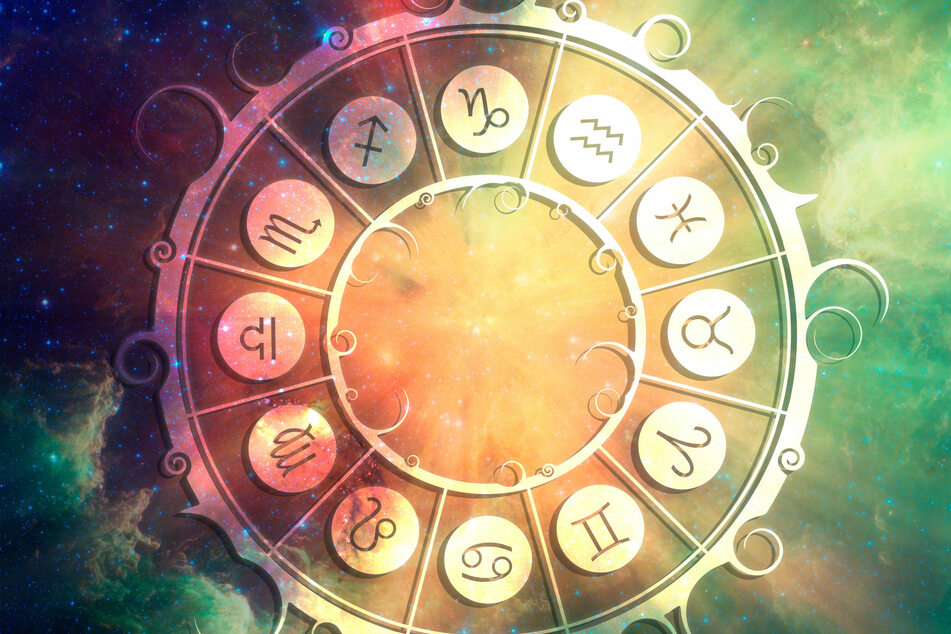 Aries, Taurus, Gemini, Cancer, Leo, Virgo, Libra, Scorpio, Sagittarius, Capricorn, Aquarius, or Pisces:
There are specific attributes that belong to each star sign. According to astrology, every day is decisively influenced by the constellation of the stars and planets.

Use the energies of the moon for your own benefit and let the daily horoscope inspire you.
Perhaps you'll be able to remove obstacles and invest time and energy into beautiful things that will make you happy today and in the future. The heavenly bodies will accompany you.

Aries horoscope: March 21 - April 19
Your career change hasn't really born any fruit just yet. A friend really disappointed you. Aries, forgiveness is the key to healing!
Taurus horoscope: April 20 - May 20
Make sure you only bet on people with heart. To date, you haven't demonstrated that you have a good understanding of human nature, and you've been disappointed again and again because of it. Even if you try to resist your feelings Cupid's arrow will still strike.
Gemini horoscope: May 21 - June 20
Right now, your lack of cooperation is simply unacceptable. You feel relieved because you've finally finished an unpleasant task. Your optimism is coming back.
Cancer horoscope: June 21 - July 22
You've got an idea that makes you curious, but you lack concentration. You and your partner have different priorities, show that you understand that.
Leo horoscope: July 23 - August 22
There is no shortage of turbulent events. You feel like you're in your element. But you should stay in the audience. Do not allow yourself to get comfortable being misunderstood. Make yourself heard, even if it is difficult.s.
Virgo horoscope: August 23 - September 22
You're upbeat and sociable, but also disciplined and hard-working. This will pay off. You are well liked and your advice is always taken. You will capture people's hearts in a sensual and irresistible way.
Libra horoscope: September 23 - October 22
There's a new direction in your life. In no time, your old ambition returns, and you are delighted with this development. You feel like you are being treated unfairly. Ask to talk though the situation.
Scorpio horoscope: October 23 - November 21
You can expect an explosive combination of encounters. Your partner may get nervous. So, don't be overly secretive. Make sure you don't avoid a confrontation. You'll discover some things about yourself that you've been comfortably ignoring so far.
Sagittarius horoscope: November 22 - December 21
Obstacles are to be expected at work, prepare for confrontations, but don't be afraid of them. Your mind is restless now, if you want to achieve your goals you have to pay attention.
Capricorn horoscope: December 22 - January 19
Its not worth getting upset about some unfriendliness. Soon everyone involved will have forgotten about it. Take some time to think about how you actually eat and what else you put your body through. Change something!
Aquarius horoscope: January 20 - February 18
Yoga can get your body moving. Explain your ideas with enthusiasm, so that you'll stand out positively and your superiors will have an open ear.
Pisces horoscope: February 19 - March 20
Low on cash? Don't worry, it's only temporary. You haven't realized yet that your partner doesn't just cater to your whims.
Cover photo: 123RF/Evgeny Gromov