Today's horoscope: free horoscope for February 8, 2021
What do the stars predict for Monday, February 8, in matters of love, health, work, and finances? Your free daily horoscope will reveal exciting cosmic tips.
Your free horoscope for Monday, February 8, 2021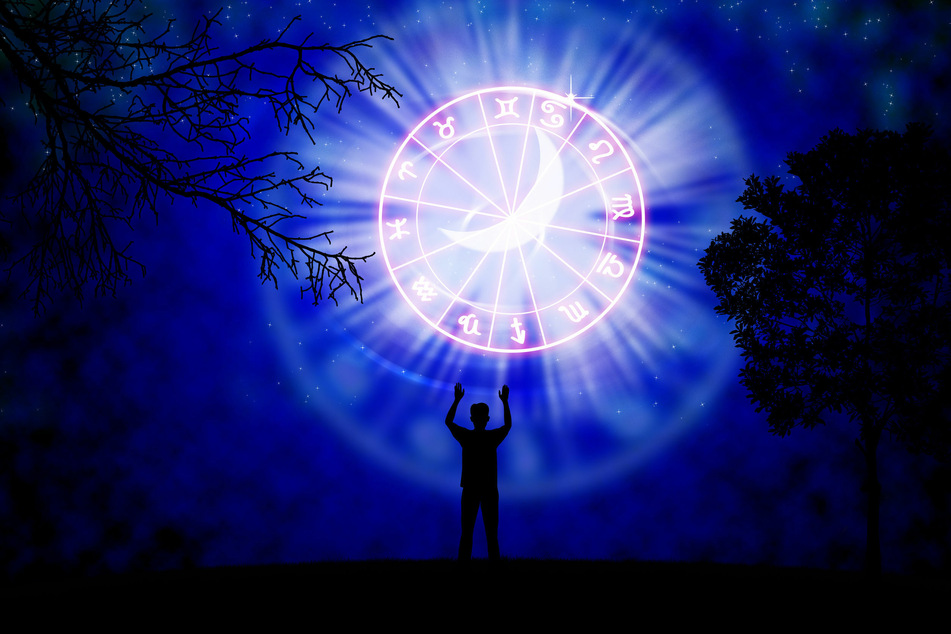 Every star sign – Aries, Taurus, Gemini, Cancer, Leo, Virgo, Libra, Scorpio, Sagittarius, Capricorn, Aquarius, and Pisces – will go through phases on the sunny side of life, but they will also find themselves in the shade every once in a while.
Read your free daily horoscope to find out which opportunities await and how you can find more harmony in your life.
Are you bursting with sensual charisma today? Will you finally find the partner of your dreams? Your horoscope knows the answers and is ready to reveal the way.
Take your fate into your own hands and don't let yourself be blindly guided by your feelings. Find out what surprises can sweeten or ruin your day today.
Aries horoscope: March 21 - April 19
You are too restless: talking, negotiating, and doing business require patience. You need to be more focused and twice as accurate as usual. But Rome wasn't built overnight, was it? So work on building patience.
Taurus horoscope: April 20 - May 20
Saving a little more would do your finances some good. The crisis is not over yet. You're not coming across well, so you should consider keeping your plans and ideas under wraps a little while longer.
Gemini horoscope: May 21 - June 20
You have a magnetic effect on the right partner. Thanks to your positive attitude, you will be entrusted with difficult tasks. You will successfully manage them.
Cancer horoscope: June 21 - July 22
You're very empathetic. That's good news for your partner. What matters most at work right now is your unconditional commitment for an extended period of time.
Leo horoscope: July 23 - August 22
Your longing for a community finds open ears and hearts. People have been waiting a long time for you to finally take the first step. Get into the habit of making meals a little more frequent.
Virgo horoscope: August 23 - September 22
Set out clear conditions, otherwise you will be taken advantage of. Not being completely sure about your partner increases the excitement.
Libra horoscope: September 23 - October 22
Take a step back for a while. Figure out your feelings. The way you are acting right now, makes you seem very difficult. You are very creative and efficient, but you should take care of your finances.
Scorpio horoscope: October 23 - November 21
You are surprised how deep your feelings can reach. The comfortable way is not always necessarily the easier way.
Sagittarius horoscope: November 22 - December 21
Honesty is the only way to achieve anything meaningful. You're too closed-minded. You'll get a lot further by being open.
Capricorn horoscope: December 22 - January 19
When you are stuck in a situation or relationship, you should listen to your inner voice, not just your mind. Now is the time to organize your unfinished business.
Aquarius horoscope: January 20 - February 18
You flirt, laugh, and enjoy love and life. Your ideas are very different from your partner's, but with a little diplomacy you'll quickly find a compromise.
Pisces horoscope: February 19 - March 20
Express your opinion with the necessary passion, otherwise the others will think they can do whatever they want with you. You've got all the trump cards in your hand, play them right now!
Cover photo: 123RF.com/Chonlakon Chairoij