Today's horoscope: free horoscope for January 7, 2021
Today, something is affecting your mood. Is it love, your physical condition, or money worries? The daily horoscope today on Thursday can show you the way towards a happy future.

Your free horoscope for Thursday, January 7, 2021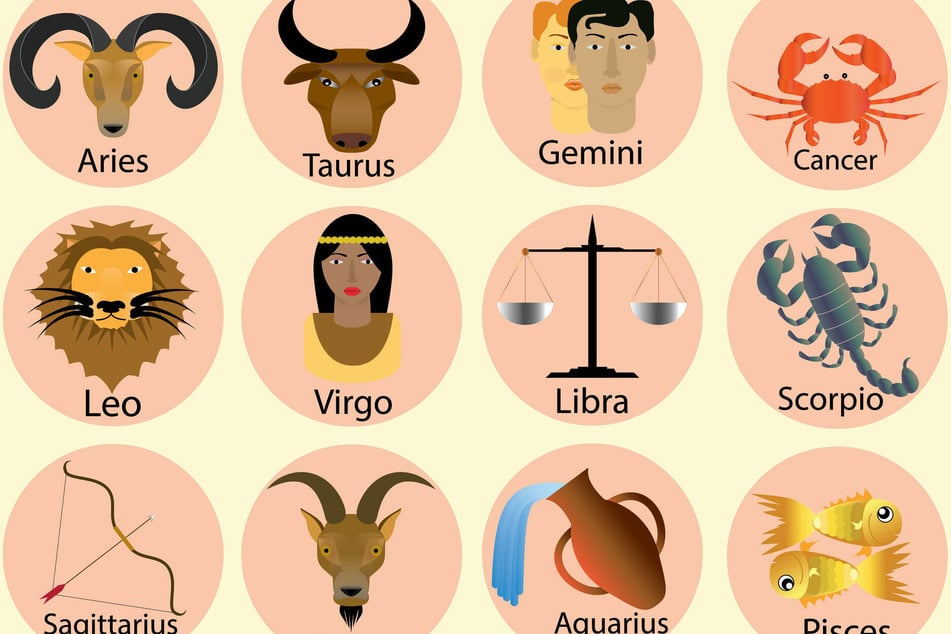 Take a deep breath, take a step back, and observe yourself.
Together with the stars you will surely find answers to questions about your soul. You can overcome discouragement, fear, and displeasure if you listen to yourself. The stars can give you the right motivation for more happiness, love, and harmony in your life.
Aries, Taurus, Gemini, Cancer, Leo, Virgo, Libra, Scorpio, Sagittarius, Capricorn, Aquarius, and Pisces:

In the daily horoscope today, all the star signs will find inspiring astronews. But remember the fate of your romantic relationships, your job situation, and your health is in your own hands.
The stars will support you with opportunities and challenges in your life.

Aries horoscope: March 21 - April 19
Now you can contribute all your strength to helping the community you are part of gain better standing. What are your personal needs? Listen to yourself!
Taurus horoscope: April 20 - May 20
Things don't work that way – you can't just take credit for other people's work, Taurus. You summon all your strength because you want to seem different from who you really are. In the end, you'll only get yourself into trouble and feel exhausted.

Gemini horoscope: May 21 - June 20
Don't show your hand at work, but stay authentic. A sense of domestic bliss is lacking. Figure out exactly why and be open to change.

Cancer horoscope: June 21 - July 22
You have clear thoughts and are capable of planning your activities precisely and accomplishing them accordingly. In the near future, you'll be preoccupied with a problem among your friends.
Leo horoscope: July 23 - August 22
Somebody is totally on your wavelength and can touch your heart. Think carefully about what you need to do today to minimize the number of mistakes you make.
Virgo horoscope: August 23 - September 22
Virgo, you should take care of important and urgent matters yourself. Play with an open hand and be clear about what you don't like.
Libra horoscope: September 23 - October 22
You want to express your emotions, and that's exactly what you should avoid. If possible, you should not make any major decisions right now.
Scorpio horoscope: October 23 - November 21
Today you're calmer and more modest than usual, which has a positive effect. This is a time for growth in every area, and you have a great opportunity to develop harmoniously.
Sagittarius horoscope: November 22 - December 21
Show your pain after being rejected by a loved one. Otherwise you may suffer for a long time. Injustice can make you lose your temper.
Capricorn horoscope: December 22 - January 19
The everyday stuff is a real nuisance because it takes up unnecessary time. You're too nice to others, and that makes your partner jealous.
Aquarius horoscope: January 20 - February 18
In the last possible moment, you decide to leave the sinking ship. Your heart is drawn to a certain person. You can trust your feelings. Don't rush to meet.
Pisces horoscope: February 19 - March 20
An uncomfortable situation will clear up on its own – just wait and see. Your spirited nature is exactly what others like. Allow yourself to feel, and let your body language speak for itself!
Cover photo: 123RF/giffaleens