Today's horoscope: free horoscope for December 16, 2020
What do the stars predict for your star sign? Soak up the cosmic breeze of astrology and find out which areas of life are going to be exciting today.

Your free horoscope for Wednesday, December 16, 2020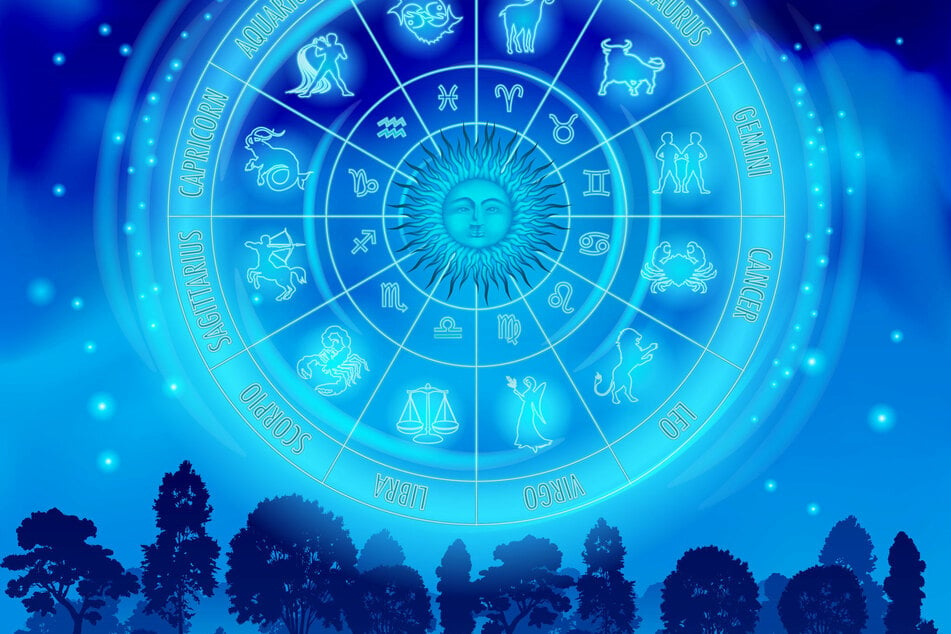 Aries, Taurus, Gemini, Virgo, Leo, Cancer, Sagittarius, Scorpio, Libra, Capricorn, Aquarius, and Pisces:
It doesn't matter which element your star sign is oriented towards – water, fire, earth, or air – because your horoscope has the latest astro-news for all those who look to the heavens.
Get your free daily horoscope for Wednesday, December 16, and take a glimpse into the future.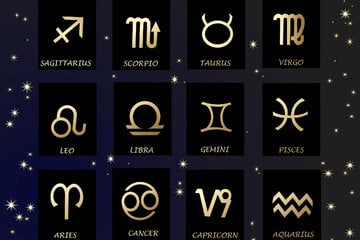 With mindfulness and respect for life, everyone can have a piece of harmony and happiness in the future.
Take a look at your horoscope and see which star sign will have the best luck in love or at work.
Aries horoscope: March 21 - April 19
Now is the time to think carefully about what you say and write. You may be making less physical progress than in the past. But it's all right, things won't stay like that forever.
Taurus horoscope: April 20 - May 20
If you want to keep the peace, you shouldn't make any promises you can't keep. If you make your partner feel guilty, they will close themselves off more and more.
Gemini horoscope: May 21 - June 20
Your plans and projects are very consistent and focused on success. The beauty of this is that your smile never falters. But now you may feel the need to shine even more.
Cancer horoscope: June 21 - July 22
You're safe and everything will change for the better. You feel like you are on the right path. But inner turmoil unsettles you and makes you appear irritable. Tensions that you've been suppressing for a long time may be rising to the surface.
Leo horoscope: July 23 - August 22
Be more tolerant with those who are not as tough as you. Harmony in your relationship gives you strength for new activities.
Virgo horoscope: August 23 - September 22
Somebody throws all of your plans out the window with a smile. You need to become more open and relaxed, otherwise you will put yourself under increasing pressure and you will be dogged by fear.
Libra horoscope: September 23 - October 22
Your thoughts and feelings are in conflict, and you run a great risk of bringing this inner conflict out into the world. You love things to be colorful and busy. The more people you have around you, the better. You need company. Get out and play!
Scorpio horoscope: October 23 - November 21
You are one of the lucky ones and everyone is flirting with you. Love, lust, and desire blow your mind.
Sagittarius horoscope: November 22 - December 21
You're not exactly easy to deal with right now. Others don't really know where they stand with you. Try to learn from your mistakes, but don't get discouraged.
Capricorn horoscope: December 22 - January 19
Try to bring important matters to quick conclusions. You're still hoping for true love to come along, and that's a good thing!
Aquarius horoscope: January 20 - February 18
Now is the time to commit. You are quick to understand and implement plans to perfection. The only thing you sometimes lack is decision-making skills. Your relationship with your boss has been better. But don't get discouraged. Stay the course.
Pisces horoscope: February 19 - March 20
A new love puts you on cloud nine. But if you're not careful, things are bound to go wrong and you'll end up alone.
Cover photo: 123rf.com/route55