Today's horoscope: free horoscope for December 19, 2020
The teachings of the stars will continue to show you the way to a happy future with the latest astro-news. Take a leap of faith and dive into the weekend with your daily horoscope for Saturday.

Your free horoscope for Saturday, December 19, 2020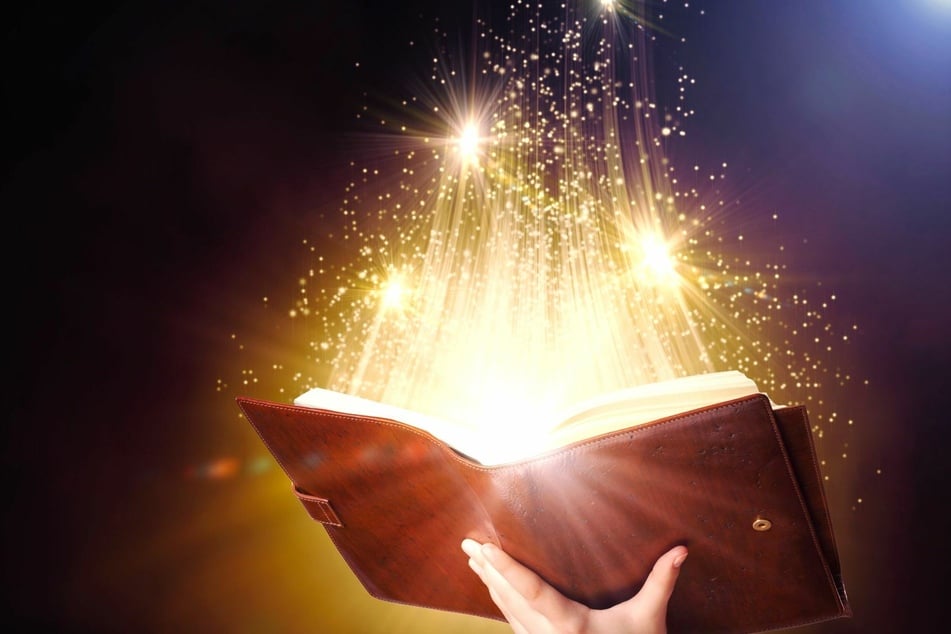 Only the astrologers can make sense of what is written in the stars. But thankfully, they're always ready to share the secret messages and magical powers that are hidden in the celestial bodies.
Which lunar energies will influence your spiritual life today? The daily horoscope has all the answers.

Aries, Taurus, Gemini, Cancer, Leo, Virgo, Libra, Scorpio, Sagittarius, Capricorn, Aquarius, and Pisces: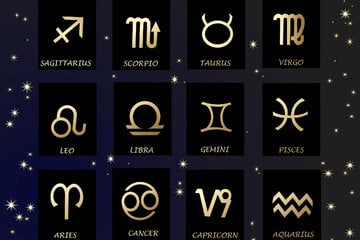 Find out if your love life will be filled with happiness and lust today, whether prospects look good for singles, and which aspects of your life you should focus on more – your job or your health.

Aries horoscope: March 21 - April 19
Don't be afraid to accept unexpected help. Even if you like and trust someone, it's not certain that they feel the same about you. Ask before you make plans.
Taurus horoscope: April 20 - May 20
Whether you like it or not, things turn out very differently than you thought they would. You're surprised at how deep your feelings are.
Gemini horoscope: May 21 - June 20
Listen to a friend who is really honest with you. If you're on edge, make an effort to act objectively.
Cancer horoscope: June 21 - July 22
Maybe you should use your strengths to better the world! You give off a sparkling electric vibe. If you allow it, a lot will come your way.
Leo horoscope: July 23 - August 22
You tear through obstacles with discipline and brains. When you are cheerful, your body produces happiness hormones. That's a win-win situation for you because this charisma is transmitted to those around you.
Virgo horoscope: August 23 - September 22
Share what's going on, your family has every right to know. In your private life, your tolerance will grow and you will be able to achieve positive results in family discussions and planning.
Libra horoscope: September 23 - October 22
Your partner can't help if you don't know what you want. Look inside yourself. There is no need to overexert yourself. It's more important that you take the time to reflect on your situation and make new plans.
Scorpio horoscope: October 23 - November 21
A day of harmony, happiness, and beauty awaits you today. Enjoy these moments to the fullest and express your feelings. Avoid arguments. Right now you lack the calmness and objectivity for a good discussion.
Sagittarius horoscope: November 22 - December 21
You can' t win because you are not risking anything. Let go of your fears. With your help, your partner can rise to the top.
Capricorn horoscope: December 22 - January 19
Someone is trying to take care of you. Take a good look around you. You won't get anything from your partner by relying on willpower alone.
Aquarius horoscope: January 20 - February 18
While creative people create new initiatives with brilliant ideas, small-minded people look for the hair in the soup just to cause trouble. Which kind of person are you?
Pisces horoscope: February 19 - March 20
Your relationship is more important to you than anything else. You are restless and keep changing your behavior, which brings unhappiness to your romantic relationship.

Cover photo: 123rf/Sergey Nivens