Today's horoscope: Free horoscope for Thursday, August 26, 2021
Do you feel powerless or like you're not on the right path in life? Your fate is not sealed yet. The insights from the stars can help you. Look boldly into the future with the daily horoscope for August 26.

Your free horoscope on Thursday, August 26, 2021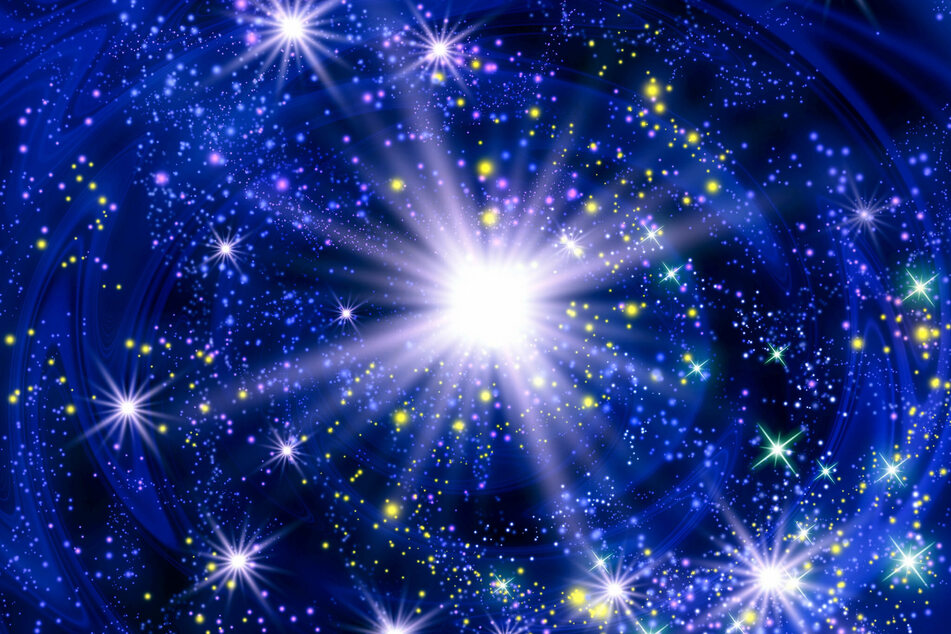 Aries, Taurus, Gemini, Cancer, Leo, Virgo, Libra, Scorpio, Sagittarius, Capricorn, Aquarius, or Pisces:

All zodiac signs can rely on star lore and get valuable astrological tips from today's daily horoscope.

The hints on topics such as love, career, and health can broaden one's horizons and reveal opportunities as well as obstacles.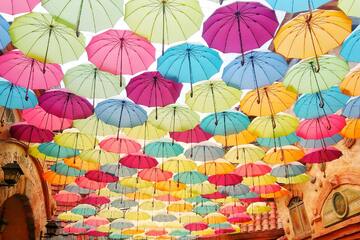 The daily horoscopes make the energies of the celestial bodies tangible for you and unlock the secrets of the universe. Whoever takes advantage of these cosmic insights will know which way to go in life.

Let the lunar energies work on you!

Aries horoscope: March 21 - April 19
You are not very willing to compromise with your partner. You will not reach an agreement with harsh words. Show more emotion. You need to become more open and relaxed, because otherwise you will put yourself under more and more pressure and you will be haunted by your fear.
Taurus horoscope: April 20 - May 20
You get support in your work, which brings you forward. Try to analyze who is your friend and who is your enemy.
Gemini horoscope: May 21 - June 20
The sun is shining for you in matters of love. If you are in a committed relationship, both sides are showing their best sides. Important matters can become complicated and turn out to your disadvantage, so don't push for big decisions.
Cancer horoscope: June 21 - July 22
You should generously overlook your partner's little weaknesses. Don't skimp with your money in the wrong place.
Leo horoscope: July 23 - August 22
Now is your time, and your self-confidence will be at its peak on all levels. Financially, you should plan as realistically as possible and avoid all expenses that are not absolutely necessary.
Virgo horoscope: August 23 - September 22
Even if you say "no," people know what they have in you. Your thoughts will be consumed by confusing but also exhilarating moments you can't forget.
Libra horoscope: September 23 - October 22
Enjoy love by taking your sweetheart as they are. Put aside your fears; they only block you.
Scorpio horoscope: October 23 - November 21
All kinds of mental activity, communication, learning, and teaching are encouraged now. Your thoughts are especially clear at this time. It's about time to free yourself from unnecessary dependencies. Make bold decisions and exceed your own expectations!
Sagittarius horoscope: November 22 - December 21
When it comes to money, you should definitely think things through twice. You can expect great successes thanks to good ideas and a lot of assertiveness. It's a good time for important appointments, conversations, and also travel.
Capricorn horoscope: December 22 - January 19
Don't leave your partner out in the cold now. Your sweetheart needs you badly. Treat yourself to fun and enjoyment. You've had a long dry spell, but it's finally over now. Things are only looking up.
Aquarius horoscope: January 20 - February 18
Be careful not to be so gullible all the time. Company is a must for you. You have so much to tell, and you need to share and exchange. Don't isolate yourself!
Pisces horoscope: February 19 - March 20
Tough things are coming up, but don't worry – you're well equipped for them. You can expect wonderful moments of love and leisure.
Cover photo: 123RF/marishaz