Today's horoscope: free horoscope for December 2, 2020
Harmony, love, and happiness – that's what you are longing for. Will today be full of these positive feelings or should you err on the side of caution? Find out what the stars have to say with your free daily horoscope!

Your free horoscope for Wednesday Tuesday, December 2, 2020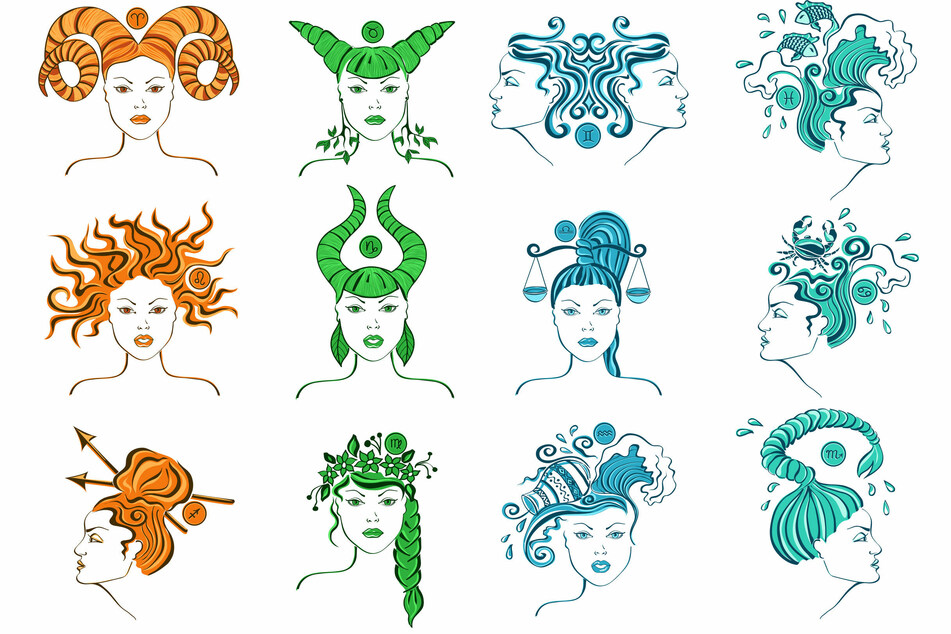 The heavenly bodies can tell you whether you'll be happier living the single life or better off in a romantic relationship. They have the answers to every star sign's burning questions about love, friendship, work, and health.

Aries, Taurus, Gemini, Cancer, Leo, Virgo, Libra, Scorpio, Sagittarius, Capricorn, Aquarius, and Pisces:
With help from the daily horoscope for Wednesday, December 2, all star signs can all embark on an exciting journey to their innermost desires. They can face emotional hurdles, see the potential that lies deep within their hearts, and release their positive energies.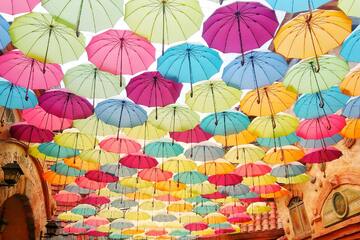 Don't just take a fleeting look at the stars. Get your daily astro-news from the astrologers and make your happy future happen!

Aries horoscope: March 21 - April 19
Right now order and cleanliness are important for your personal well-being. Hold yourself back a little and don't give anyone unsolicited advice. Even though your persistent endeavors to find solutions won't be recognized, you shouldn't give up.

Taurus horoscope: April 20 - May 20
Make good use of your strengths in a tricky matter. Don't let anything interfere with your plans. Taurus, you've made the right decision.
Gemini horoscope: May 21 - June 20
Love's magic envelops you like a gentle veil. Be happy, flirt and laugh! This is a wonderful way to start a romantic journey.
Cancer horoscope: June 21 - July 22
Don't take any financial risks, heavy losses are looming. The road to a new beginning is opening up. Keep a level head.
Leo horoscope: July 23 - August 22
Right now everything is working out. Regular business is progressing at a solid pace.
Virgo horoscope: August 23 - September 22
Couples are in a very tense situation. It's a good idea to hold your tongue and see what comes next. Something that has been building up for a long time is finally ready. It may take a while for that special someone's heart to ignite, but it's really just a matter of time.
Libra horoscope: September 23 - October 22
Business is progressing steadily. Spending your free time in front of the TV should be a thing of the past. You should cultivate old hobbies again.
Scorpio horoscope: October 23 - November 21
Now is the time to build on what you've achieved. Because your finances are looking good, you can finally make your long term dream come true.
Sagittarius horoscope: November 22 - December 21
You get along with everybody and everything is easier for you now. You're being spoiled to the core and you're allowed to have a good time. Do not question anything, you have earned it.
Capricorn horoscope: December 22 - January 19
You're stable, flexible, and can take a lot. But now you should take some time for yourself, you've done enough! Pull back and keep your opinion to yourself.
Aquarius horoscope: January 20 - February 18
Exercising strengthens your back. If you surrender yourself, you'll really be able to enjoy love.
Pisces horoscope: February 19 - March 20
The fact is, if you want a harmonious relationship, you've got to do something about it. You can try whatever you want, but without help you won't make the connection.
Cover photo: 123RF/Anna Kniazeva