Today's horoscope: free horoscope for December 23, 2020
Don't let the holiday stress get you down! Take some time to reflect on the lunar energies and bring your spiritual life in order. Wednesday's daily horoscope will help you on your journey.

Your free horoscope for Wednesday, December 23, 2020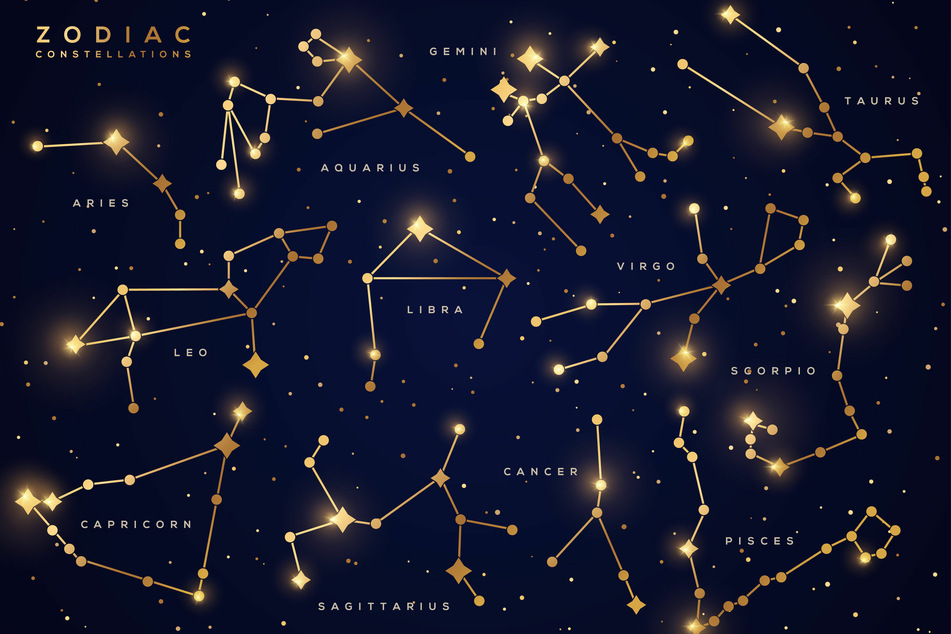 On the day before Christmas Eve, most people are anything but tranquil.
But taking a little time every day to check in with your soul is important and allows you to be better equipped in your love life, job, and everyday life. Taking stock will help you be more balanced and mentally strong.
Your daily horoscope has important celestial messages that will guide you through life courageously and confidently.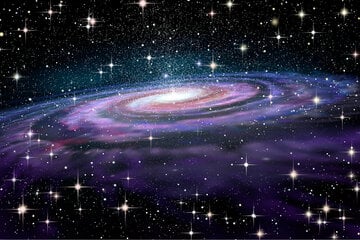 Aries, Taurus, Gemini, Cancer, Leo, Virgo, Libra, Scorpio, Sagittarius, Capricorn, Aquarius, and Pisces:
Each star sign has its own peculiarities, but each has the chance to experience love, harmony, and happiness. If you want these things you have to delve into the dark sides of your heart. Sometimes you can't avoid the obstacles in your way, instead you'll have to face them head on. In the daily horoscope for Wednesday, December 23, you'll find all the invigorating clues that astrologers have read in the starry sky.

Use this mysterious knowledge to your advantage!

Aries horoscope: March 21 - April 19
You should take any potential colds seriously and take preventive measures well in advance. To your co-workers you seem like a little lamb, but you're mentally very active. You can finally make travel plans, albeit for summer at the earliest. Still, that's something to look forward to.

Taurus horoscope: April 20 - May 20
Even though everything is actually going well, you're still unhappy. If you don't come clean with your partner, things are going to get tricky.
Gemini horoscope: May 21 - June 20
You overestimate yourself and keep thinking that your truth is the only one out there. Don't get impatient! Initial difficulties subside over time and wonderful moments will come.
Cancer horoscope: June 21 - July 22
With a clever move, you catapult yourself all the way to the top. You feel discouraged and fight for your position with clenched teeth. But don't give up Cancer, you will progress!
Leo horoscope: July 23 - August 22
Right now, you have strong doubts about yourself. You should insist on clear understandings and not shy away from discussions. You can make progress in your business by seeking contacts, even online. Pay attention to advice and use it for yourself.
Virgo horoscope: August 23 - September 22
You are in good spirits and full of confidence, which is why these days some things are easier for you than usual. Now is the time, you should work through unpleasant things. Contentious issues can be discussed easily and quickly right now.
Libra horoscope: September 23 - October 22
Your superiority makes you strong, but it doesn't always go over well with those around you. It can be a repellent. Someone challenges you and spurs you on. You should see this as something positive. Now is the time to take a look at all your professional possibilities!
Scorpio horoscope: October 23 - November 21
At last, something is moving, and you are progressing bit by bit. Continue to listen to what you are told in confidence. Keep at it and don't leave anything to chance. Even though your resources aren't great, success is still possible!
Sagittarius horoscope: November 22 - December 21
Those in committed relationships can enjoy a second honeymoon. The only things that will bring you further in your career are discipline and clear decisions.
Capricorn horoscope: December 22 - January 19
You're not the only one in pain because of love, your friends and family are there to support you. Don't overtax your body with too many activities.
Aquarius horoscope: January 20 - February 18
Your day is full of intellectual activity, which leads to a certain tendency to quarrel. You shouldn't engage in important negotiations today. Don't mince words, get your point across clearly.
Pisces horoscope: February 19 - March 20
Just concentrate on the important things! You feel quickly exhausted and can't perform well. It might be better for you to spend a little more time with yourself.
Cover photo: 123RF/kotoffei