Today's horoscope: free horoscope for December 6, 2020
Is it going to be a fateful day? Is today the day you set out on new paths in life? You have a sensitive soul and you're not alone: the daily horoscope will be with you – now and in the future!

Your free horoscope for Sunday, December 6, 2020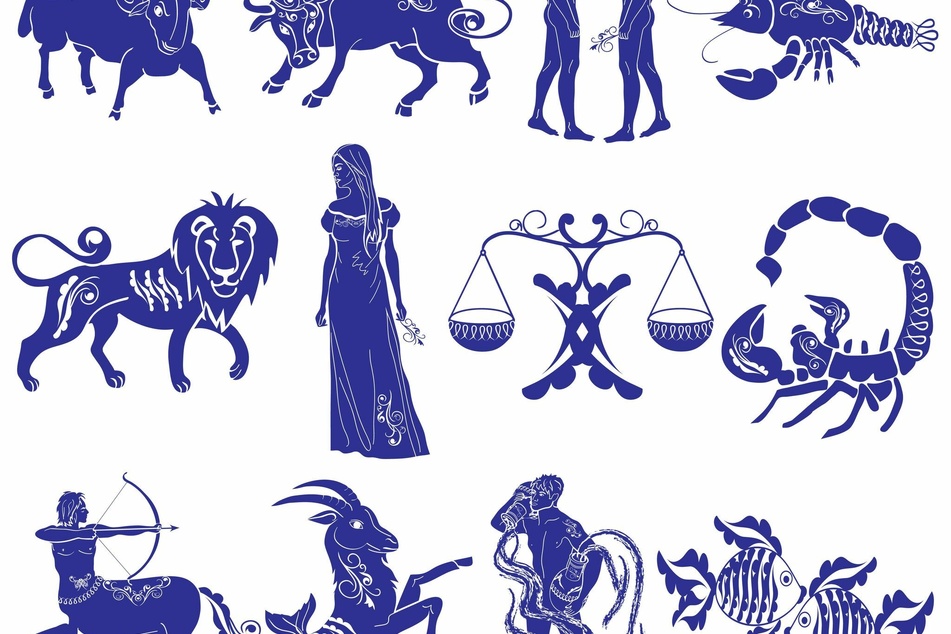 Aries, Taurus, Gemini, Cancer, Leo, Virgo, Libra, Scorpio, Sagittarius, Capricorn, Aquarius, or Pisces:
Whatever element your star sign or ascendant is associated with the element – fire, water, earth, or air – you've got a lot of power in you! If you haven't activated it yet, you should do so now. This way, you can bring your body, mind, and soul into harmony.
Allow yourself to feel sadness, but remember to let it go when the time has come to move on. Life and fate still have many beautiful things in store for you. Let happiness, harmony, and love into your heart.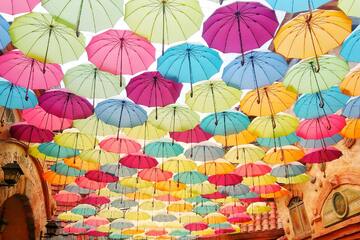 Mercury, Jupiter, Venus, and the other planets and moons are sending you promising messages from the heavens in the daily horoscope for Sunday, December 6. These will help you make the right decisions in romance, at your job, and in other areas of life.
Get your day off to a promising start by checking out your astro-news!

Aries horoscope: March 21 - April 19
Keep your feet on the ground and don't let your wishful thinking pull you into flights of fancy. Are you really doing everything you can to reach the ambitious goal you've set for yourself? Take some time to consider your actions, you're still going down the wrong path.
Taurus horoscope: April 20 - May 20
The day is going to drift away and you won't have done anything amazing. But don't beat yourself up about it. You can expect significant financial gains in the near future if you're smart. Get your head in the game.
Gemini horoscope: May 21 - June 20
Your imagination knows no bounds and the normal everyday tasks fail to satisfy you. Choose a new field of activity carefully. It is important that you balance conflicting needs.
Cancer horoscope: June 21 - July 22
Create the right conditions for renewal and recreation. Things cannot continue like they have been. Cancer, you're basking too much in the glow of your own self-confidence.
Leo horoscope: July 23 - August 22
Don't hesitate and take the hands that's offered to you. This is a good time to come to an understanding with your partner. Any kind of exchange of ideas is balm for your soul right now.
Virgo horoscope: August 23 - September 22
You need more time off than you're willing to take. You've got a clear and astute understanding of your thoughts and considerations. Whatever you take on has a great chance of succeeding. Do it today!

Libra horoscope: September 23 - October 22
You have a long to-do list and you are running out of time. The only thing that will help now is a lot of discipline. Accept any offers of help and don't be so stubborn. Things are going to be quite tricky, your partner wants clarity.
Scorpio horoscope: October 23 - November 21
Today, put your plans into practice and make the necessary decisions. You will get confirmation from every side. If your partner's temper is flaring up, cool it all down with a kiss.
Sagittarius horoscope: November 22 - December 21
Business-wise you should shift down a gear and not overdo it. Your plan is working, keep it rolling professionally.
Capricorn horoscope: December 22 - January 19
If you weren't so impatient, some things would be a lot easier for you. You don't want to hear what friends have to say, even though it would be to your advantage.
Aquarius horoscope: January 20 - February 18
Don't wait too long to make your decision, otherwise you'll be annoyed. You radiate satisfaction and are convincing. This helps you make a good impression. Don't get careless, your influence has its limits.
Pisces horoscope: February 19 - March 20
Your affection for someone may not be reciprocated in the way you dreamed it would be. But this could grow into a good friendship. Then things won't be half as bad. Family conflicts and quarrels require your patience and kindness, but you will still need to be assertive.
Cover photo: 123RF/Larysa Solodka