Today's horoscope: free horoscope for March 26, 2021
What do the stars say about my future? Your free daily horoscope for Friday, March 26, knows how happy and harmonious your love, health, and career will be today.
Your free horoscope for Friday, March 26, 2021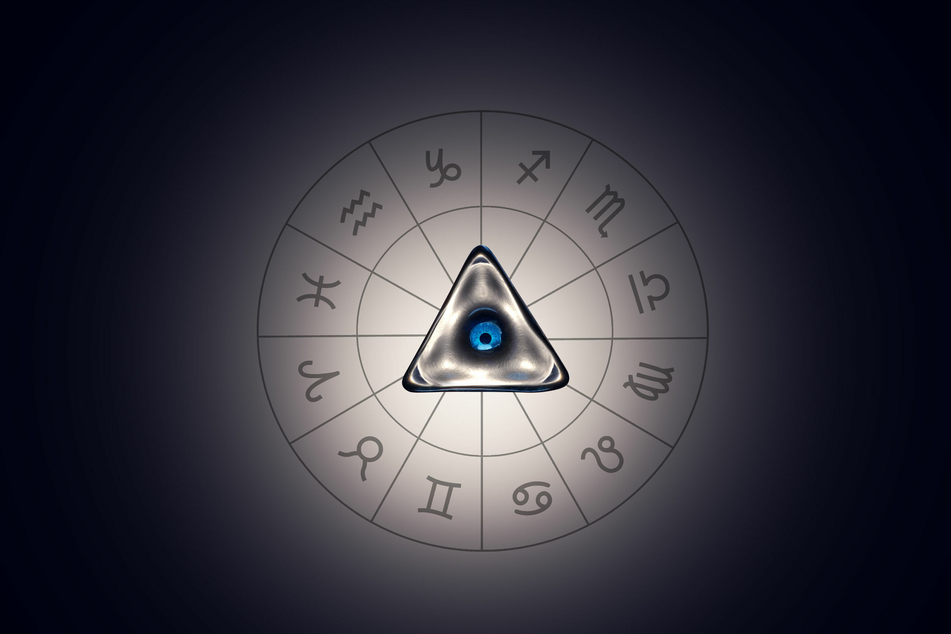 Your free horoscope will tell you which zodiac sign will blow everyone away with positive charisma today.
Find out through the cosmic messages of the astrologers what surprises are waiting for you this Friday.
Every sign of the zodiac (Pisces, Aquarius, Capricorn, Sagittarius, Scorpio, Libra, Virgo, Leo, Aries, Taurus, Cancer, Gemini) and its ascendant may be curious about which area of life offers the greatest chances for happiness today.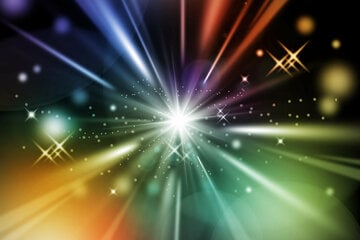 If there are any obstacles in your current situation that disrupt the harmony in your life, you may be able to clear them away with the help of astrology. Take your destiny into your own hands.
Use the positive energy of the day and listen to your heart.
Aries horoscope: March 21 - April 19
You work optimally with others and are very popular. If you find it hard to exercise on your own, do it in company. It's more fun that way, too.
Taurus horoscope: April 20 - May 20
It will do you good to cultivate your artistic hobby. Don't let your plans make your free time stressful. Itt's not good for you.
Gemini horoscope: May 21 - June 20
Laughter is an effective cardiovascular workout. With a good mood you can get by and are a welcome guest everywhere. Don't necessarily count your every penny. Treat yourself to something once in a while.
Cancer horoscope: June 21 - July 22
Transformation and silence are in order, so retreat and use this phase to recuperate. Generally speaking, love will take a serious turn, but you can also find beautiful sides to it. You know people like you.
Leo horoscope: July 23 - August 22
The right love inspires body, mind, and soul. Who can resist you now?
Virgo horoscope: August 23 - September 22
You make more careless mistakes than you would like. While creative people set new trends with brilliant ideas, fault finders get nit-picky in order to cause trouble. Which do you count yourself as?
Libra horoscope: September 23 - October 22
Don't bother with the talk behind your back right now. It's not about you, so you shouldn't interfere. Someone is always finding fault with you.
Scorpio horoscope: October 23 - November 21
Heartbreak awaits singles; dates should be kept. Let others, who are certainly just as smart, have their say for once. You're acting very provocative and annoying right now.
Sagittarius horoscope: November 22 - December 21
Try to tap into your athletic prowess again. Physical activity is good for you. Let go of the feeling that you always have to busy yourself with something.
Capricorn horoscope: December 22 - January 19
Let the sunshine into your heart and pass on the warmth. You should chart a new course in your life goals. You now feel the urge to do something meaningful and create clarity.
Aquarius horoscope: January 20 - February 18
You should keep a low profile in your business affairs. Beware of taking too much medication.
Pisces horoscope: February 19 - March 20
The problems in your partnership will dissolve into thin air by themselves, and you will soon realize that your worries were unfounded. Patience is needed now, as well as perseverance and a little foresight. To support your own interests, you should act with wisdom.
Cover photo: 123RF/Rolandas Cikanavicius