Today's horoscope: free horoscope for November 2, 2020
Exercise keeps you healthy and makes you happy. That's a fact that some star signs should really take to heart today. Your free daily horoscope for Monday will tell you what other messages the stars have for you.
Your free horoscope for Monday, November 2, 2020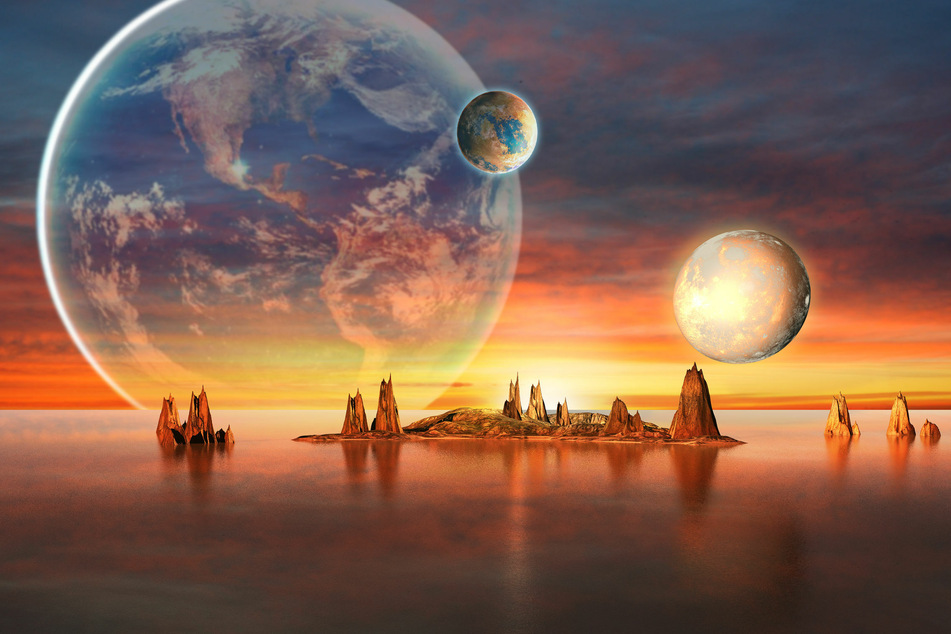 Take your fate into your own hands and create harmony in your life.
Everyone overcome difficult situations with a little consideration and mindfulness.
Today's astro-news may be able to help you with an important decision.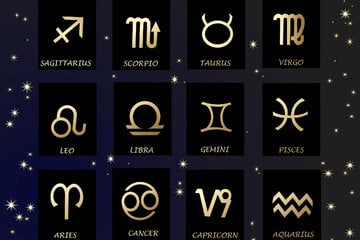 Here, every star sign (Pisces, Aquarius, Capricorn, Sagittarius, Scorpio, Libra, Virgo, Leo, Cancer, Gemini, Taurus, Aries) can get a glimpse into what fate has in store for them in terms of love, work, and health.
Aries horoscope: March 21 - April 19
You see everything right now, no look or gesture escapes you. Ask a good friend to accompany you if your partner doesn't feel like joining.
Taurus horoscope: April 20 - May 20
You've got a good nose for negotiations, which is great for your finances. You don't see a way out at the moment, but soon you will soon.
Gemini horoscope: May 21 - June 20
You're overweight. It's time to hop off the couch and on to the bike. There's already someone who has loved you for a long time.
Cancer horoscope: June 21 - July 22
Everything you do now, but especially activities that require some brain power, have a good chance of success. Work things out objectively! This is a good time to bring some order to all the areas of your life.
Leo horoscope: July 23 - August 22
Beware of and resist your snack cravings! In the initial excitement of getting to know each other, you run the risk of not seeing the other person for who they are. Don't chase an illusion.
Virgo horoscope: August 23 - September 22
You're greatly admired by a specific person but you bask too much in your own self-confidence.
Libra horoscope: September 23 - October 22
Be critical of external impulses, your composure is shaky. At work, you count on being able to work well with your colleagues.
Scorpio horoscope: October 23 - November 21
Avoid major discussions, people won't understand your opinion. Your current business is going well and you're in control of your tasks. Important decisions are on the horizon.
Sagittarius horoscope: November 22 - December 21
You will only be successful if you stand by what you do. Positive constellations increase your erotic charisma. Tender gestures help you to make peace with the unavoidable annoyances of everyday life.
Capricorn horoscope: December 22 - January 19
You're going against your own principles and there's nothing positive about that. To reach your goals and keep your friends, you'll need to have a lot of empathy and keep your composure.
Aquarius horoscope: January 20 - February 18
Aquarius, you're moody and critical. Don't sign any contracts while you're in this kind of mood. Question everything and stay mindful. There's no need to feel guilty just because you don't work like others expect you to. The only one you've got to please is yourself.
Pisces horoscope: February 19 - March 20
The path to love is clear, even for singles, and you're going down this road at full speed. In all the excitement, you may say something you'll regret later. If that happens, the best thing to do is apologize.
Cover photo: 123rf.com/ralwel