Today's horoscope: free horoscope for November 23, 2020
Is this Monday the perfect day for love, lust, and passion? Find out with your free daily horoscope for November 23!
Your free horoscope for Monday, November 23, 2020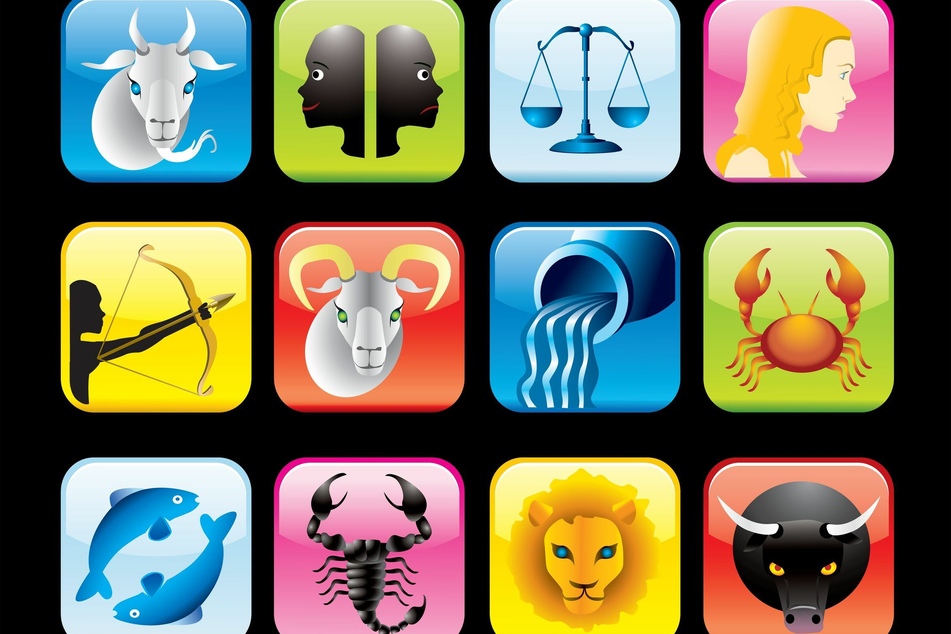 Every single star sign (Aries, Taurus, Gemini, Cancer, Leo, Virgo, Pisces, Aquarius, Capricorn, Sagittarius, Scorpio, and Libra) in every ascendant determines its fate anew every day.
Now is not the time for perfection. It's the right moment to be mindful of health and to spend time with your loved ones.
If you want to try your luck today, the daily horoscope for Monday has some tips that will help you on your way.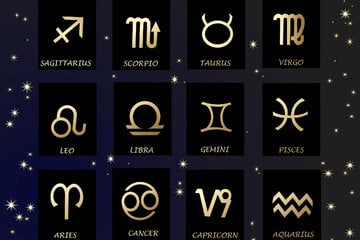 After all, astrology often provides valuable inspiration in tricky life situation.
A new week means a new chance to achieve happiness. Many star signs will find that their charisma is out in full force. Let the stars help you channel that good energy!
Aries horoscope: March 21 - April 19
The daily grind is getting on your nerves. Let things go and avoid discussions. You're walking the road to success and progress with care and foresight. But don't hesitate and don't let anything get in your way.
Taurus horoscope: April 20 - May 20
You're dealing with sudden changes. It's a good time for you to be open creatively, especially when it comes to your emotions. But don't forget to also be critical. The more confident you are in yourself, then the easier it will be for you to deal with criticism.
Gemini horoscope: May 21 - June 20
Now you can set your own personal record, which will give you a real boost. You won't let anyone get in your way and you can seize new opportunities immediately. It's the only way to reach your goal!
Cancer horoscope: June 21 - July 22
It is difficult for other people to be without your company, and your love is also entranced by your kindness. Consider things that can bring you joy, like art and companionship. Right now, you're floating around, light as a feather.
Leo horoscope: July 23 - August 22
You adapt quickly and flexibly to new conditions. Many of your fears are completely unfounded, Leo. Nobody expects anything from you. Analyze situations carefully and stay confident.
Virgo horoscope: August 23 - September 22
Someone sneaks deep into your heart while you're flirting. The time ahead of you is a little quieter and you'll be able to recharge your batteries.
Libra horoscope: September 23 - October 22
Only associate with people who are good for you. You're wide awake and have enough energy for your free time activities.
Scorpio horoscope: October 23 - November 21
Making the right compromises with your partner will help. Not everything needs to be perfect, so don't get carried away.
Sagittarius horoscope: November 22 - December 21
You don't trust your partner, or else you wouldn't always want to control them. Your financial cushion is slowly disappearing, things are getting tight.
Capricorn horoscope: December 22 - January 19
If you're really in a bad mood, it's best to keep to yourself. You'll only be able to work out your relationship problems in calm discussions.
Aquarius horoscope: January 20 - February 18
Pressure subsides, your strength comes back, and that gives you new momentum. Everything is great fun. You move through the days with a radiance and have a captivating effect on others. Enjoy the attention of the crowd.
Pisces horoscope: February 19 - March 20
Right now you are feeling pretty feisty, which is why nothing can keep you home. Your hobbies are very demanding. Don't overdo it. Stay on your toes and trust a lucky planet or two. One thing is for sure – you are growing in a positive direction.
Cover photo: 123RF/abdulsatarid