Today's horoscope: free horoscope for November 25, 2020
Take your destiny in your hands and find out what the stars have in store for you today. Your free daily horoscope has some exciting astro-news in store today.
Your free horoscope for Wednesday, November 25, 2020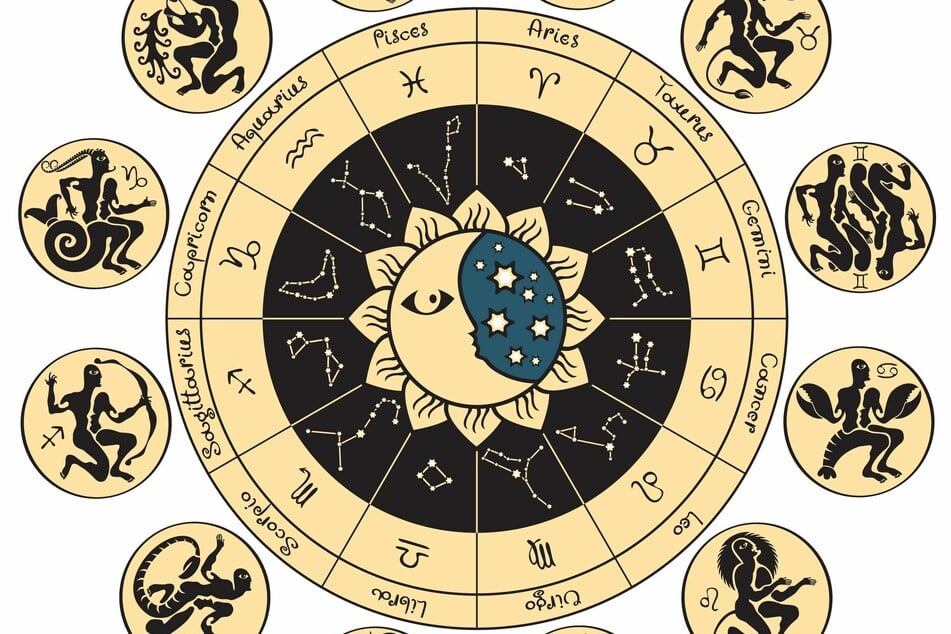 Does love make dreams come true? Is your health being put to the test? Or do you need a new orientation at work? Your free daily horoscope for Wednesday, November 25, 2020, has the answers for every star sign:
Pisces, Aquarius, Capricorn, Sagittarius, Scorpio, Libra, Virgo, Leo, Cancer, Gemini, Taurus, and Aries.
"He who fights, can lose. He who doesn't fight, has already lost" said the famous German playwright and poet Bertolt Brecht.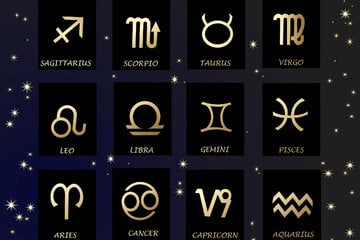 So muster up all your courage, push aside the obstacles of the past, and enjoy the positive energy that will accompany you in the future.
Let yourself be drawn under the spells of the stars and moon energies. You can glean some information from the astro-news that will help you with a difficult decision about which direction you should take.
Aries horoscope: March 21 - April 19
Don't expect an immediate answer to your questions. Good things take time to mature. Your curiosity will soon be satisfied. But ask yourself what you really want. You can't always have your cake and eat it too and your behavior is slowly starting to threaten your relationship.
Taurus horoscope: April 20 - May 20
You've always got the big picture in mind and the best cards for the job. Because of your emotional warmth and your attentiveness, you're very much appreciated.
Gemini horoscope: May 21 - June 20
Don't lose courage, Gemini. You have the endurance you need to remove the last obstacles that stand in the way of the successful completion of an undertaking. And even if your position is attacked, keep it up.
Cancer horoscope: June 21 - July 22
A tough situation could spark a fire right now, but remain diplomatic. Your relationship will probably continue to develop in a good direction. At the moment, you're very close to your partner and you feel like doing things together.
Leo horoscope: July 23 - August 22
These days you're rather calm and level-headed, if not sober and objective. You can concentrate on your tasks. You don't show any weakness by leaving your desk for a bit to rest. Don't worry, soon you'll be fully charged and operational again.
Virgo horoscope: August 23 - September 22
Hold on to your good ideas for now. Someone would love to discover them and use them for themselves. Silence is gold. You should be more careful with strangers.
Libra horoscope: September 23 - October 22
Don't take every word your partner says seriously. Libra, the best protection against financial loss is your diligence.
Scorpio horoscope: October 23 - November 21
Somebody is trying to rip you off, close your charitable heart! You should be cautious in your correspondence and in your dealings with authorities. It's better to wait and see!
Sagittarius horoscope: November 22 - December 21
Hold your tongue. Now is not a good time for resolving arguments. Just hold back a little longer and wait for the right time. You've got every reason to treat yourself to something beautiful.
Capricorn horoscope: December 22 - January 19
From a health point of view, you shouldn't expect any problems. You feel healthy and efficient. Maybe you could play some sports. You're ready to face a new season and feel the planets of love prickle your skin. You feel safe and secure in your relationship.
Aquarius horoscope: January 20 - February 18
Patch up small holes in your energy with exercise in the fresh air. You close yourself off too much, which frustrates your partner.
Pisces horoscope: February 19 - March 20
You don't tolerate injustice, and if necessary you stand up for people who are weaker. Any potential disagreements in your relationship will get resolved.
Cover photo: 123rf.com/Pavlo Kovernik