Today's horoscope: free horoscope for November 26, 2020
Is love in the air or is Cupid gathering storm clouds for your star sign? Your free daily horoscope for Thursday is full of promise.
Your free horoscope for Thursday, November 26, 2020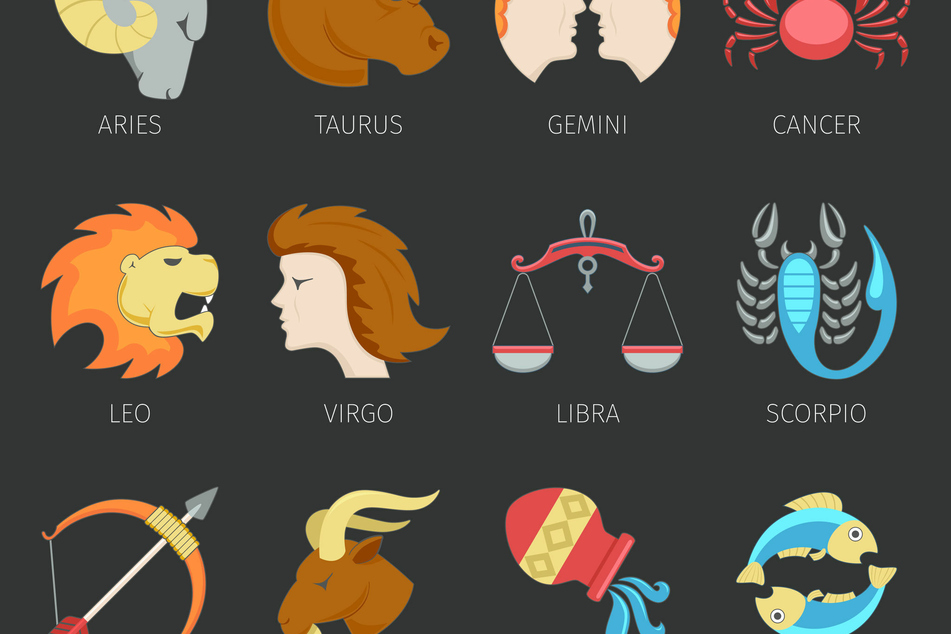 Pisces, Aquarius, Capricorn, Sagittarius, Scorpio, Libra, Virgo, Leo, Cancer, Gemini, Taurus, Aries:

Your star sign says a lot about what colors the future paints your life in.
It's not for nothing that humans have always been fascinated by the cosmic attraction of lunar energies and star constellations.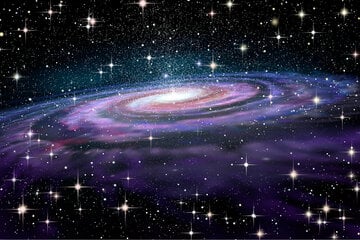 The astrologers appreciate these energies for their prophecies. Your daily horoscope can tell you whether you've hit the jackpot today in terms of your job and finances, or whether you should focus on affairs of the heart and soul.
Aries horoscope: March 21 - April 19
Your new conquest is guaranteed to keep you entertained. Having problems with your joints? Change your diet!
Taurus horoscope: April 20 - May 20
Life is signaling changes in every area, but especially when it comes to human interactions. Relationships can change. Set up a spontaneous date, it'll be really fun!
Gemini horoscope: May 21 - June 20
If someone has been rubbing you the wrong way for a while, put them in their place. You've had enough patience with them already. A glance from a pair of fascinating eyes can make you go crazy.
Cancer horoscope: June 21 - July 22
You should be frank with your partner when it comes to romantic frustrations. Even if you don't want to see it, your star is slowly fading.
Leo horoscope: July 23 - August 22
It is impossible to completely rule out tension at work. Listen carefully when someone complains and try not to see it as criticism. Do you think your partner is blind? They can sense that something is wrong.
Virgo horoscope: August 23 - September 22
Once again you skillfully encourage people to do what's best for you. Right now, considerations of morality or usefulness probably take precedence over feelings, pleasure, and passion. Virgo, you seem too controlled.
Libra horoscope: September 23 - October 22
Don't overdo it, no matter how great the temptation. Someone inspires your Venus, your desire for love is getting stronger.
Scorpio horoscope: October 23 - November 21
Your desire for a new beginning is growing, and the time is ripe. Treat yourself to a distraction, take a long walk and use the time to think.
Sagittarius horoscope: November 22 - December 21
The whims of your fellow human beings get in your way. Have faith in your power, you can still use your influence. There are no clouds blocking the sky of love. Work on changes now.
Capricorn horoscope: December 22 - January 19
You profit from your down-to-earth attitude. You can implement thoughts and plans pragmatically. Dedicate yourself to routine tasks or take a few days off. At the moment you just can't perform.
Aquarius horoscope: January 20 - February 18
Your brisk nature is exactly what the others like about you. But you should allow yourself to feel and let your body language speak! You'll experience some days of increased desire for love and pleasure. Old relationships will be refreshed and problems will settle.
Pisces horoscope: February 19 - March 20
When you tend to be overly optimistic and exuberant, you should remember that your friends have already seen through you. You are flirting and attracting attention from every direction. But when happiness finally creeps in, you take flight.
Cover photo: 123rf.com/Vektor