Today's horoscope: free horoscope for November 29, 2020
Find out what cosmic secrets the stars have in store for you in the free daily horoscope!
Your free horoscope for Sunday, November 29, 2020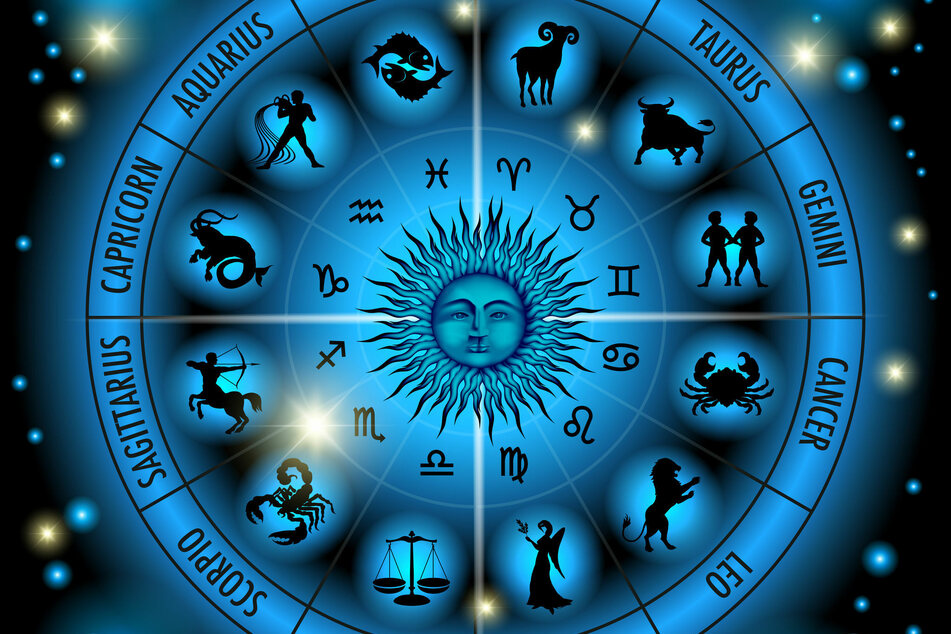 The last Sunday of the month gives every star sign, in every ascendant, a great opportunity for reflection and peace. The future is a still blank page for every human being and every sign:
Pisces, Aquarius, Capricorn, Sagittarius, Scorpio, Libra, Virgo, Leo, Cancer, Gemini, Taurus, or Aries.
If you change your perspective more often, you will sharpen your senses. This will allow you to see what's important and be ready to accept the essential things in life.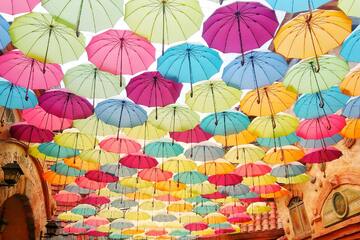 The free daily horoscope for Sunday, November 29, will let you know which star signs have hit the jackpot in terms of love, health, and work.
Aries horoscope: March 21 - April 19
Some problems can only be solved when you give up your own rigid position and accept some advice from time to time. You're communicating faster now. Chances are that you are acting overly eagerly, Aries. Don't make too many promises to yourself and others.
Taurus horoscope: April 20 - May 20
People no longer fall for your trickery, they can see through your tricks of the trade. You're known for your soft, compassionate heart. Help financially where it is needed. But also set limits if you have to.
Gemini horoscope: May 21 - June 20
Clearly show your willingness to talk, especially if there is something important you need to clarify in your relationship. There are plenty of sparks when you play with fire!
Cancer horoscope: June 21 - July 22
You are open and receptive, so you can understand your partner's words and emotions. Singles are advised not to speculate because the stars of love are not in a very good position right now. Still, you should keep your eyes open!

Leo horoscope: July 23 - August 22
You are enjoying true love with a sweetheart who makes you feel understood. Relationships blossom and singles will make very lovely acquaintances. Assuming you send the right signals.
Virgo horoscope: August 23 - September 22
Don't hesitate and reach out for the hand that's offered. Your partner really wants to lean on you.
Libra horoscope: September 23 - October 22
You are good at communicating your feelings and emotions to others. Do not do anything out of a sense of guilt or obligation.
Scorpio horoscope: October 23 - November 21
Even if you are feeling listless these days, try to get yourself together. You'll feel better soon. Your imagination will blossom and your ideas will flourish. You've finally got a new goal.
Sagittarius horoscope: November 22 - December 21
Pay more attention to your change, you could be short. You don't always say how you really feel. Don't assume that your partner always knows that you love them.

Capricorn horoscope: December 22 - January 19
Don't make long-term commitments right now for the sake of a sense of security, or you will quickly feel trapped. Make good use of your strengths in a tricky situation. Don't let yourself be distracted from your plans. You're making the right decision.
Aquarius horoscope: January 20 - February 18
Think of something to bring some variety into your life - even in these times. Be skeptical about daring ventures. Not every plan is a good one. Don't take a big risk.
Pisces horoscope: February 19 - March 20
When it comes to financial matters, your sixth sense will benefit you. You are on the move and ready to take on new responsibilities.
Cover photo: 123Rf/route55