Today's horoscope: free horoscope for October 17, 2020
Whether your love life is turbulent, your everyday life makes you feel queasy or your job is emotionally straining – the stars' guiding light in the free daily horoscope for October 17 can tell you what to do.
Your free horoscope for Saturday, October 17, 2020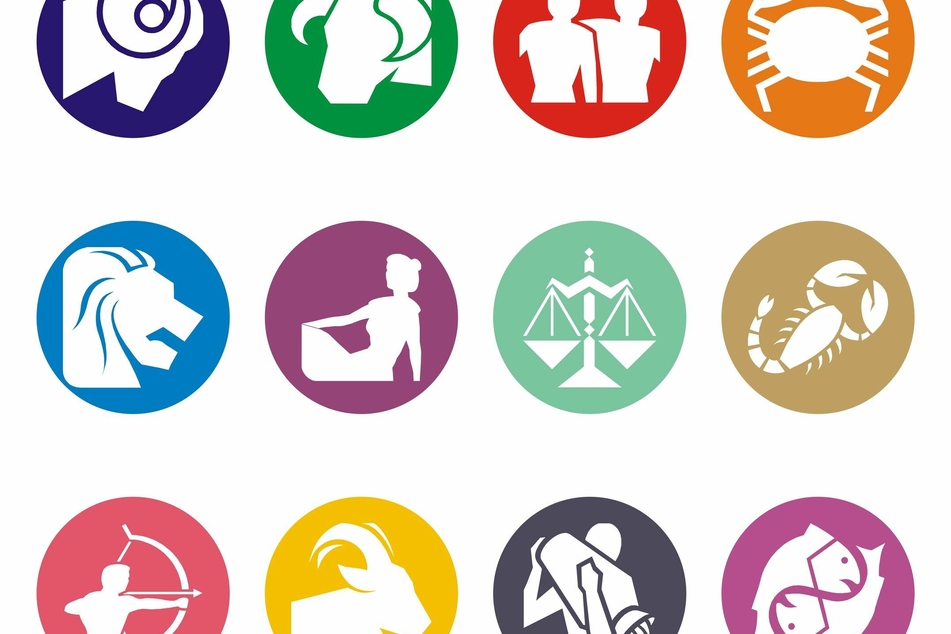 No matter what it takes, is not always the best strategy for getting ahead. Especially if you have to sacrifice your health.
Sometimes it's better downshift, even at work, without losing sight of the goal. Restorative phases bring new strength and a sharp mind. You can look into the future strengthened and optimistic.
In what areas of your life should you use the moon energies more and be more attentive? Read the horoscope for all the star signs now: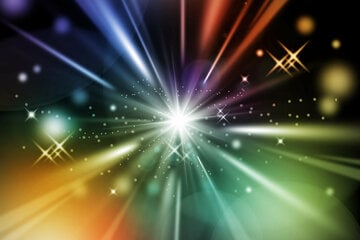 Aries, Taurus, Gemini, Cancer, Leo, Virgo, Libra, Scorpio, Sagittarius, Capricorn, Aquarius or Pisces.
Aries horoscope: March 21 - April 19
You've got some quiet time ahead of you today, so you'll be able to recharge your batteries. Some rewarding business deals are coming and will open up new perspectives for you. Make sure you show total commitment.
Taurus horoscope: April 20 - May 20
Although you do everything with care, you can easily miss the goal. But If you're level-headed you'll ring in productive days. You've got a little rebelliousness in you, but if you use it right you can't go wrong.
Gemini horoscope: May 21 - June 20
Spread your wings of love, someone is looking for protection. By remembering a past experience, you'll save yourself some grief.
Cancer horoscope : June 21 - July 22
Keep a cool head in every way. A difficult situation is only mastered with thoughtful action and clear boundaries. Your sensitivity and feistiness gives you a very special aura.
Leo Horoscope: 23 July - 23 August
You're spending more than you're bringing in and that's no good. You can get the work done, don't panic!
Virgo horoscope: August 23 - September 22
You come across as sexy and very high-spirited and you love to be tempted. You don't actually have superpowers, but you feel good and that's what's counts.
Libra horoscope: September 23 - October 22
You can meet a new love, but you can also end up caught between two different types of lover. Listen to your heart, it'll show you the right way. Always busy like a bee you can manage a mountain of work and feel good about it.
Scorpio horoscope: October 23 - November 21
Today, even singles suddenly have a clear path, love is running at full speed. In all the excitement, you blurt out something which you will regret later. If that is the case, the best thing to do is to apologize.
Sagittarius horoscope: November 22 - December 21
Think carefully about how you can introduce more flexibility in your daily routine. Things cannot go on like this. Love strikes and throws you off balance.
Capricorn horoscope: December 22 - January 19
You feel cut off and disconnected. The problem you have with your partner will be solved very soon.
Aquarius horoscope: January 20 - February 18
If you're not making headway, try changing the way you work. At last things are looking up again. Stay modest and don't overwhelm your love. The relationship will deepen.
Pisces horoscope: February 19 - March 20
You need to control yourself a bit more and not just give in to your whims. Your friends are leaving, ask yourself why.
Cover photo: 123RF/Mihly Samu