Today's horoscope: free horoscope for October 20, 2020
The charms of the moon energies and star constellations give this Tuesday a very special magic. Find out here what the stars have predicted for your star sign.

Your free horoscope for Tuesday, October 20, 2020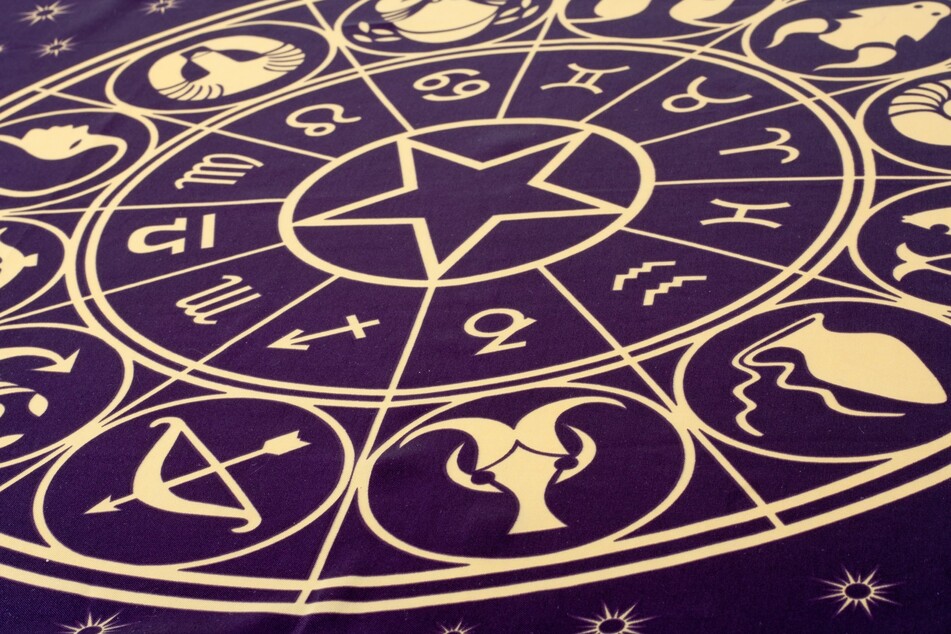 Not only people in stable relationships want harmony and love. Right now is also a special time for singles.
Making an important decision often gives you the strength to venture onto new life paths.
All you need is a little courage and a positive outlook to take your fate into your own hands and design your life in a way that will make you happy.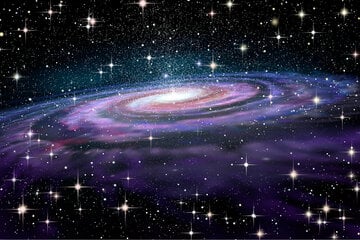 A bit of astro-news from the astrologers often holds the inspiration each star sign needs (Pisces, Aquarius, Capricorn, Sagittarius, Scorpio, Libra, Virgo, Leo, Cancer, Gemini, Taurus, Aries).
Aries horoscope: March 21 - April 19
Even if you have no idea how you're going to get everything done this morning you'll get far if you persist. Think twice before you make any decisions. 

Taurus horoscope: April 20 - May 20
Be moderate, plan ahead, stay disciplined. This somewhat trying time will be over soon.
Gemini horoscope: May 21 - June 20
You have to clearly say "No!" If you don't, you won't get any peace. You're craving balance and pleasure, a beautiful day beckons. You have the chance to enjoy the brighter side of life. 
Cancer horoscope: June 21 - July 22
The more satisfied you are with yourself, the more charmed your love life is. Your partner has been going their own direction for a while, you just didn't notice till now.
Leo horoscope: July 23 - August 22
Your strong erotically-charged charisma really confuses someone today. You've got a huge chance and your talents are in great demand.
Virgo horoscope: August 23 - September 22
Your quick reaction time and work is really bringing you forward. Your circle of friends doesn't get your behavior.
Libra horoscope: September 23 - October 22
Your ongoing activities benefit from positive influences. You've got a little more leeway again. Make some real time for yourself now. Your creativity should be exercised professionally.
Scorpio horoscope: October 23 - November 21
Focus your power on the important thing and avoid getting stuck. Attempt to restore the harmony you long for. You can do it without any break-ups.
Sagittarius horoscope: November 22 - December 21
Professionally, there will be lots happening in your near future. Pay close attention to any offers, you might find something interesting. Everything is on the up-and-up. But you still need to make sure that you don't over exert yourself.
Capricorn horoscope: December 22 - January 19
Your co-workers aren't happy with you. You are too critical. You are too quick tempered and that just makes you more stressed.
Aquarius horoscope: January 20 - February 18
Disturbances in your work routine are annoying. Activate your inner strength and find quiet. If no one jumps to speak everyone will be able to relax. 
Pisces horoscope: February 19 - March 20
Make clear demands, otherwise you'll be taken advantage of. It is only a matter of time before you'll be forced to make a decision. 
Cover photo: 123rf.com/Sergiy Tryapitsyn