Today's horoscope: free horoscope for October 22, 2020
Some star signs can really flirt today and others need to get to the point and take their fate in their own hands. What awaits you in the future? Find out in your horoscope for today October 22.

Your free horoscope for Thursday October 22, 2020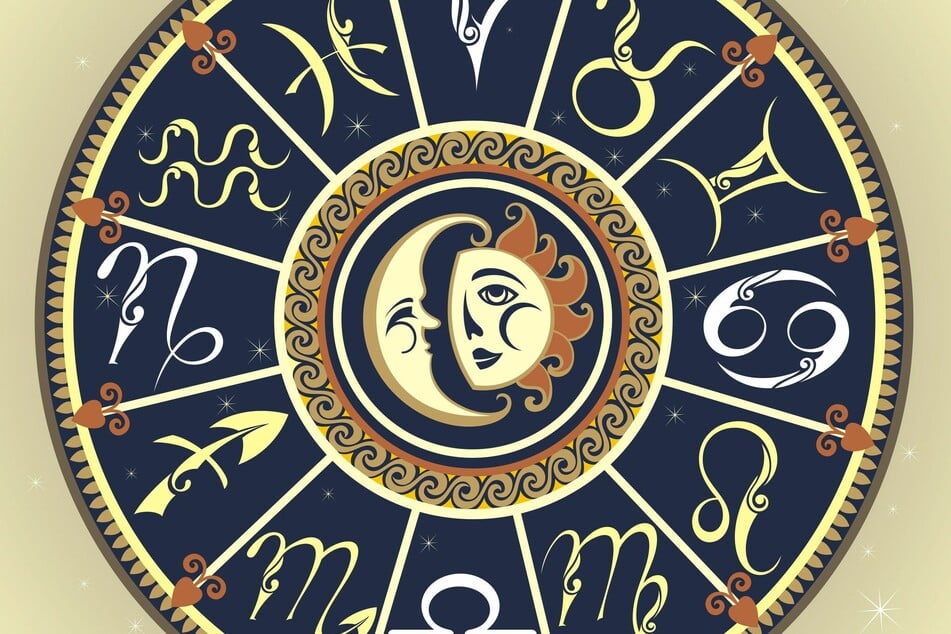 If you want to be financially blessed, stay in great shape, and bask in the happiness of love, you've got to get yourself moving.

You have to be courageous for love and be brave enough to open your heart and make yourself vulnerable. If you're careful about whom you get involved with, your trust will not be abused. And don't forget other life changes require a zest for action too.

The daily horoscope for all the star signs indicates which areas of life are especially important for your sign today. It also reminds you of what you need to take care of so that you can benefit from harmony and joy.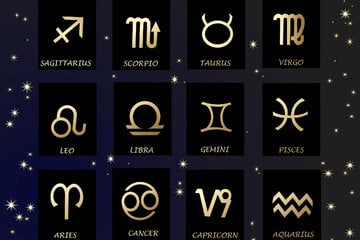 Whether you're Aries, Taurus, Gemini, Cancer, Leo, Virgo, Libra, Scorpio, Sagittarius, Capricorn, Aquarius, or Pisces, here's some useful astro-news. 
Aries horoscope: March 21 - April 19
If you tend to be someone who broods, you might have a hard time falling asleep tonight. Try going for a walk today. You want to assert yourself, but luckily not at any cost.
Taurus horoscope: April 20 - May 20
Positive thoughts lend you wings both in terms of body and mind. But don't over work yourself or the people who depend on you.
Gemini horoscope: May 21 - June 20
You're caught in a fantasy and tend to spend beyond your means. Ask for time to think when confronted with an important work decision.
Cancer horoscope: June 21 - July 22
Finally, you can start working on projects that you've been planning for a long time. Today even tedious work is a breeze.
Leo horoscope: July 23 - August 22
You can't take any big steps today, because your health hasn't been great the last few days. Treat yourself to some peace and quiet. Only those who understand longing know what you are suffering from.
Virgo horoscope: August 23 - September 22
It is up to you to make something of your life. Storms sometimes clear the air. But it's important not to get struck by lightning. This is a time for advancement in every area and you have a great opportunity to grow and develop harmoniously.
Libra horoscope: September 23 - October 22
Today you're active and you aspire to some leadership position. You're expecting praise and recognition for your achievements. Romantic dreams and profound feelings of love light your way.
Scorpio horoscope: October 23 - November 21
Now you understand how everything connects and can have a positive effect on your friends. Don't get discouraged, accept advice. You are one of the lucky ones, Scorpio, and everybody likes to flirt with you.
Sagittarius horoscope: November 22 - December 21
Don't hesitate to take the hand that is offered to you. A constellation in Mercury affects your ability to think.
Capricorn horoscope: December 22 - January 19
You decide where to go because whoever pays picks. If you don't follow your doctor's advice, nothing will change.
Aquarius horoscope: January 20 - February 18
You don't have to give up right away if things do not go the way you want them to. Caught in the initial excitement of the "getting to know you" phase, you run the risk of not seeing the other person as they are. Don't go chasing a fantasy.
Pisces horoscope: February 19 - March 20
Soon there will be a lot going on for you at work. You should pay close attention any new offers, there might be something to them. Losses are unavoidable and you need to accept that.
Cover photo: 123RF/kisslilly