Today's horoscope: free horoscope for October 23, 2020
Just a glance at the stars offers lots of astro-news for passionate star gazers. Your daily horoscope for 23.10.2020 has the insights you need for love, work, and health.
Your free horoscope for Wednesday, October 7, 2020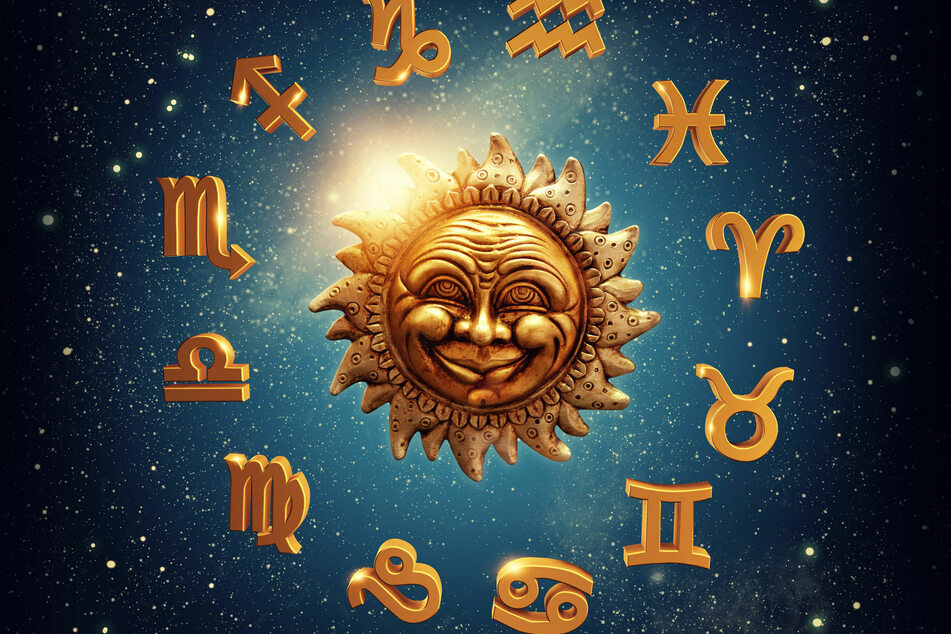 Be courageous and get the support you need to achieve your goals.
Your free daily horoscope for Friday will tell you which star sign should shake things up with their partner with a spontaneous surprise and which single can enjoy really flit today.
If you want to know whether the weekend will start off with love, lust, and passion or if should you kick it off by focusing on your health, then you've come to the right place.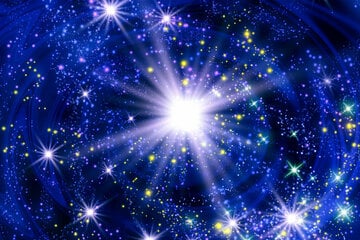 Horoscopes can be a guide and inspiration and can lead you in the right direction.
Aries horoscope: March 21 - April 19
You can defeat any opponent with strong performances and friendliness. Now be careful that you don't get yourself into trouble with your honesty. Some people can't handle the truth.
Taurus horoscope: April 20 - May 20
Talk about your emotional needs and desires again. You're losing touch with reality and you don't need that.
Gemini horoscope: May 21 - June 20
Your longing for a fresh start is growing and now is the right time. Remember whatever is happening at home will only get dramatic if you feel attacked!
Cancer horoscope: June 21 - July 22
Get as much work done as possible. You've got the gumption for it. Listen to others and think things over. You have their support in every respect.
Leo horoscope: July 23 - August 22
If you don't have feelings for your partner any more than you should resolve things diplomatically. There's a good chance that you'll be ale to reach your dream of beautiful things.
Virgo horoscope: August 23 - September 22
The extra pounds you've put on for winter warmth are bothering you. Now is the time to do something about it. The planets indicate a certain down-to-earth way of thinking.
Libra horoscope: September 23 - October 22
You're in good health! Right now relaxation is your first priority and you've found a place to rest. Keeping an eye on your budget has never been your strong suit.
Scorpio horoscope: October 23 - November 21
You should bring a little variety into your relationship. Surprise your partner with tickets to the movies or a concert. You've got to break some eggs to make an omelette. So if the mood at work is dark just take it in stride.
Sagittarius horoscope: November 22 - December 21
Professionally, there's a positive change on the way. You'll feel better if you kick your bad eating habits.
Capricorn horoscope: December 22 - January 19
You are getting more and more tired. Get some more rest and sleep. Even a small thank you can work wonders.
Aquarius horoscope: January 20 - February 18
You can be extremely guarded in your relationships, especially with your partner, and this can lead to misunderstandings. Don't leave your partner out in the cold, they are hoping that you will understand.
Pisces horoscope: February 19 - March 20
Good chances are good you can amuse yourself without your partner. But, you'll have a more harmonious relationship if you make compromises.
Cover photo: 123rf.com/Elena Schweitzer