Today's horoscope: free horoscope for October 29, 2020
Most people dream of having great intimate relationships and success at work. Thursday's free daily horoscope will you show if today is a good day for dreams to come true.
Your free horoscope for Thursday, October 29, 2020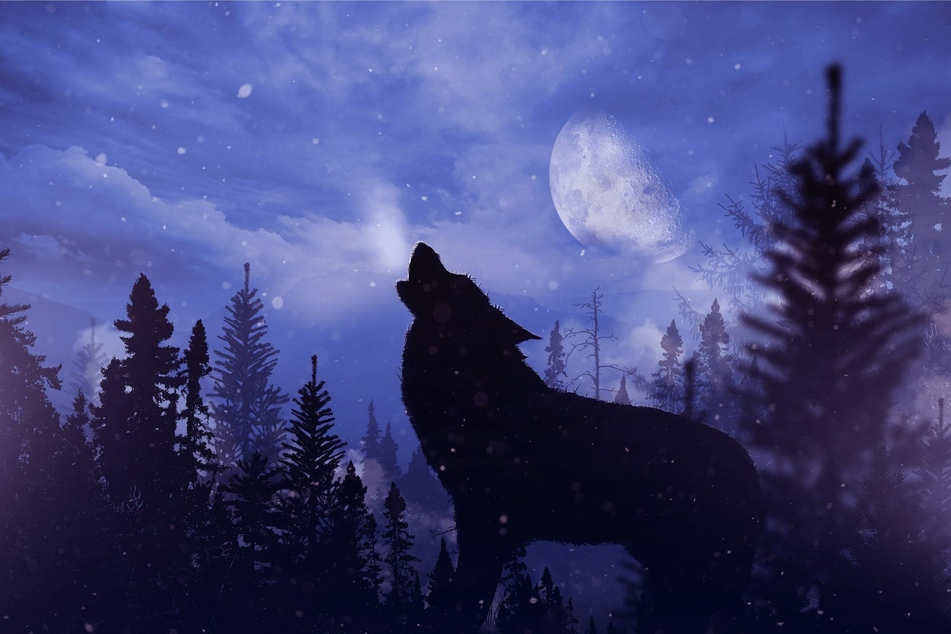 Is your star sign under a lucky star today or should you err on the side of caution? 
Your free daily horoscope for October 29 will reveal what kind of astro-news is in store for you in love, relationships, work, and money.
The star oracle peeks at the fate and harmony of the Aries, Taurus, Gemini, Cancer, Leo, Virgo, Libra, Pisces, Aquarius, Capricorn, Sagittarius and Scorpio.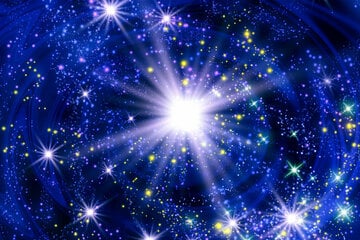 Any stargazer will be delighted by surprises in love, regardless of whether they are single or in a committed relationship.
Aries horoscope: March 21 - April 19
You've been irritable and unbalanced for a while now and this has disturbed the family peace. Spending time in nature will help you get a sense of balance. Follow your heart and don't let anyone stop you. Problems will be solved harmoniously and on their own.
Taurus horoscope: April 20 - May 20
Unexpected events will wrench you out of your boring love life. Take another look through your records in peace and quiet. You might find a mistake or two. 
Gemini horoscope: May 21 - June 20
You could be further along if you were a little more relaxed and not so competitive at work. People who act with too much bitterness don't always succeed. Having a positive outlook can give you the strength and determination you need.
Cancer horoscope: June 21 - July 22
You are not at all happy in your current situation. People cannot read you. Let them see who you really are.

Leo horoscope: July 23 - August 22
Your expectations are too high, scale them back and you won't be disappointed. If you say what's on your mind you will cut right through the tension in the room.
Virgo Horoscope: August 24 - September 23
Affectionate delights wash over you. It's a wonderful time to cuddle on the sofa and whisper loving words in someone's ear. You're active and can really grab hold, something good is happening!
Libra horoscope: September 23 - October 22
Excessive alcohol messes with your cycles. Although you're surrounded by lots of friends, you're still missing a true friend.
Scorpio horoscope: October 23 - November 21
Let your loved ones beguile you. Singles in particular can count on making a lot of nice contacts and meeting new people. Make every effort to reduce stress. Right now you're not in the right frame of mind to deal with any kind of tension.
Sagittarius horoscope: November 22 - December 21
A conversation with your friends opens your eyes! What are you waiting for? Make your decision now, Sagittarius.
Capricorn horoscope: December 22 - January 19
Currently, your emotions are more driven by your reason. It's time to find the right kind of support for your team.

Aquarius horoscope: January 20 - February 18
Your partner needs time to adjust to your plans. Try using your strengths to build and support the community you live in. Your help and advice will be well-received.
Pisces horoscope: February 19 - March 20
Your partner seems charming, but can you rely on them too? If you've got a lot on your to-do list you'll find it hard to get everything done on time. Stay calm and relaxed. 
Cover photo: 123rf.com/welcomia