Today's horoscope: free horoscope for October 3, 2020
Happiness depends primarily on the state of your mind and soul, not on external factors. Are you seeking inspiration? Find it here in our daily horoscope, that features your personal astro-news!

Your free horoscope for Saturday October 3, 2020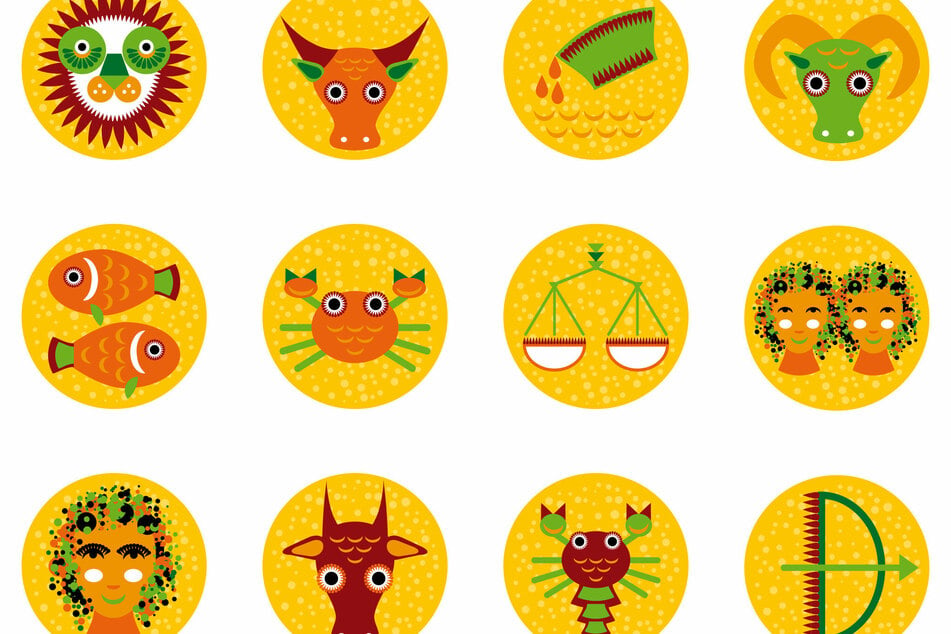 Fire:  Aries, Sagittarius and Leo
Water: Cancer, Pisces and Scorpio
Earth: Virgo, Capricorn and Taurus
Air: Libra, Gemini and Aquarius
This daily horoscope for October 3, 2020, offers cosmic inspiration for all the star signs and ascendants. Astrology interprets the celestial bodies and provides access to the cosmic secrets.

If you are stuck in life and love (regardless of whether you are single or in a relationship), today's horoscope may give some hints. It may tell you how you should spend a harmonious day in high spirits and how to carry this happiness close to your heart in the future.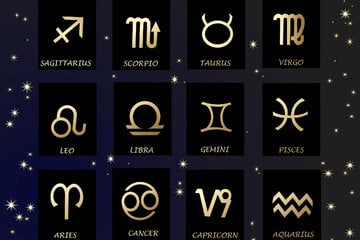 Positive thoughts are the best way to start the day, so let the stars guide you. Follow their advice and use it to make the right life decisions.

Aries horoscope: March 21 - April 19
If it's hard for you to get your body moving on your own, get moving with a group. That makes moving a lot more fun! Don't make any speculations - especially in affairs of the heart.

Taurus horoscope: April 20 - May 20
If not you, then who? What are you waiting for? But be a little more careful with strangers today.
Gemini horoscope: May 21 - June 20
Your love for beautiful things makes you buy more than you need. Ask yourself if you can really afford this kind of spending right now Gemini. What might seem like a mere coincidence to others is actually something you created with your optimism, your joy for life and your vitality. Great!
Cancer horoscope: June 21 - July 22
Don't rush into things, in the heat of the moment. That can be a disadvantage. The same goes for important decisions. Just take it slowly.
Leo horoscope: July 23 - August 22
Keep dreaming of big profits, however, dreams are just bubbles! Words can be hollow, so today is the time for deeds.
Virgo horoscope: August 23 - September 22
Don't expect great news and achievements from within the family. Whatever you start now will be successful without much effort.
Libra horoscope: September 23 - October 22
Singles can flirt all they want!  Your ongoing relationships also get a boost. You feel especially balanced. You excel at work and you're very persuasive.
Scorpio horoscope: October 23 - November 21
If you don't want to go on the scheduled date today, send a clear message! You shouldn't take on every burden, literal or figurative – think of your back!
Sagittarius horoscope: November 22 - December 21
Do what you want to do and enjoy it. Your partner adores you, so don't stomp all over those feelings.
Capricorn horoscope: December 22 - January 19
Today you're working according to the pleasure principle and only doing what you feel like doing. You can really concentrate and as a result you can gain business advantages and build structure.
Aquarius horoscope: January 20 - February 18
Turbulent emotions drive your behavior. You're much more irritable today than usual, which means you need to control yourself more. Although it's difficult, you should confront the situation and do your best. In the end you will benefit enormously.
Pisces horoscope: February 19 - March 20
Be cautious and only let people who are familiar with your plans into your activities. Your finances are stable. You have a firm and solid foundation and can build on it. Still, don't be reckless.
Cover photo: 123RF/ekaterinabaikal