Today's horoscope: free horoscope for October 30, 2020
What does fate have in store for you today? And what do you need to do to be able to make the most of the opportunities that come your way? Your free daily horoscope may give you some ideas.
Your free horoscope for Friday, October 30, 2020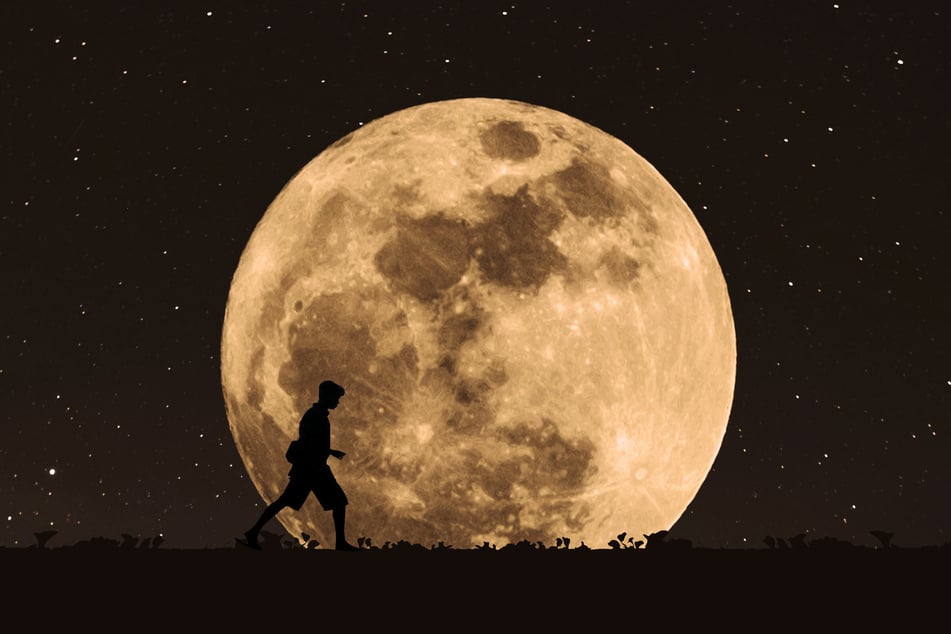 In astrology, each of the twelve star signs are associated with different elements and characteristics.
That's why Leos, Aries, and Sagittariuses behave completely different to Geminis, Aquariuses and Libras in everyday life, relationships, and financial decisions .
The ascendants – Cancer, Scorpio, Pisces, Taurus, Capricorn, and Virgo – also have their own unique characteristics and are known for approaching problems and challenges in very different ways, regardless if they are matters of health, love, or money.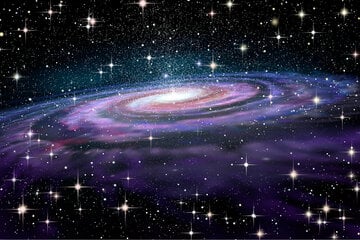 No one can perfectly predict what the universe has in store for each person, but according to astrologists, the stars, planetary movements, and lunar energies can give some us some idea.
Find out here what awaits you in your free daily horoscope for Friday, October 30.
Aries horoscope: March 21 - April 19
Enjoy life, celebrate yourself and your fellow human beings. It's time to refuel and come to terms with yourself and your feelings.
Taurus horoscope: April 20 - May 20
You need to speed things up to meet the challenges you face. Financially, there is good news. You can explore all different activities, you're in great shape and will get a real kick of energy.
Gemini horoscope: May 21 - June 20
A brazen flirtation is like daring to play with fire. Today you should refrain from doing favors you only feel obligated to do. These obligations might make you feel like you're in chains.
Cancer horoscope: June 21 - July 22
Be critical of external impulses, your grounded attitude is wavering. The world isn't going to end even if your partner leaves you.
Leo horoscope: July 23 - August 22
Right now you're enjoying life and forgetting that you still have responsibilities. You are currently your worst critic and your own best teacher. This fact will make an upcoming decision easier.
Virgo horoscope: August 23 - September 22
Stretching your back pain away is great for your health. It takes two to fight. If your love affair is at a low point, you should keep your distance.
Libra horoscope: September 23 - October 22
You'll catch the love bug where you least expect it. It's finally time to get active. If you let yourself down now everything was in vain.
Scorpio horoscope: October 23 - November 21
Have you thought about what would happen if you relaxed more often? You just have to hold out a little bit longer, then things will improve. You'll have a better understanding again.
Sagittarius horoscope: November 22 - December 21
Now is the time to prove yourself a true friend. You have stand up for someone, comfort them, or just lend them an ear. If you don't have feelings for your partner anymore, you should end things diplomatically.
Capricorn horoscope: December 22 - January 19
Capricorn, you do brilliant work and make smart moves. You're a child of the sun and that's how you feel right now. All the planets of love smile down on you and fill you with joy.
Aquarius horoscope: January 20 - February 18
You feel like you've been treated badly and betrayed. Examine your thought processes and remember those who cannot forgive will become victims of their past. You'll be drawn to people who make you feel safe.
Pisces horoscope: February 19 - March 20
When you're happy, your body produces powerful hormones. You're winning, because your charisma will seep into your environment. You are full of erotic vim and love to be tempted.
Cover photo: 123rf/Sasin Paraksa