Today's horoscope: free horoscope for October 31, 2020
Find out now what the stars and the full moon look like for you today on Halloween with the free daily horoscope for Saturday, October 31, 2020.
Your free horoscope for Saturday, October 31, 2020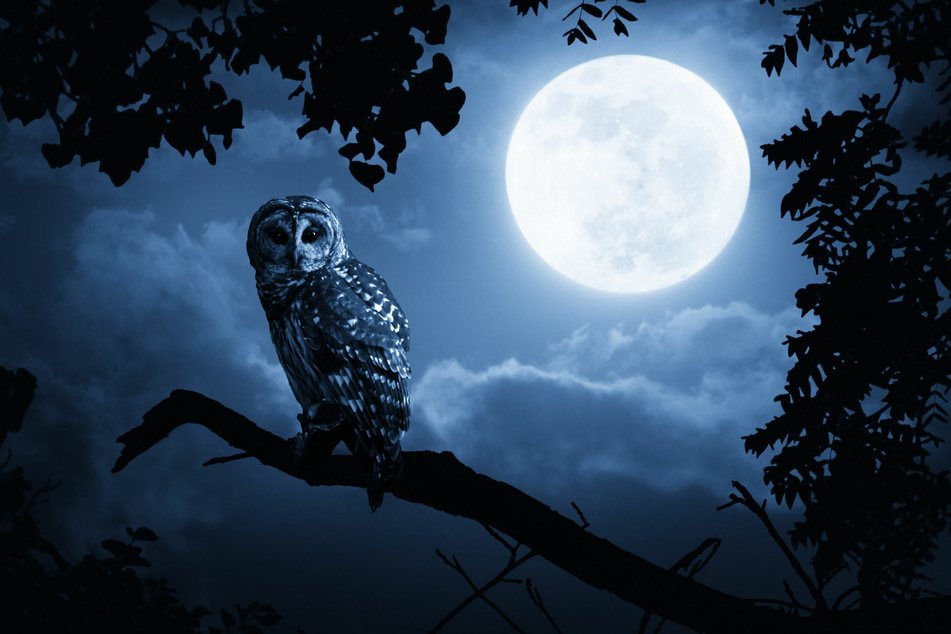 You can punch your way through something in your path, but this isn't the best way to deal with everything that gets in your way.
Sometimes you might feel so stuck in some area of your life that you need a new perspective, so you can think through your own actions and feelings.
The free daily horoscope for all the star signs – Pisces, Aries, Taurus, Scorpio, Cancer, Sagittarius, Virgo, Aquarius, Libra, Gemini, Leo, and Capricorn – can help you see your current situation from a different angle.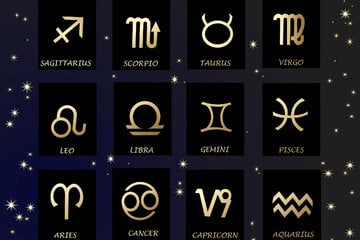 Regardless if you're focused on matters of the heart, health, or money, astrology can help you find the right path to take.
Learn from the past and control your future. You've already got the inner strength to make your own way.
Aries horoscope: March 21 - April 19
You amaze with awesome performance and can handle a lot of stress. You can get everything done quickly with clear decisions.
Taurus horoscope: April 20 - May 20
Call your sweetheart more often, they're really hoping that you will. Lost money you can find again, but lost time you can never recover (Asian proverb).
Gemini horoscope: May 21 - June 20
Make sure that you don't overload your circulatory system. Stop overdoing everything both physically and mentally. You should get a through check-up.
Cancer horoscope: June 21 - July 22
Don't rush any financial decisions right now. Indulging too much will have a negative impact on your health.
Leo horoscope: July 23 - August 22
Nobody is putting you under pressure. You put that idea in your own head and it's a destructive illusion. Things aren't easy right now, the stars are more in line with tension than harmony. This will be noticeable for the next few days.
Virgo Horoscope: August 24 - September 23
You feel really balanced and powerful. The current business is going well and you're the master of your fate. Important decisions are coming up soon.
Libra horoscope: September 23 - October 22
You have good luck in implementing grounded projects. Some frank words need to be uttered now. But you should get to the heart of the matter. Diplomacy is the wrong approach.
Scorpio horoscope: October 23 - November 21
Optimists are less prone to disease, and any obstacles that stand in their way are temporary.
Sagittarius horoscope: November 22 - December 21
If you don't know how amazing your partner is then you don't deserve them. At work, you've got more coworkers on your side than you think. Keep your goal in mind despite distractions.
Capricorn horoscope: December 22 - January 19
You don't trust your partner, otherwise you wouldn't always try to control them. You still haven't learned how to really feel your emotions.
Aquarius horoscope: January 20 - February 18
You're very clever and influential, but don't have a lot of patience or endurance. When it comes to romance, luck is not in your favor. But don't worry, cupid will come back to you.
Pisces horoscope: February 19 - March 20
Even if you don't want to admit it, you need a strong shoulder to lean on too. Your love for beautiful things quickly leads you to buy more than you need. But ask yourself if you can afford these things right now.
Cover photo: 123RF/Ricardo Reitmeyer